Heléna is one of the most exciting new DJ's in the UK. A rising star in House and Techno, taking influences from the raw energy of its roots as well as soulful, bubbling basslines from across the globe. Star's larger than life attitude can be felt within everything she does and you can catch her sharing her love of dance music across the UK and beyond as well as on her bi-monthly residency on Foundation FM & now in New York with Half Moon.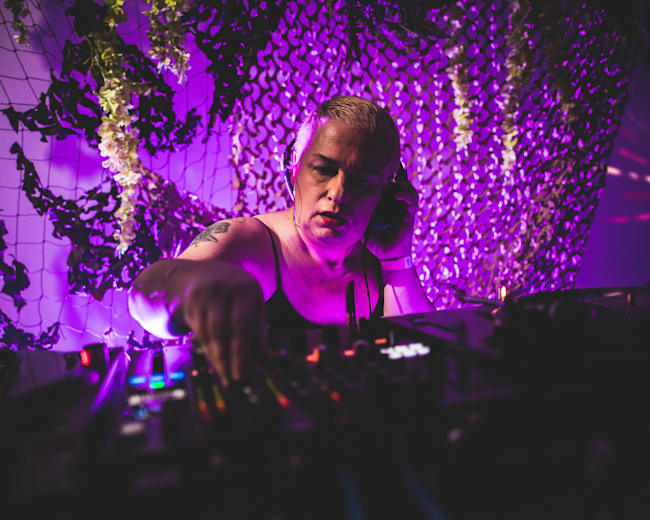 Jaye has been playing records since the 80's, she spent the 90's playing all over and had residencies at The End, 333 & SOFTMACHINE, alongside working in Soho record shops – living and breathing records. Jaye's 'magical real' show every Sunday evening on Neti Radio has been a regular on the office soundsystem & she also does a bi-monthly 'Star Maps' show for Mutant Radio in Tbilisi with an outer space ambient vibe. She is also resident for PLU in Bristol and Josh Caffe's Love Child at fabric.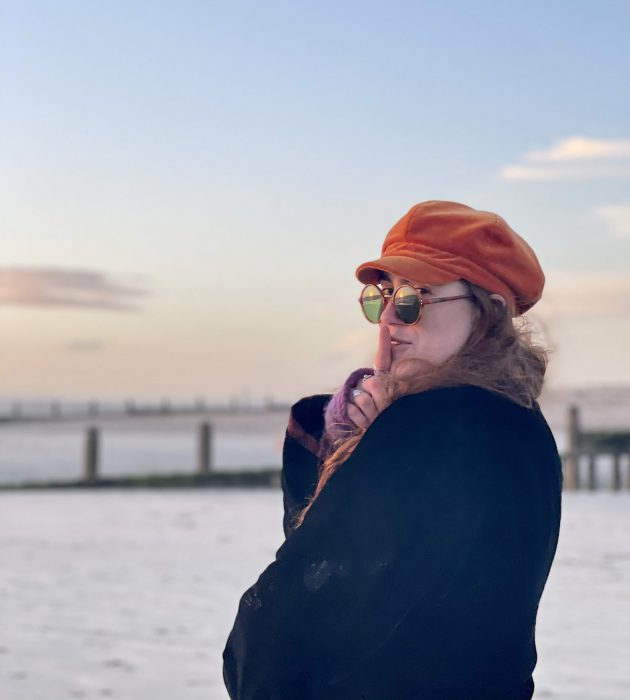 Kitty has worked tirelessly within the underground dance music scene over the last 7 years, consistently trying to reshape long-established structures in order to build a healthier and more sustainable industry. A founder of leading Manchester-based party & collective B.L.O.O.M., as a promoter and record player, & has now firmly established herself as one of London's most versatile DJs and dance floor energies. Constantly on the lookout for fresh talent, she's known mostly for deep sea diving into the world of cosmic chuggers, twinkling house crawlers or catapulting dance floors high into the tripped-out trance exosphere, often with a curve-ball sprinkling of other-worldly disco selections.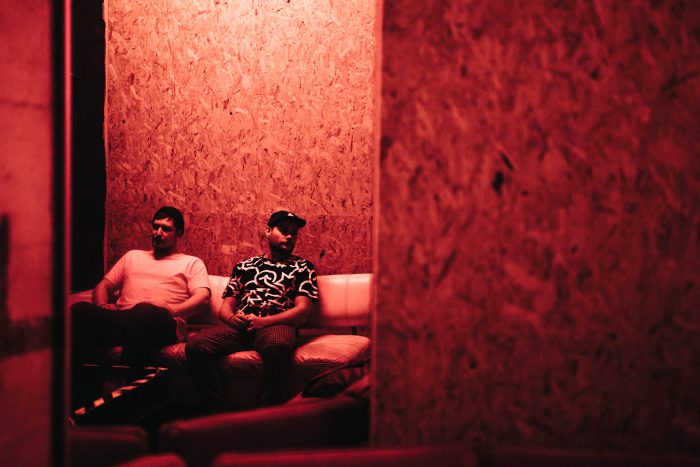 Krywald & Farrer
(he/him)
Ed & Jack have built a reputation as accomplished producers focusing on quality over quantity. Their Persies & Repsies labels have become some of the most sought after white labels around whilst their label Top Pocket records has a growing reputation for consistently releasing an array of high calibre music reflecting their wide ranging focus on dance floor heat. As resident DJs for Percolate & Gottwood festival they have become regulars on both the UK and European festival and club circuits notorious for their culturally expansive and energetic dance inducing selections.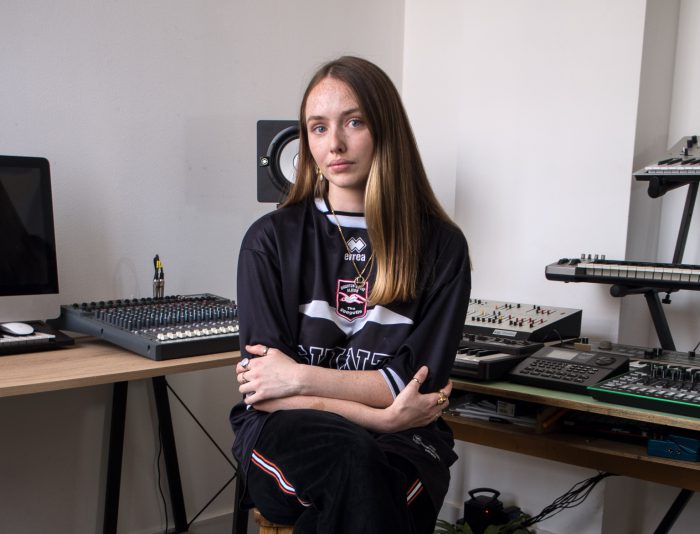 Lucy is a producer, DJ, composer & classically trained musician currently residing in London but is also a core member of Manchester's B.L.O.O.M. collective.
Her approach blends a multitude of different influences: prog house & psychedelic trance to UK bass, techno and breakbeat jungle sounds. She has flourished into a notable artist in the UK scene and will see her release her first debut EP on HAAi's label Radical New Theory alongside a killer Banoffee Pies release. Labeled as an artist you need to listen to by DJ Mag, the future is bright for LUXE.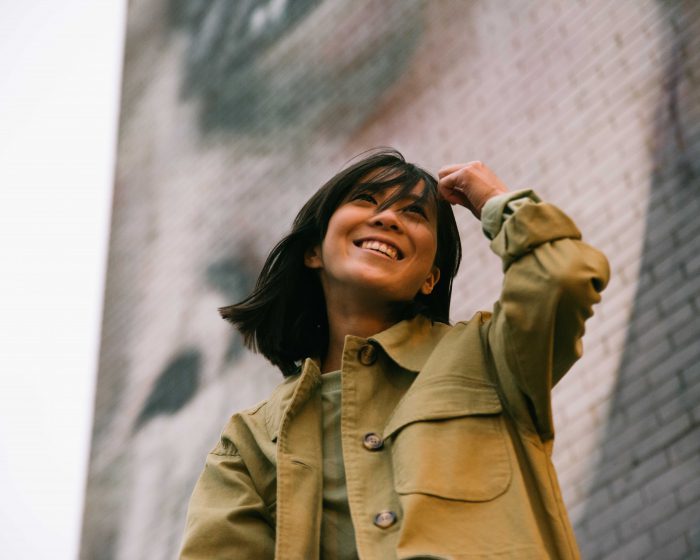 Manami is an upcoming DJ, producer & classically trained pianist born in Japan, raised in the UK and now based in Bristol.
She has cultivated a loyal following in Bristol through throwing her own parties under the imprint Better Days & playing at well respected parties across the city. Manami takes her influences from a background in classical training, psychedelic grooves and Bristolian Bass music. The result is an intricately woven and refreshing venture through some of the most exciting sounds of our times, showcased via her monthly residencies on Noods Radio and Worldwide FM.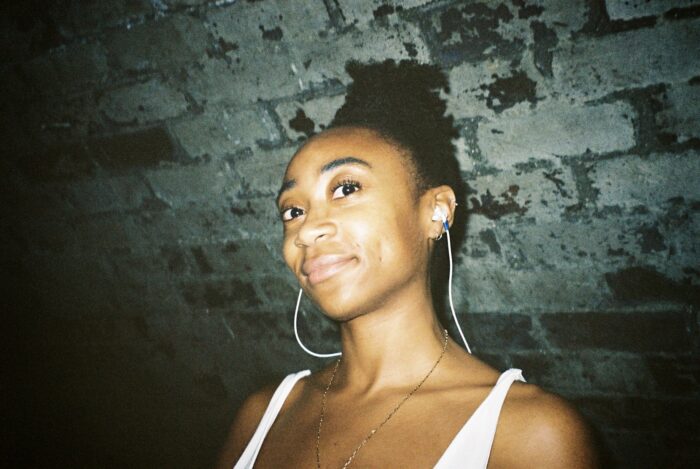 Hailing from south-east London via Bath, is co-founder of the newly formed Black Artist Database (FKA Black Bandcamp), NIKS.
Versatile digger and collector, NIKS' face and name has become the forefront of the underground scene, and is one DJ powerhouse to keep your eye on.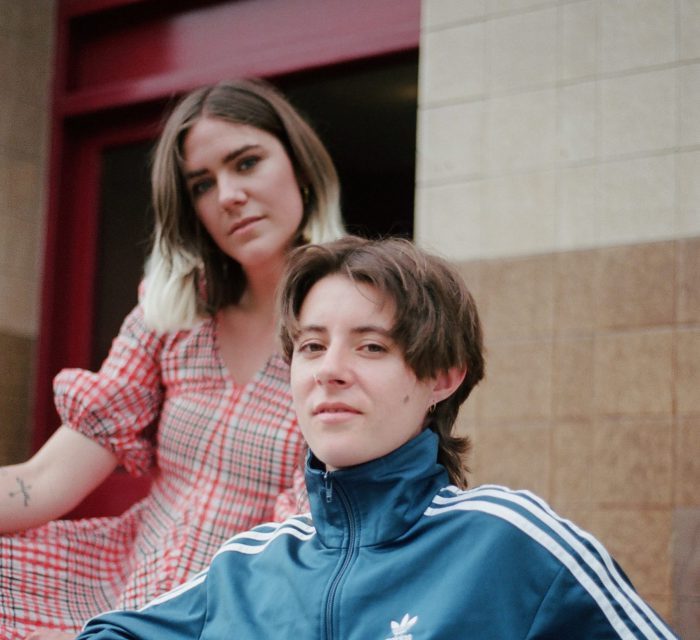 Grace & Steph are a DJ duo, best mates & music lovers with a penchant for silliness & a mixed bag of grooves. They spent one sweet summer meeting in Melbourne & on their return to London, started a party, radio show & playing together.
Grace's experience in record shops & Steph's work in production helps bring a variety of left-field sounds & flavours to their graphic design, radio shows, guest-mixes, playlists & gigs.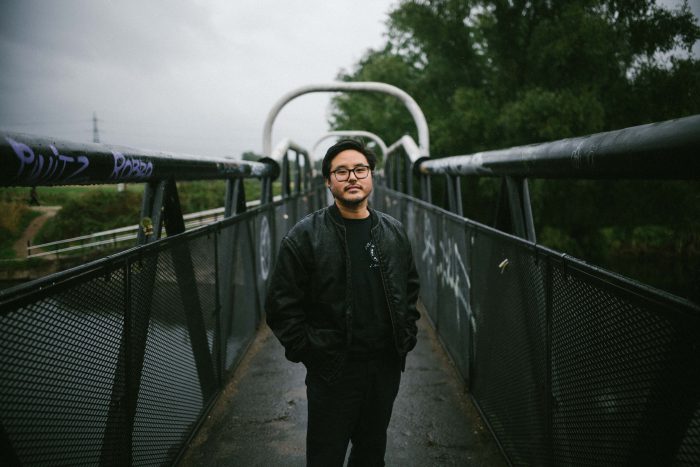 In his early teens, Tosh was almost permanently locked to pirate radio stations like Touchdown and Kool FM. A fake NUS card took the 16 year old into a hedonistic world of raves, seduced by the sounds of early jungle at nights like AWOL & World Dance to techno from Laurent Garnier, Billy Nasty and Fabi Paras. Decades later, and his taste for new music has yet to dampen & his reputation as a versatile, generous selector has only grown. He co-host's the cult 'Sacred Pools' show on NTS Radio, a no-holds-barred trip dissolving the boundaries between electronic and alternative music. Wherever you catch him Tosh's sincere acid house spirit and infectious enthusiasm always translates and always inspires.