Now that the dust has settled and we're feeling slightly less jaded we wanted to extend our most heartfelt thanks to everyone who attended Percolate Open Air on Saturday. The feedback has been truly humbling, especially because the true to form British weather did it's absolute utmost to spoil our fun.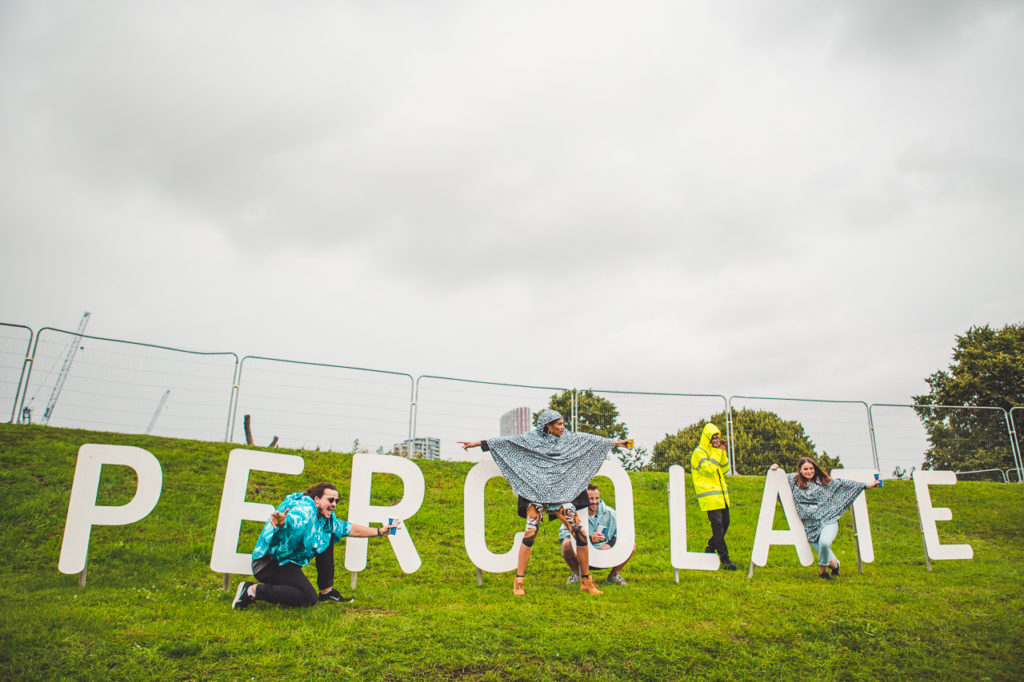 It isn't easy putting an event like this together, in fact we started planning for Percolate Open Air over a year ago, which made it all the more disappointing in the build up as we saw the weather turning. It's a testament therefore to you, our fantastic crowd, that you came and smashed the atmosphere out of the park, and contributed so much over the day. For that we are truly thankful.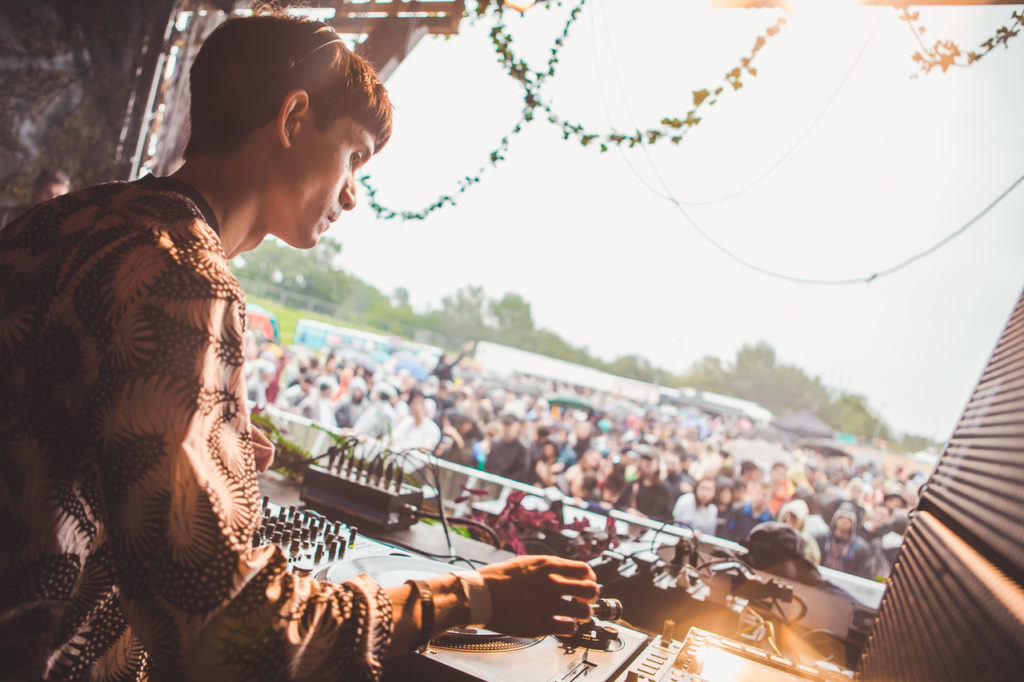 For us this event was about creating something original and worthwhile, in a market that has become far too money oriented. We love the scene and want to be a positive force in improving it, which we rely your support for and as long as you're supporting us we promise that we will repay with maximum effort on every party we produce for you.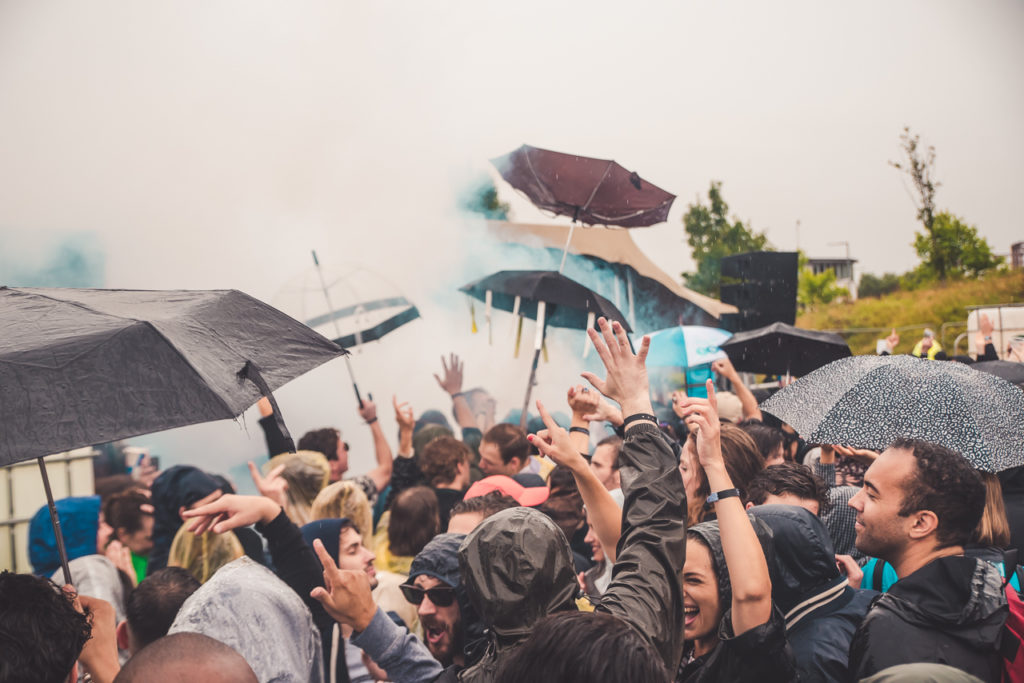 A party of this of this size doesn't happen without a lot of talented people working tirelessly together and it's important for us that we take this opportunity to thank some crews who put their time in:
From our unbelievably tolerant production team at The Fair, the team at Newham Council for letting us prove the site, the artists, agents & managers for giving their trust to us for their summer play on an unproven concept, to RSH Audio for their killer sound on the fabulous D&B system, to Okuru for their killer lighting and staging + design & production on the Face, to the PR dream team at The Rest Is Noise, the hardworking bar teams at Bar Nation & Behind This Wall, the food from The Lambassadors & Earl's Serious Sandwiches who were swamped, to Sean of Entirety and the brilliant Here & Now for the great content despite the dismal weather, to our book-keeper for making the financial tetris work, and to our amazingly supportive families for pulling off weeks of work in the shed building & designing stages, seating and signage.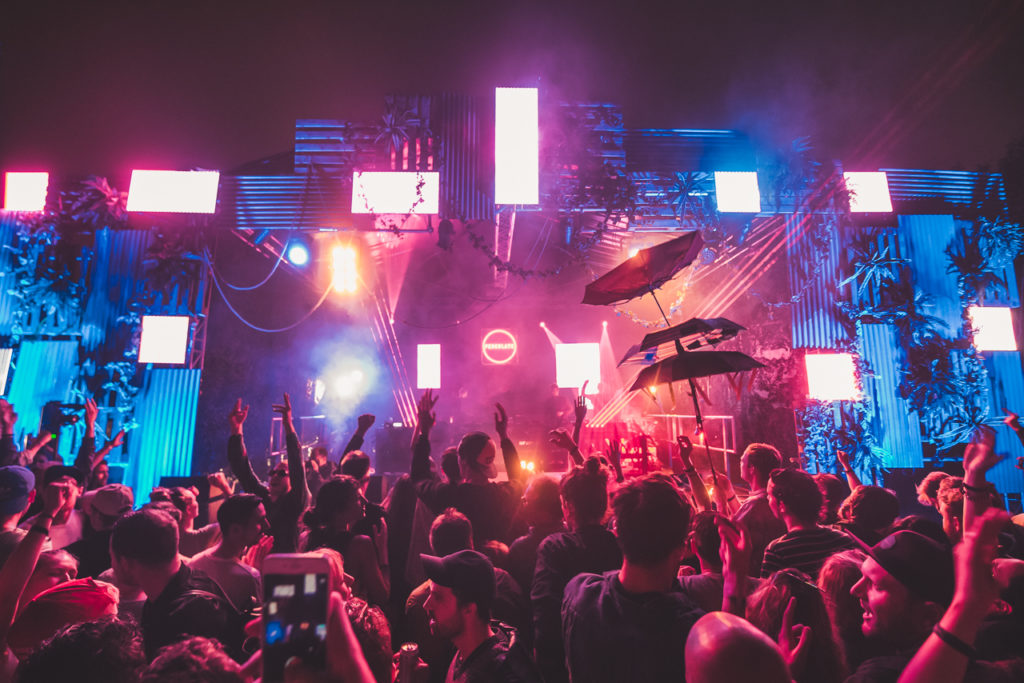 Percolate Open Air will return in 2018…hope to see you there.

Join the Party People for first info & tickets.