2021 — Midland at Islington Assembly Hall
A special party. Islington Assembly Hall, 4-point Funktion-One, juice bar, beautiful crowd and 10 hours of Midland.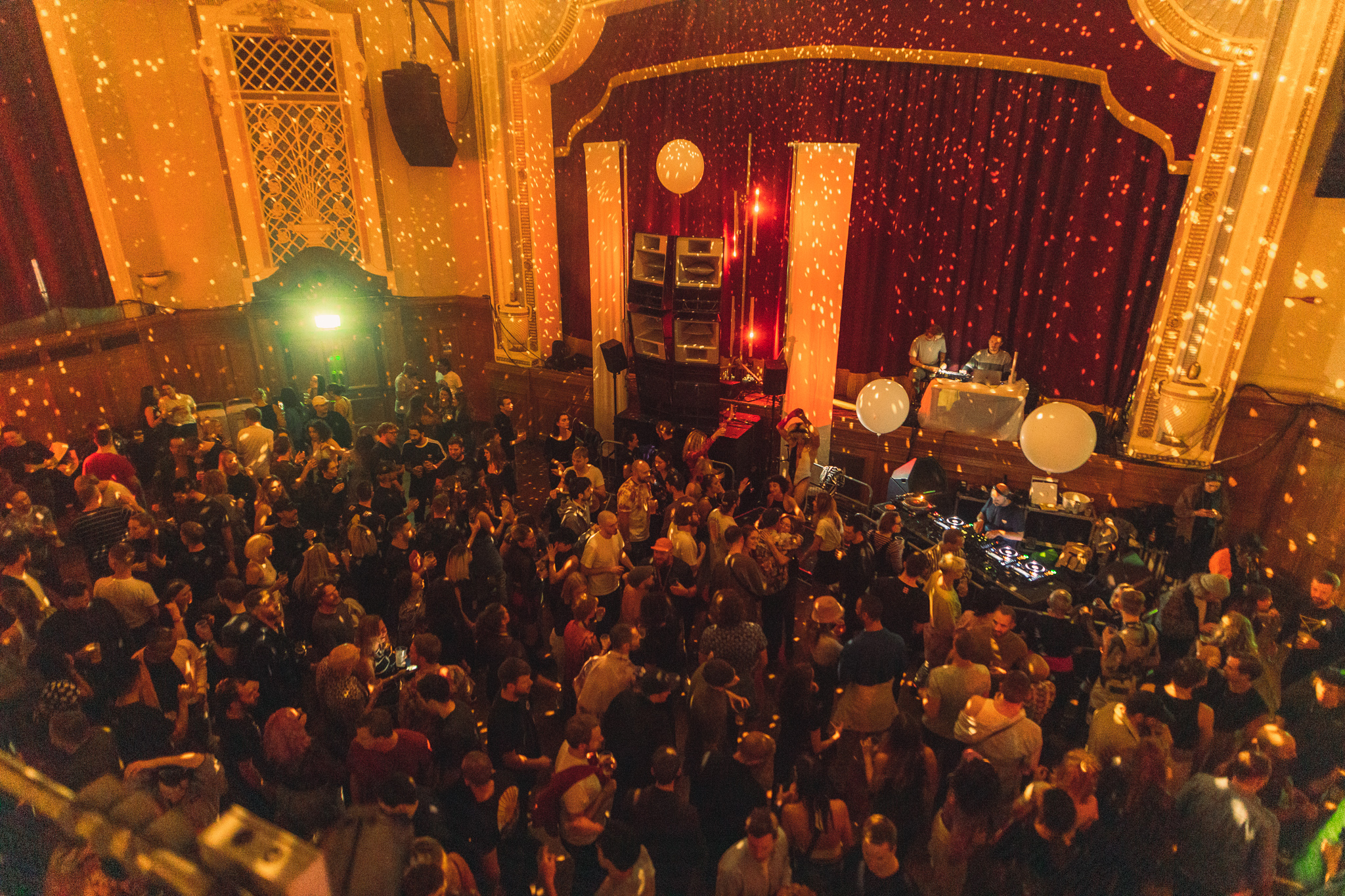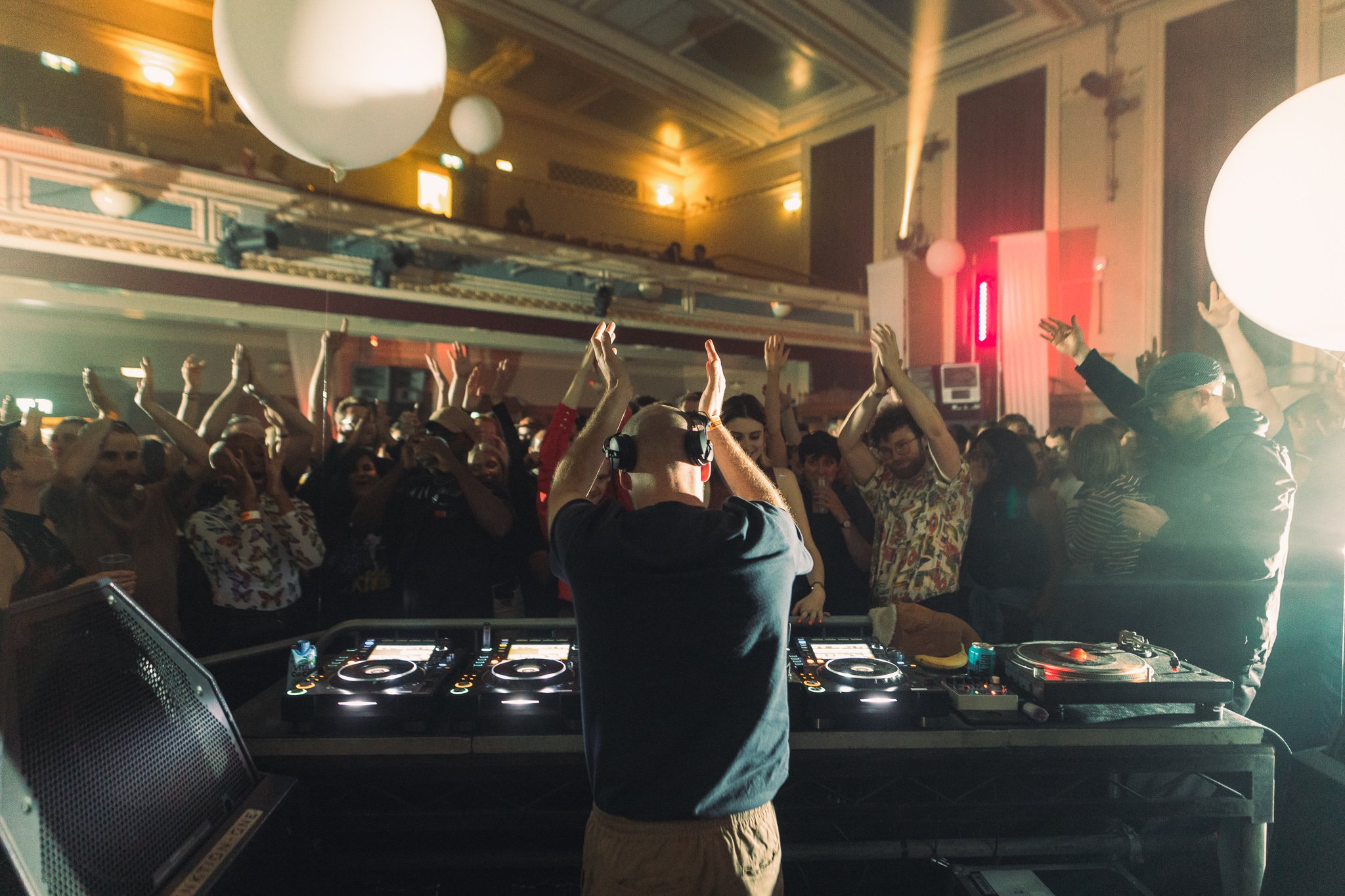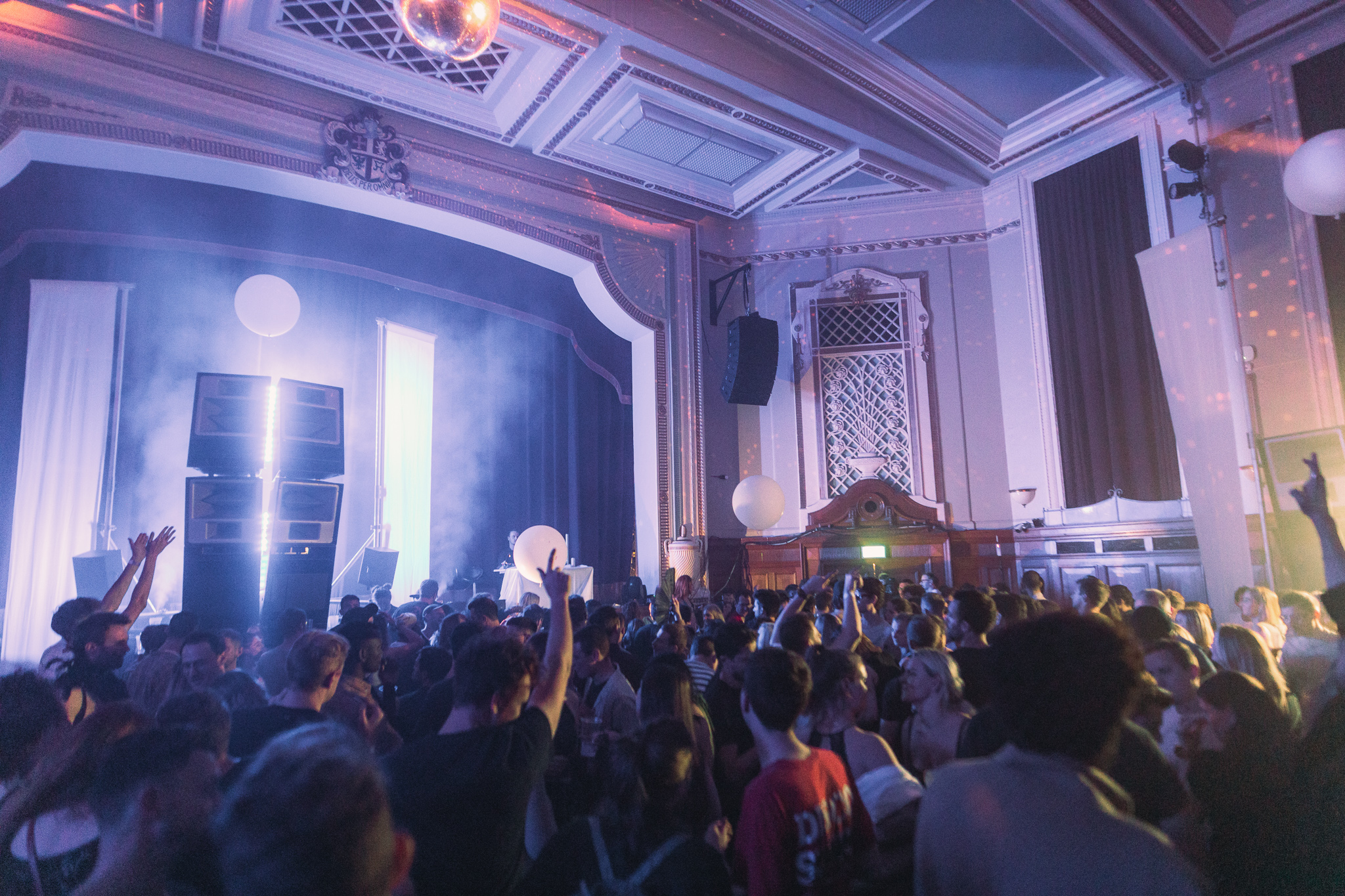 From July, clubs reopened fully. With stringent safety measures in place we were able to dance again—hosting special dancefloor moments with the likes of Kornel Kovacs, Horse Meat Disco, S.A.S.S & Chaos In The CBD.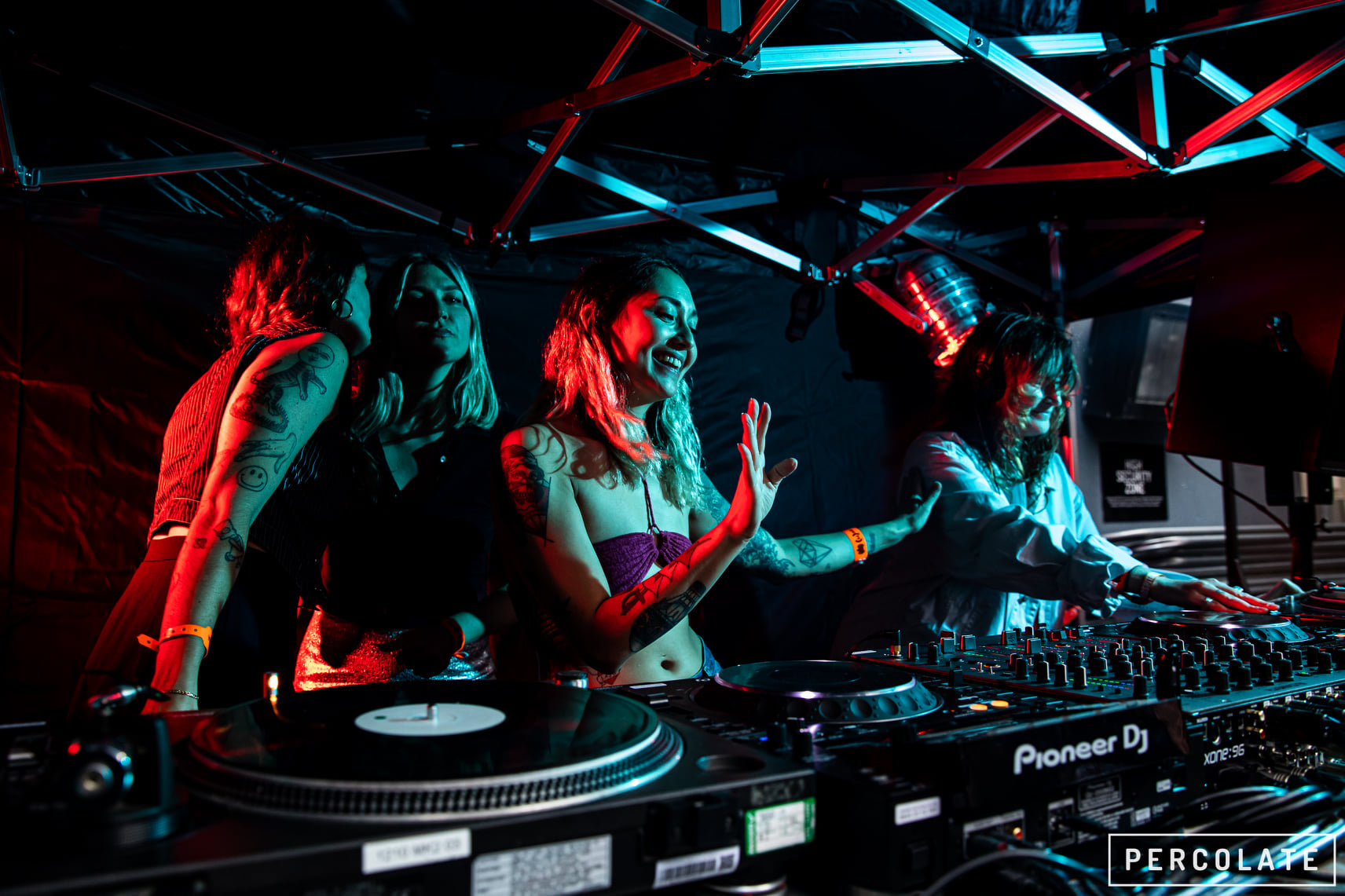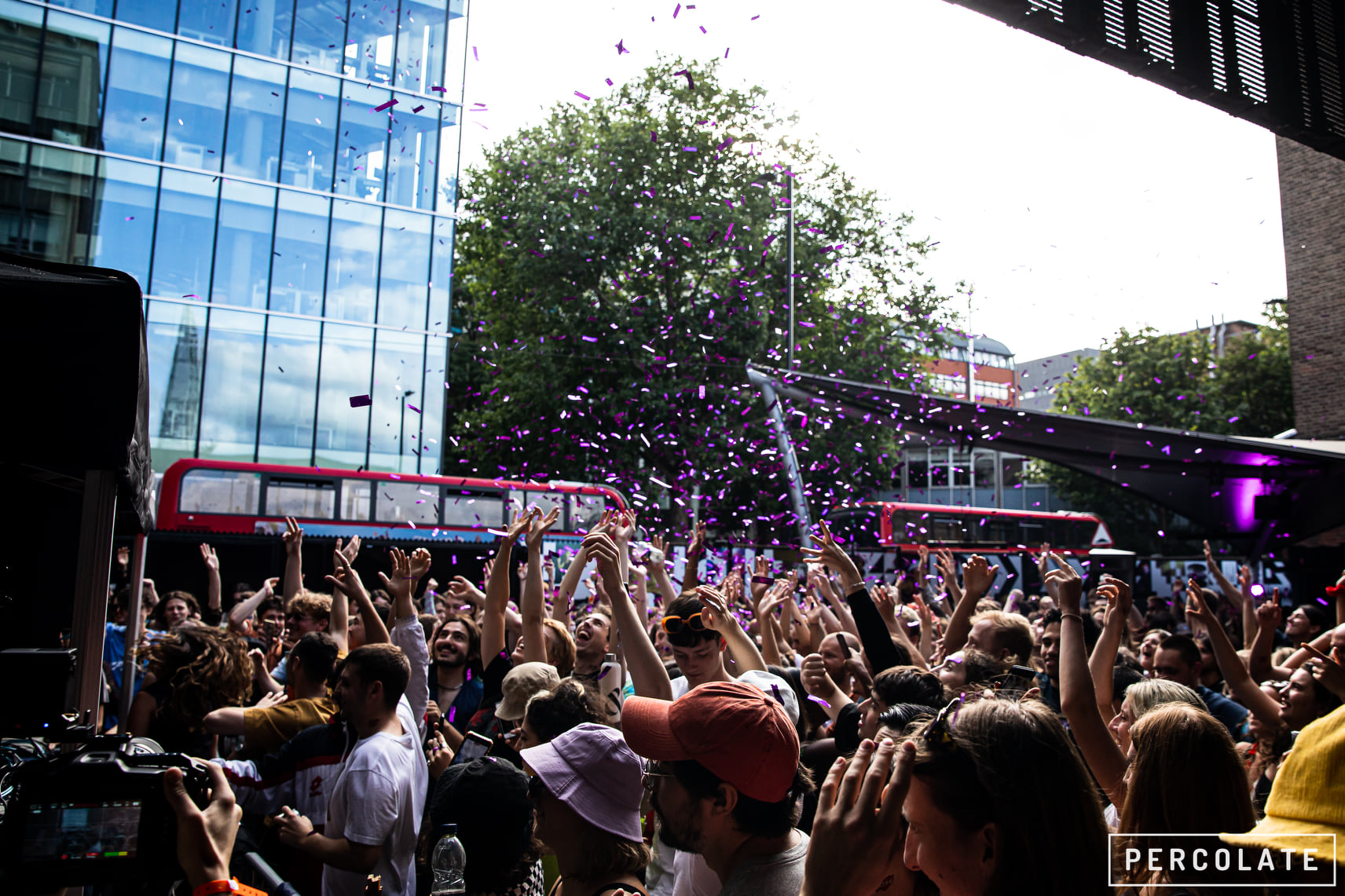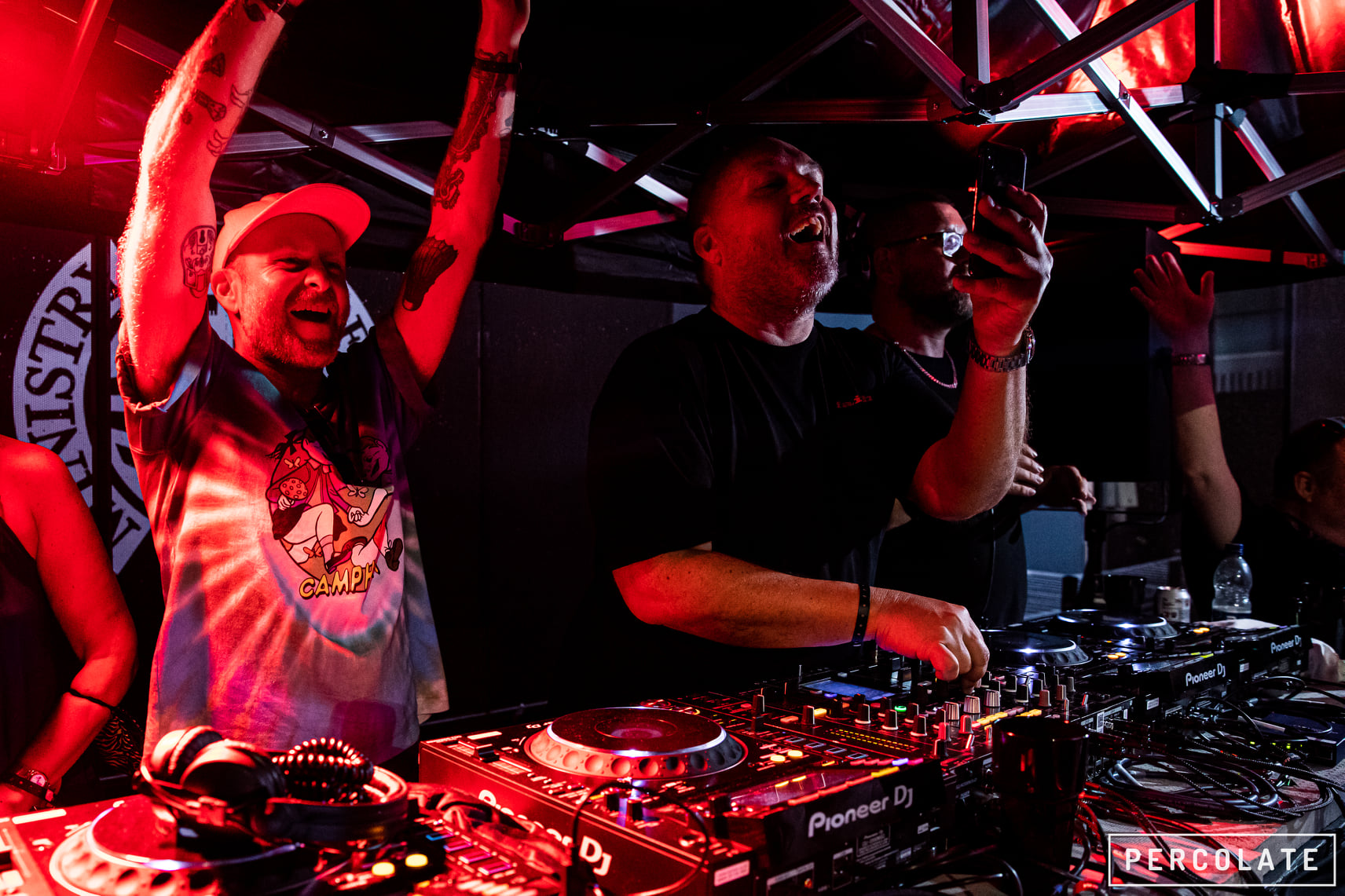 A series of socially distanced parties in unique venues kept us all going during breaks in lockdown from the global pandemic—in particular Sasha lighting up Alexandra Palace's stunning salvaged theatre and Children of Zeus christening the new look Hackney Church.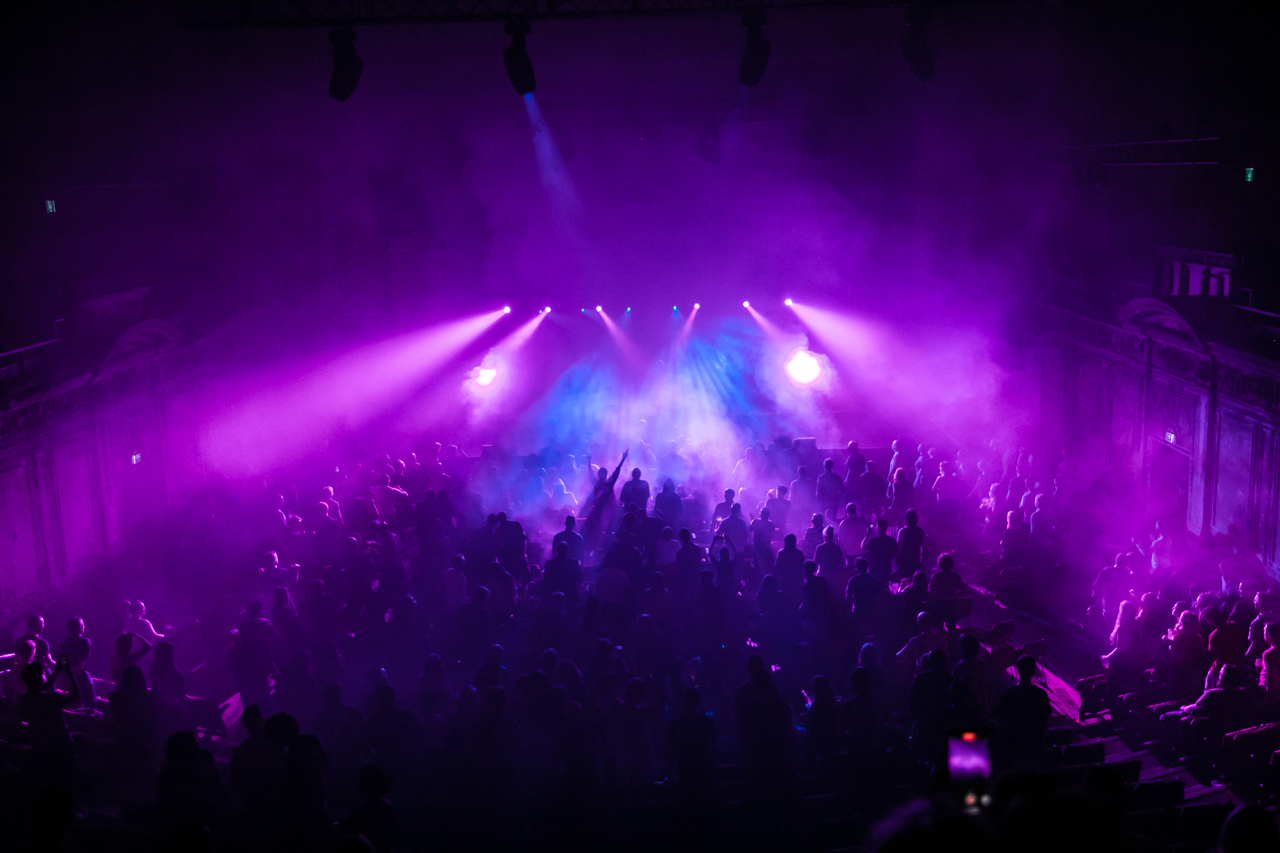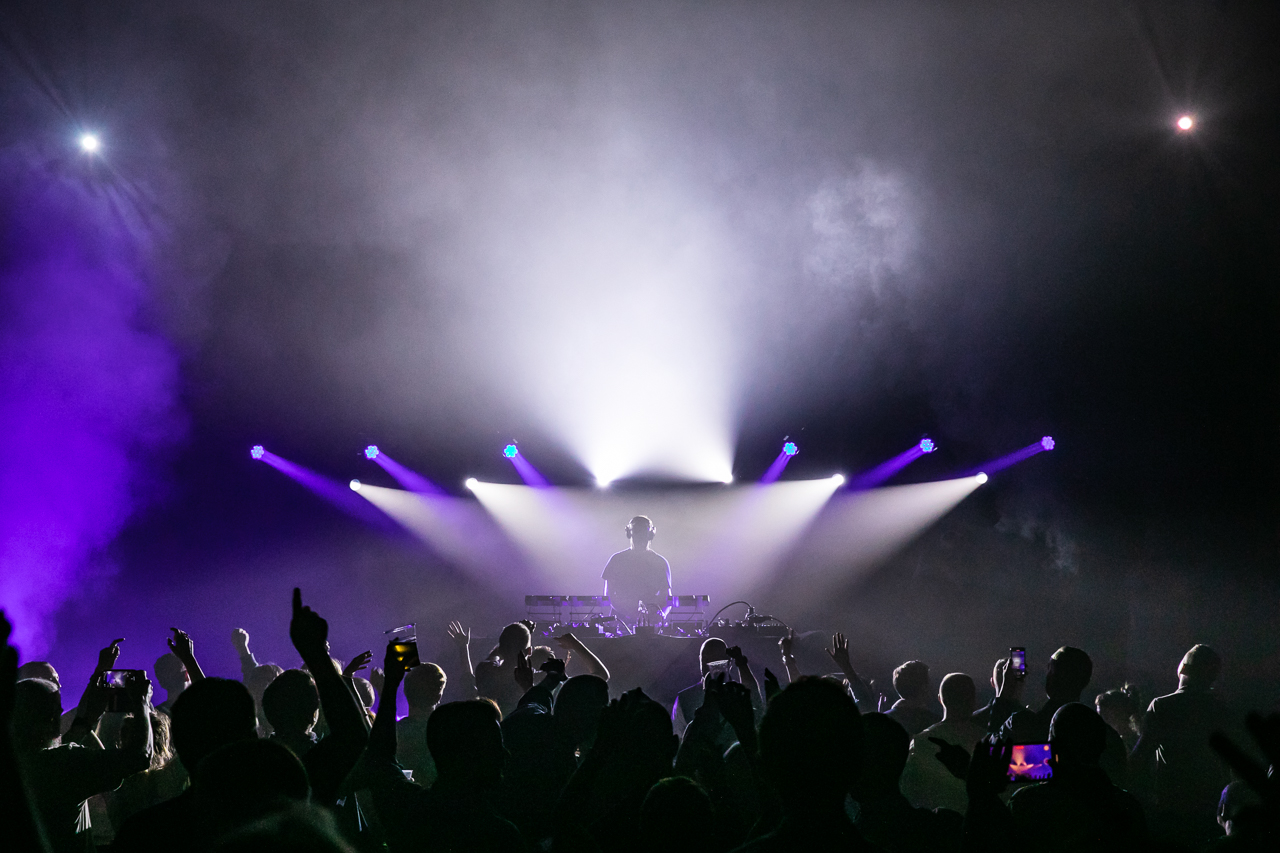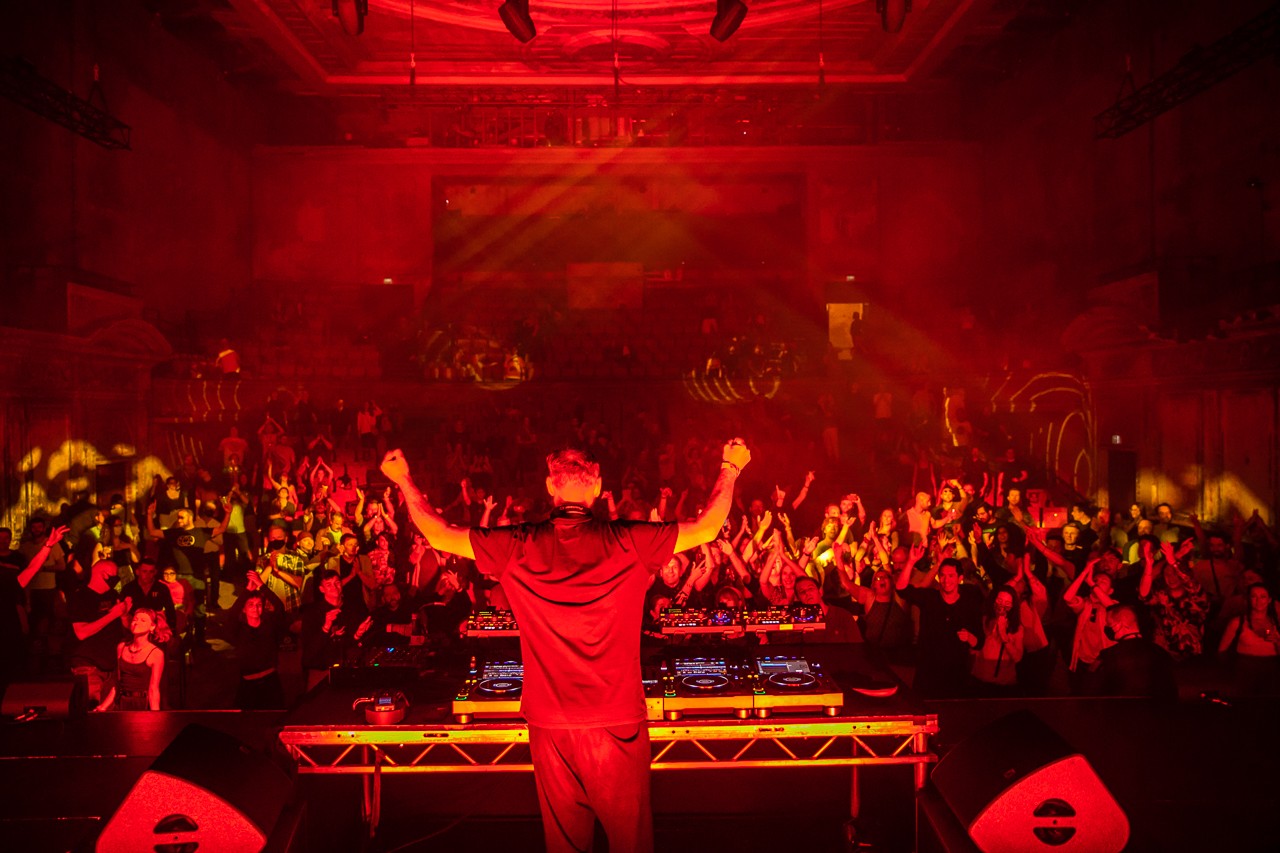 2020 — Socially Distanced Socials
Distancing rules couldn't keep us away from great music. Socials at The Brixton Courtyard brought much needed relief towards the end of a tough year for everyone—featuring special laid-back sets from Erol Alkan, Shanti Celeste, Sherelle, Leon Vynehall, Bradley Zero, Peach and many more.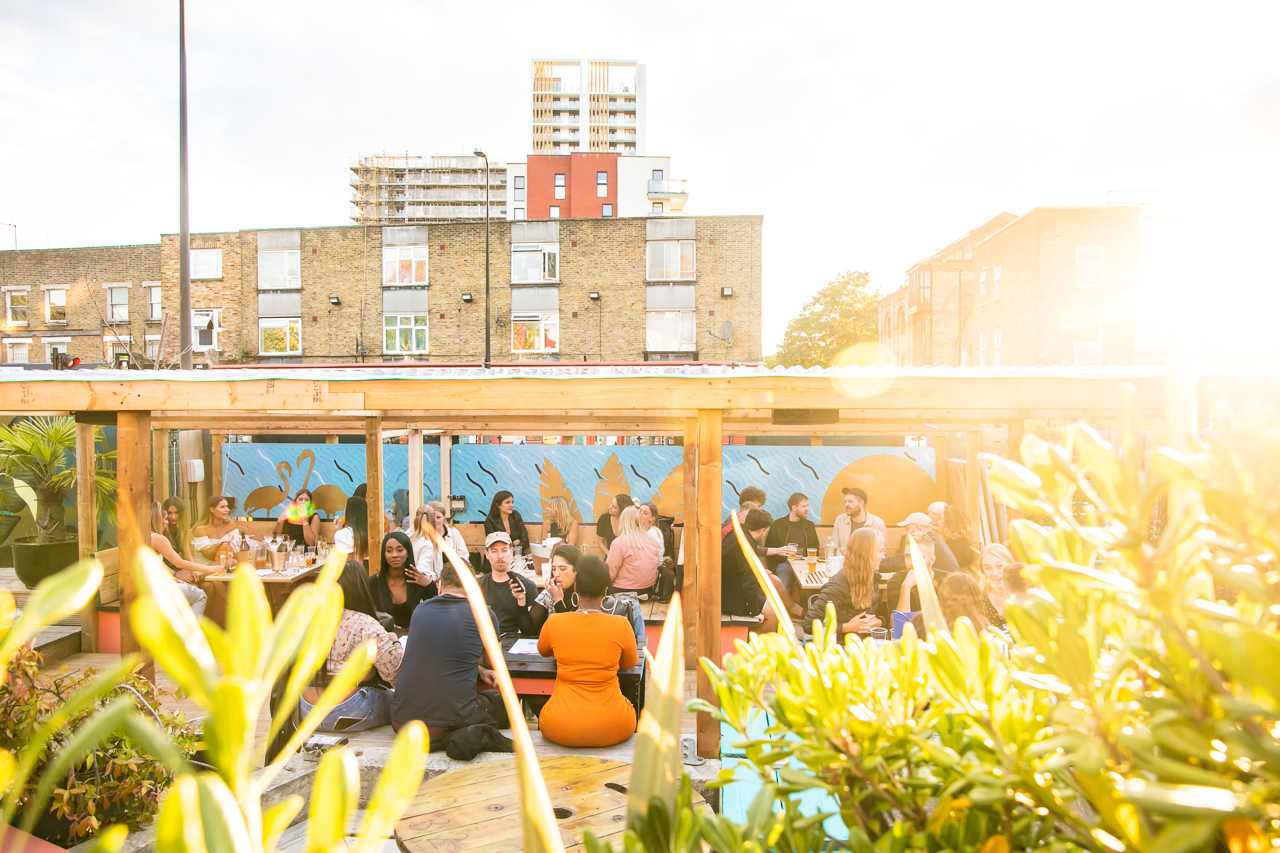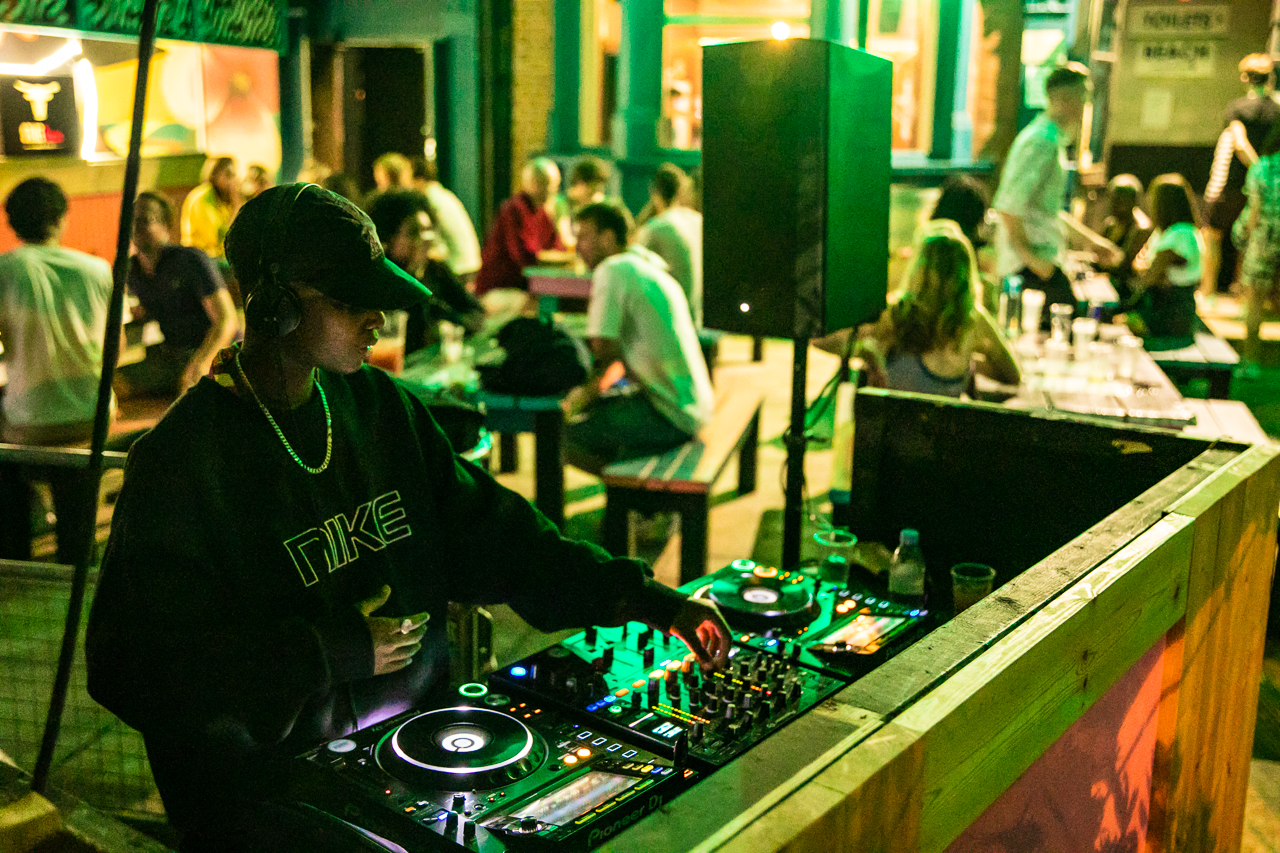 2020 — Live at Streamland
We brought Hot Chip to Margate's Dreamland for a full festival production live-stream, one of the first of its kind. Just 250 lucky audience members watched alongside a streaming audience from over 44 countries worldwide.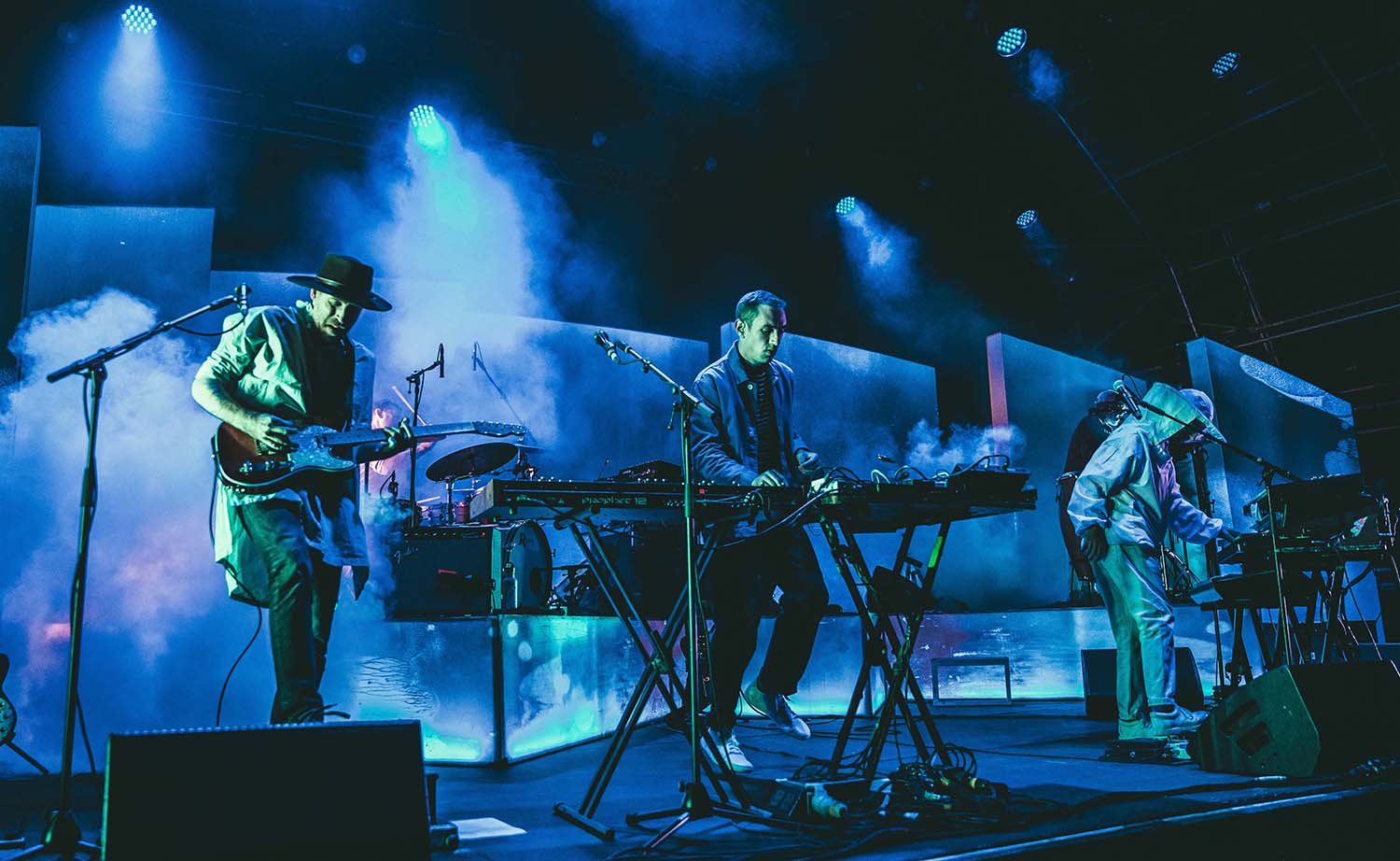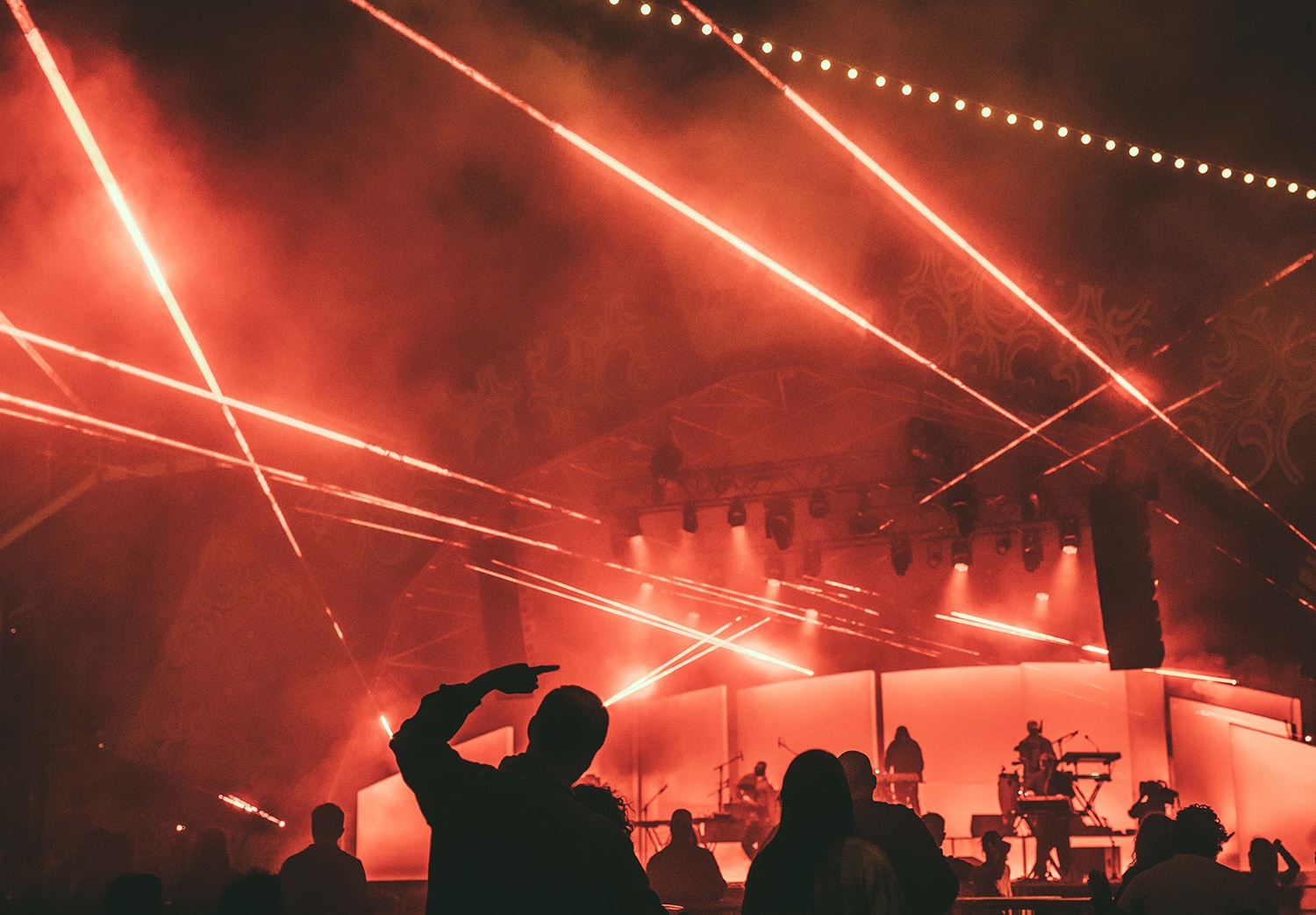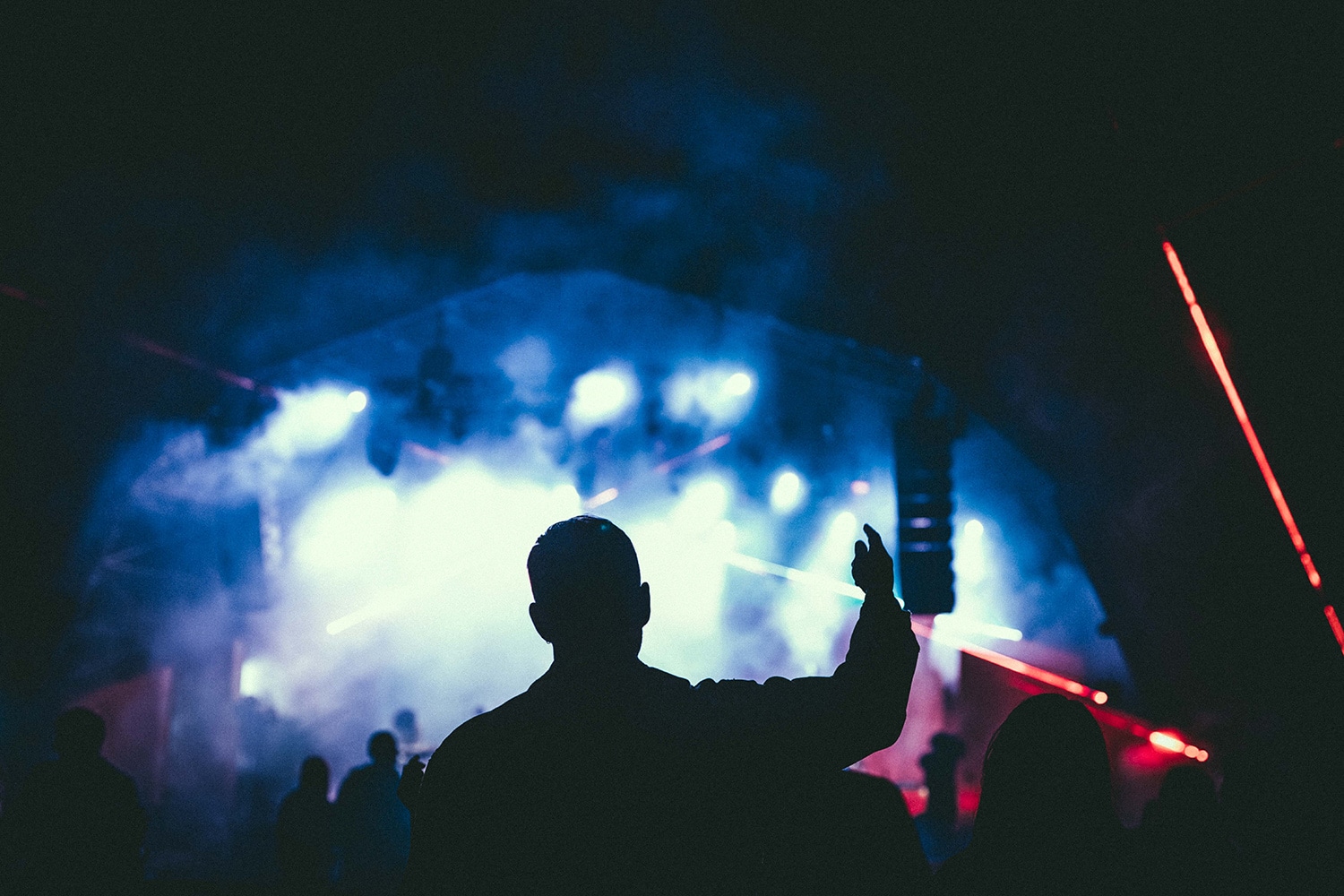 Honey Dijon came to town. We collaborated with the icon on a five date Full Fantasy residency featuring Jayda G, Bradley Zero, Little Gay Brother and many more across a month of parties and a special film screening.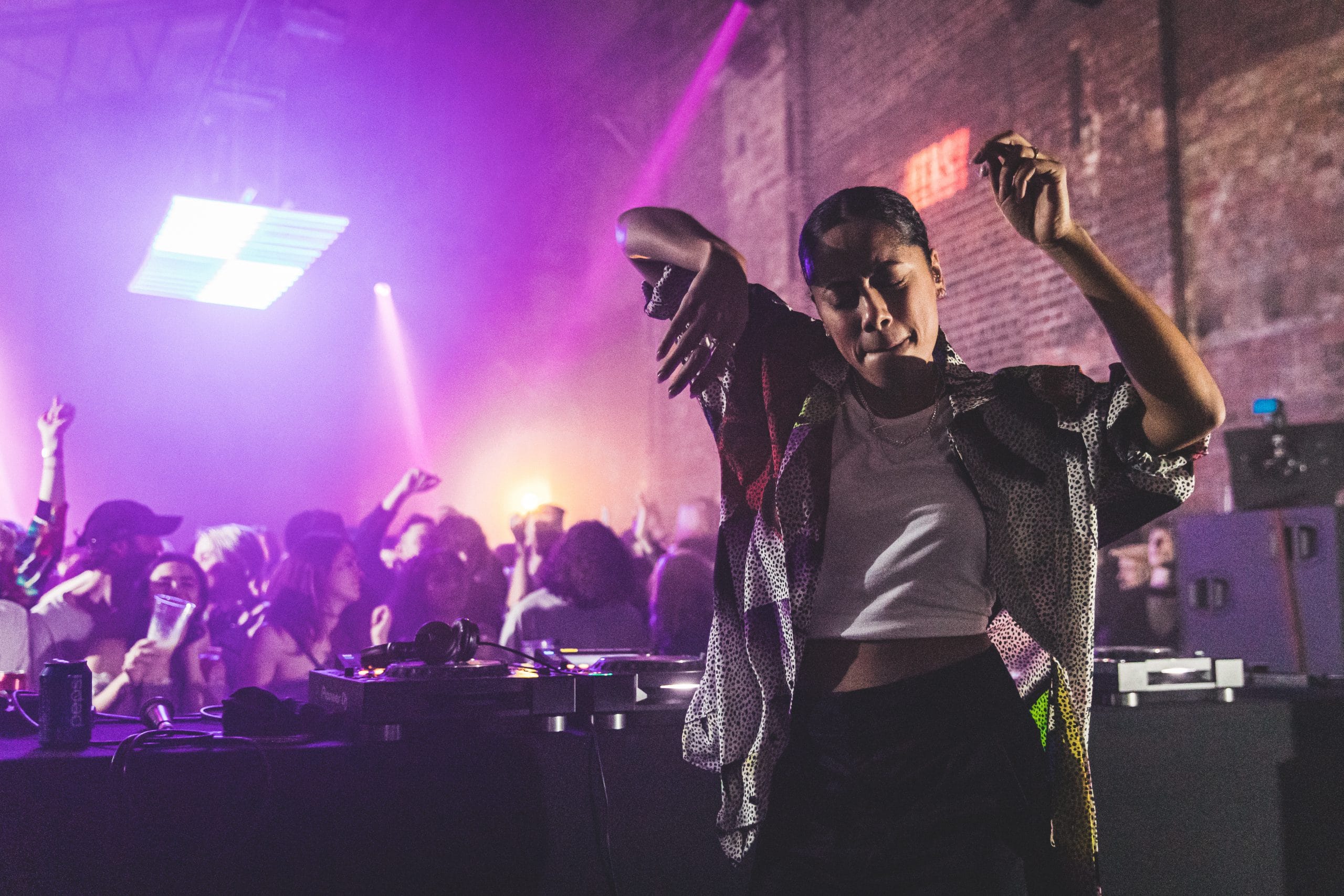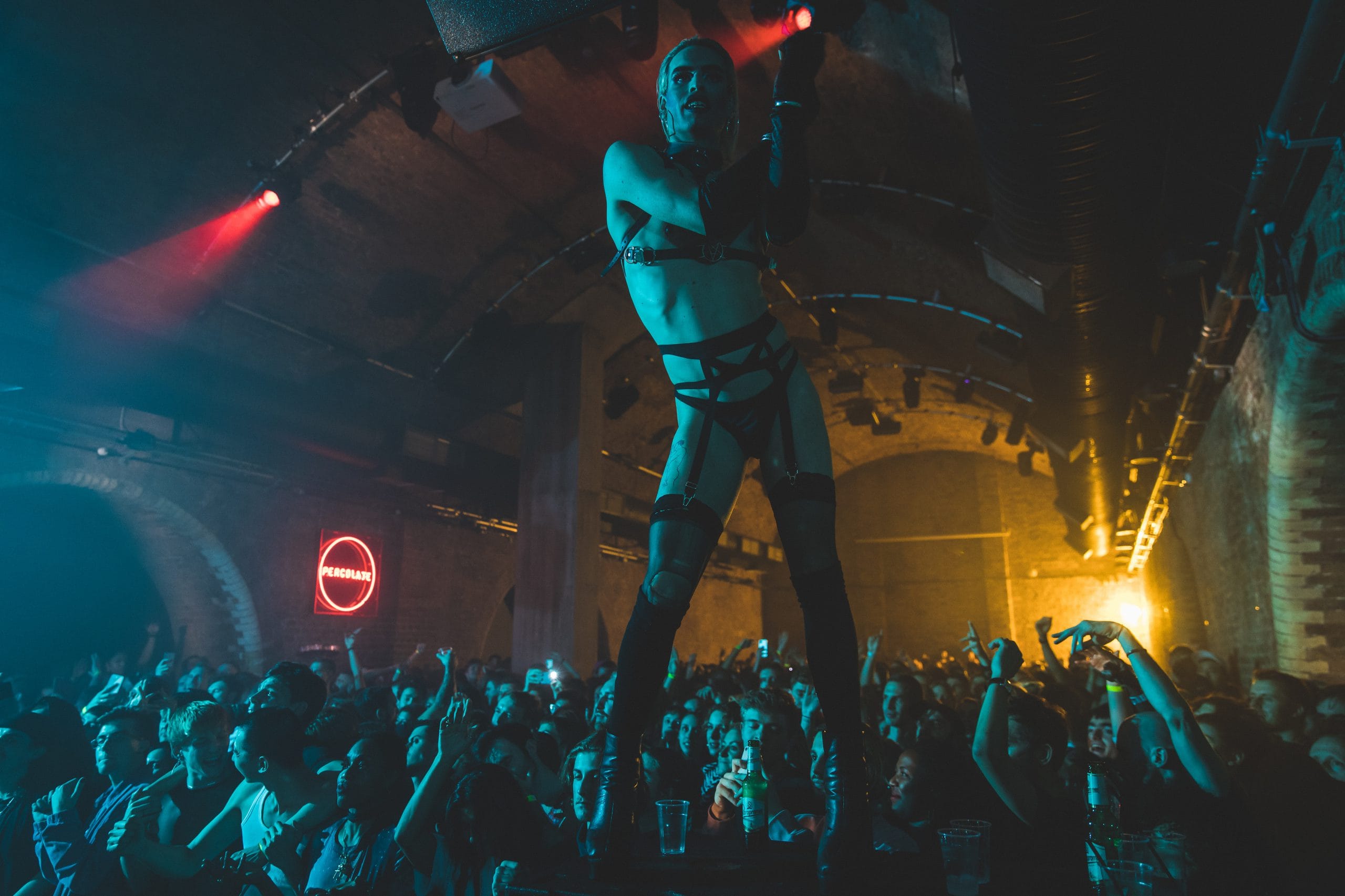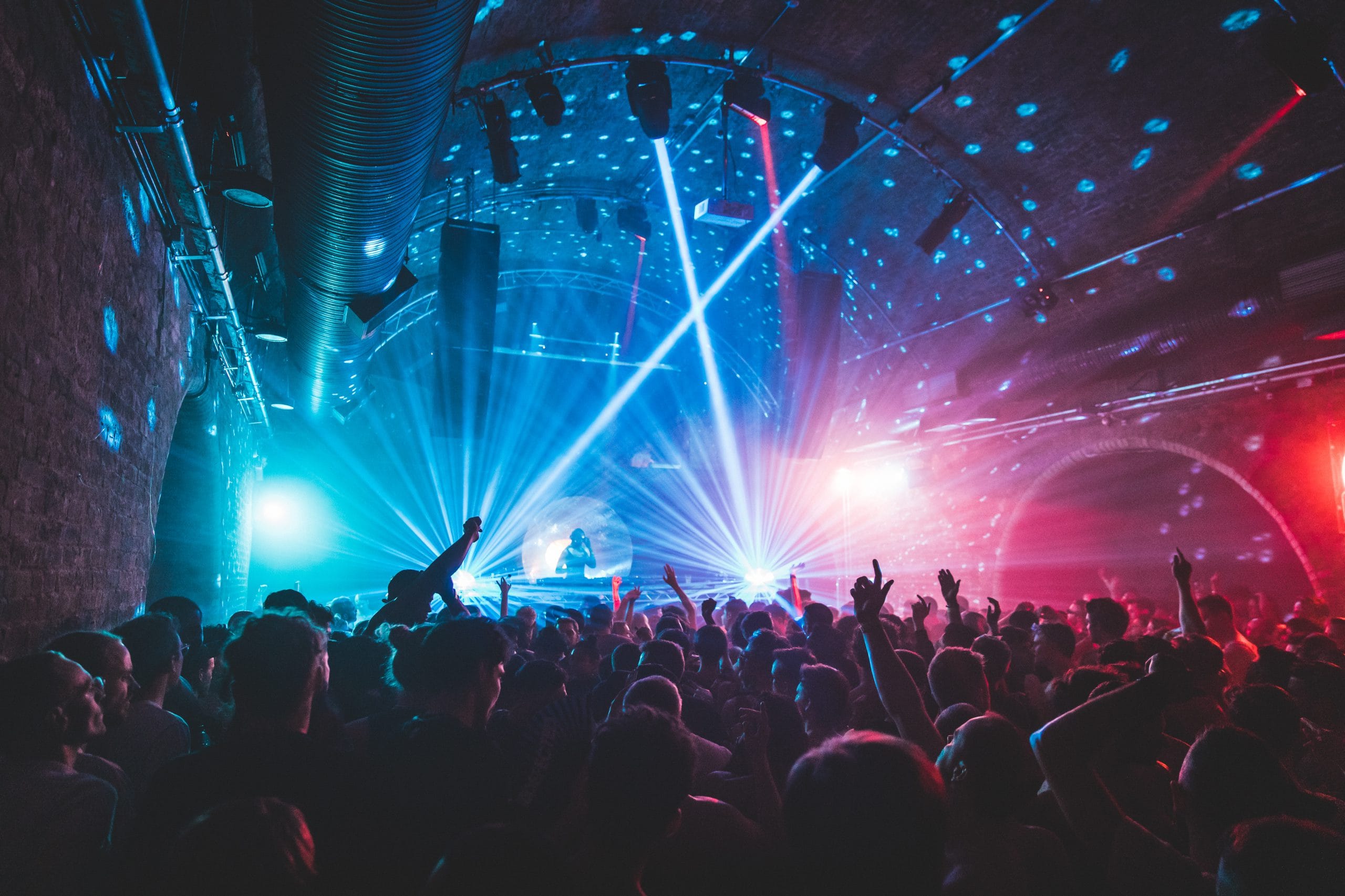 We welcomed in 2020 (we weren't to know…) with a huge party at E1 with the likes of Eris Drew, Hunee, Joy O and a midnight set from Midland.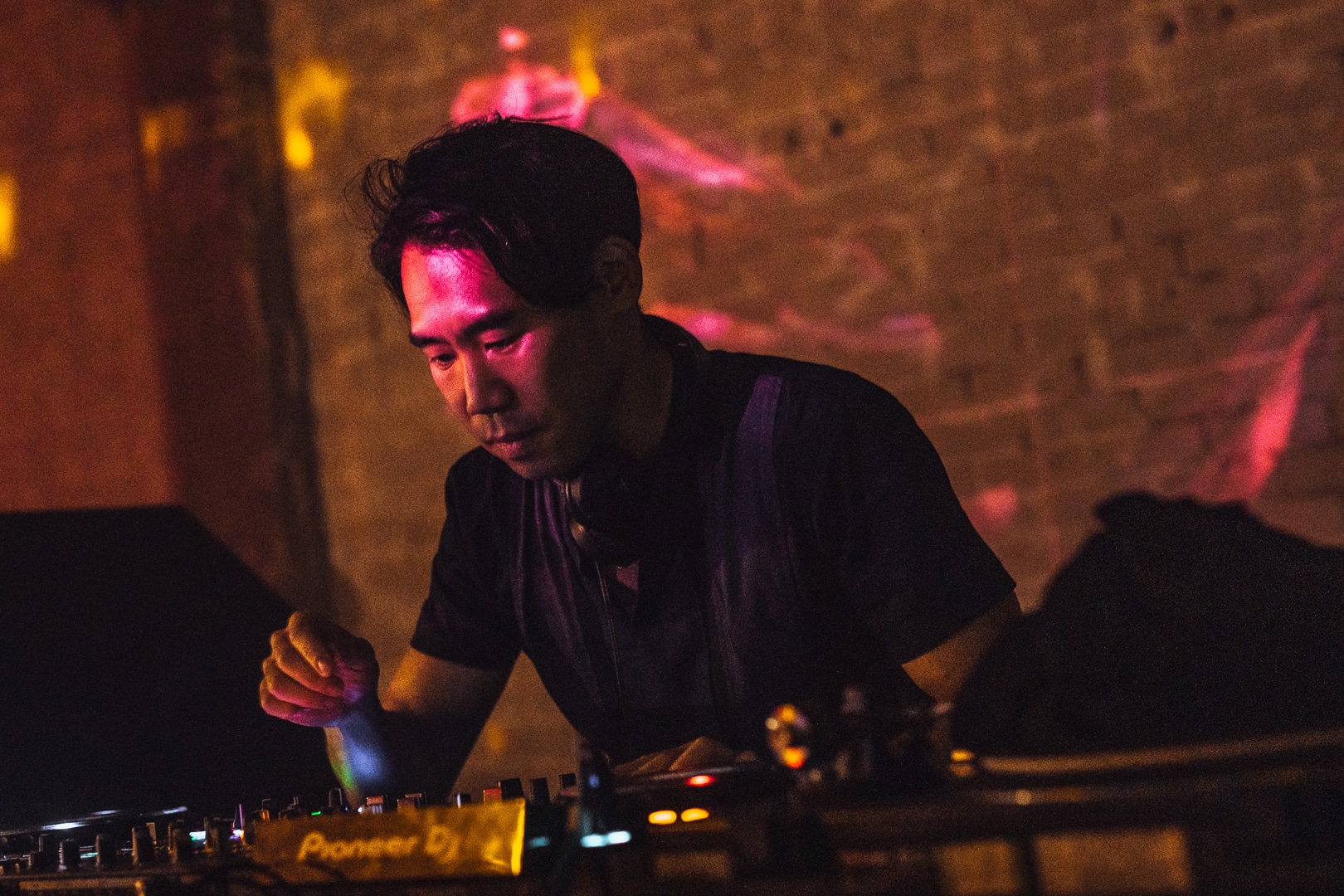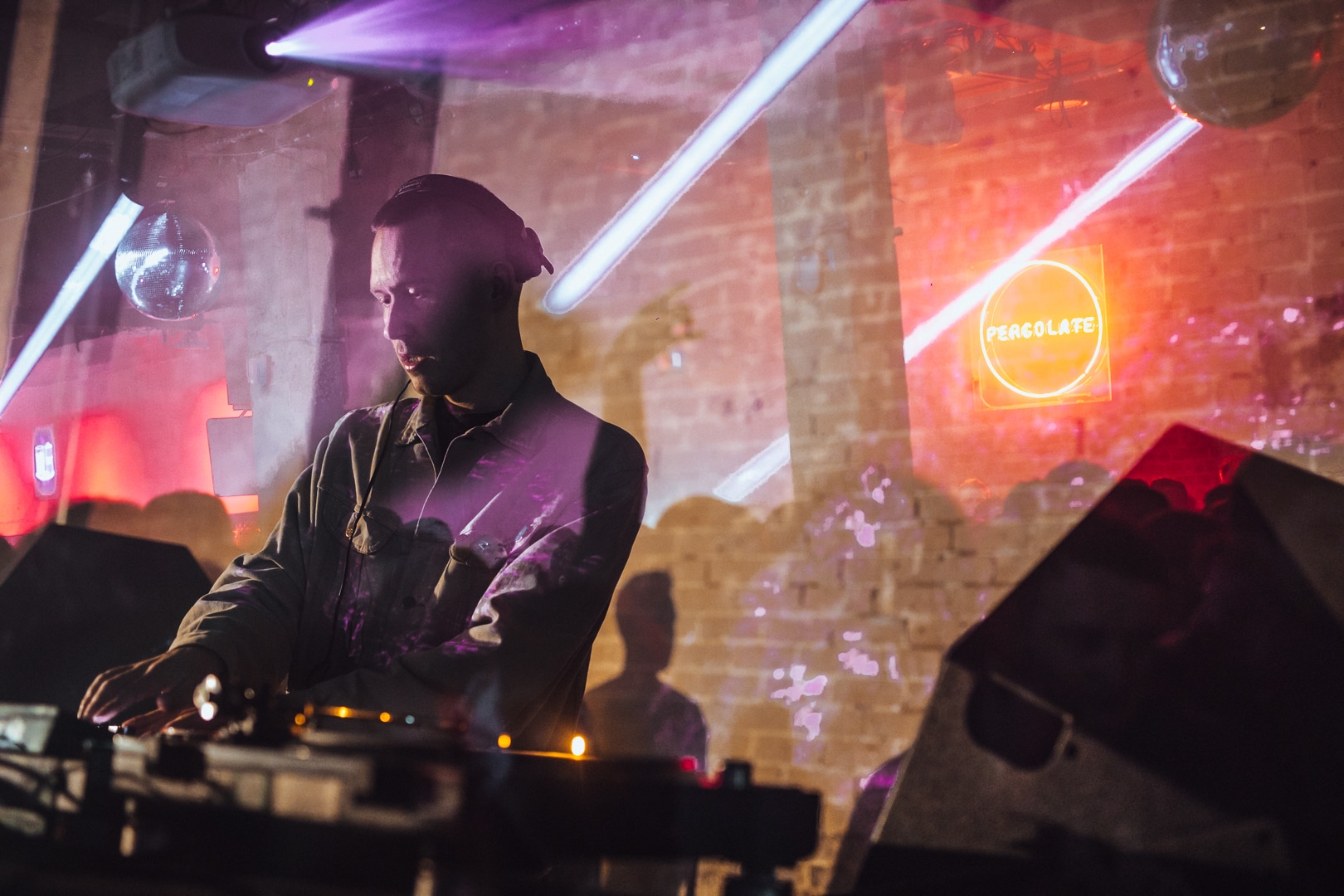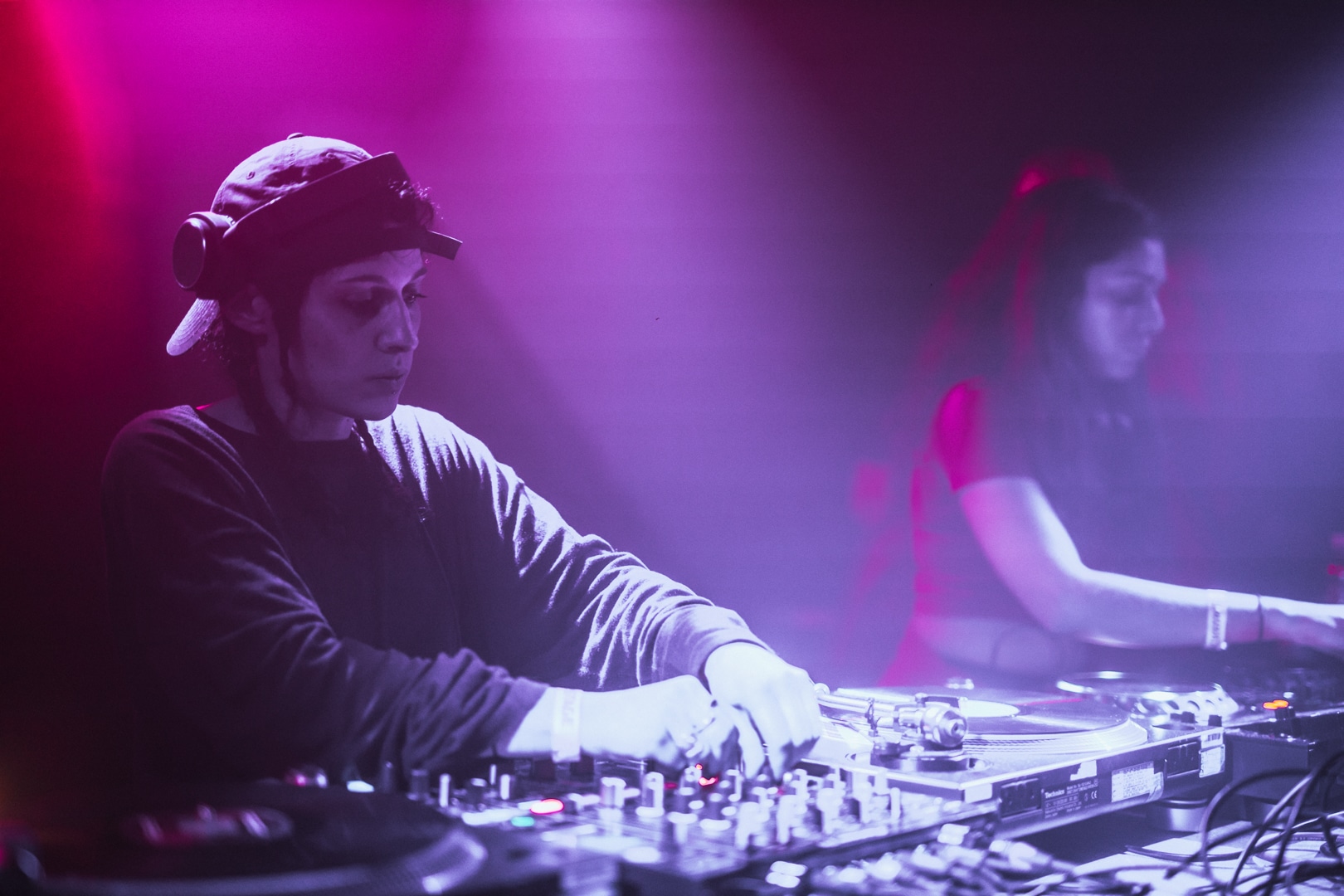 The London premiere of Objekt's Live Show—with incredible visuals from Ezra Miller. Mind melting.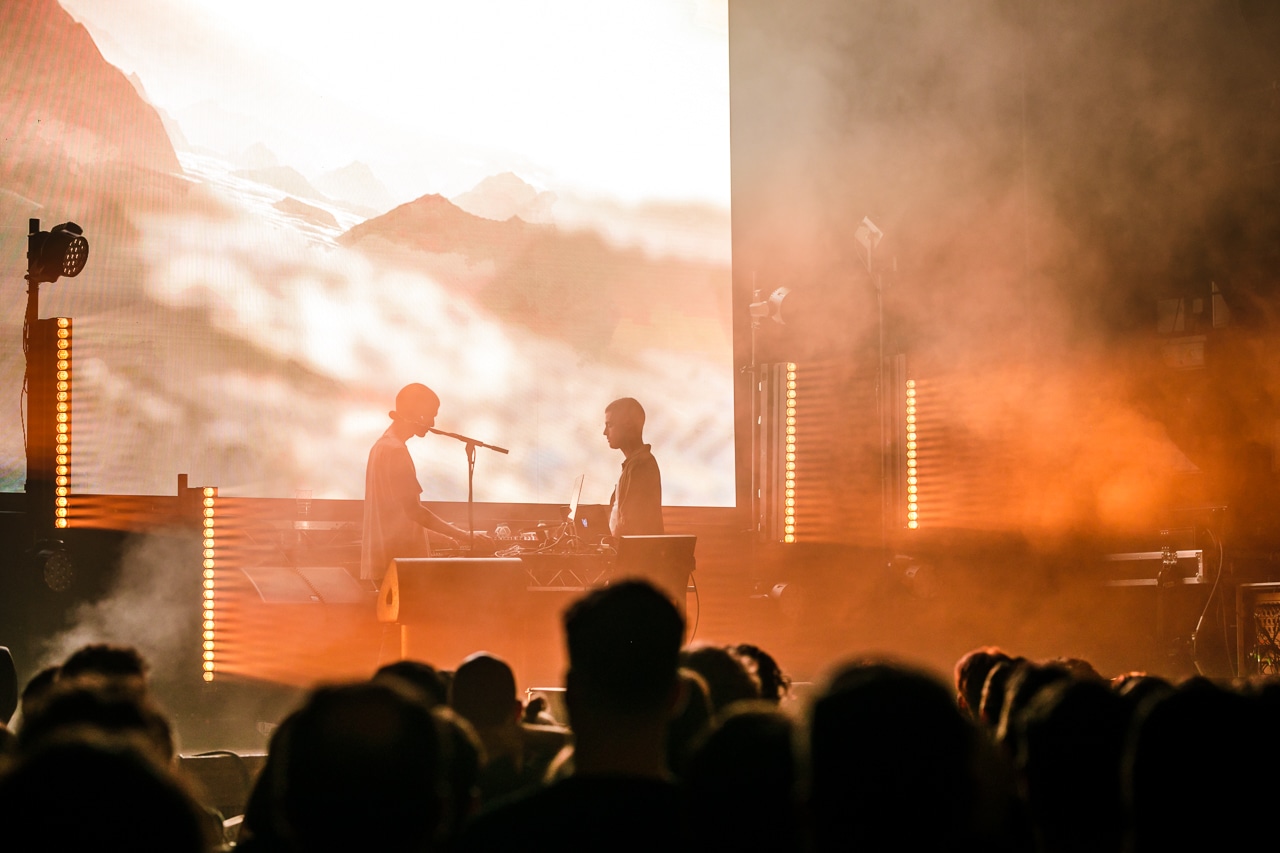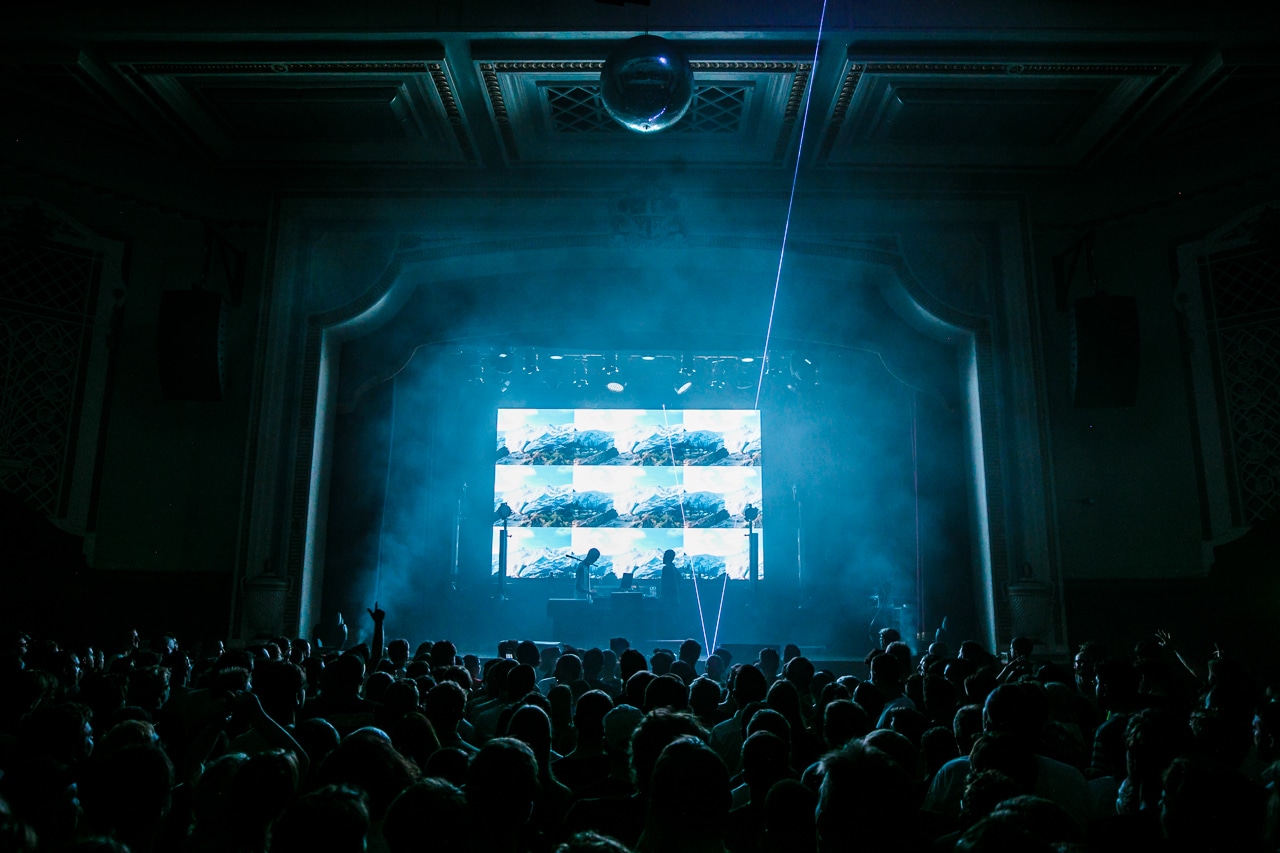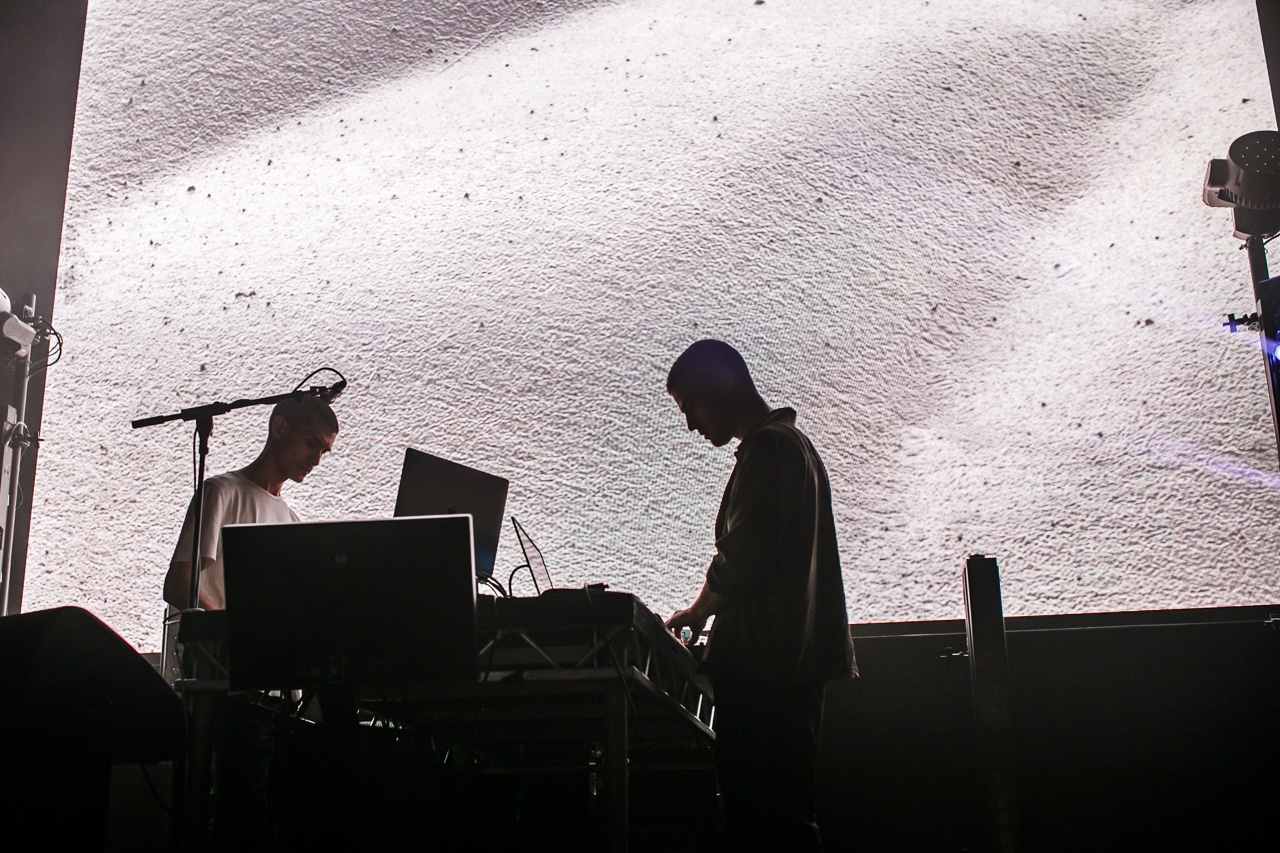 Our All Night series went back to basics with two artists, two rooms and two takes on the all night trip.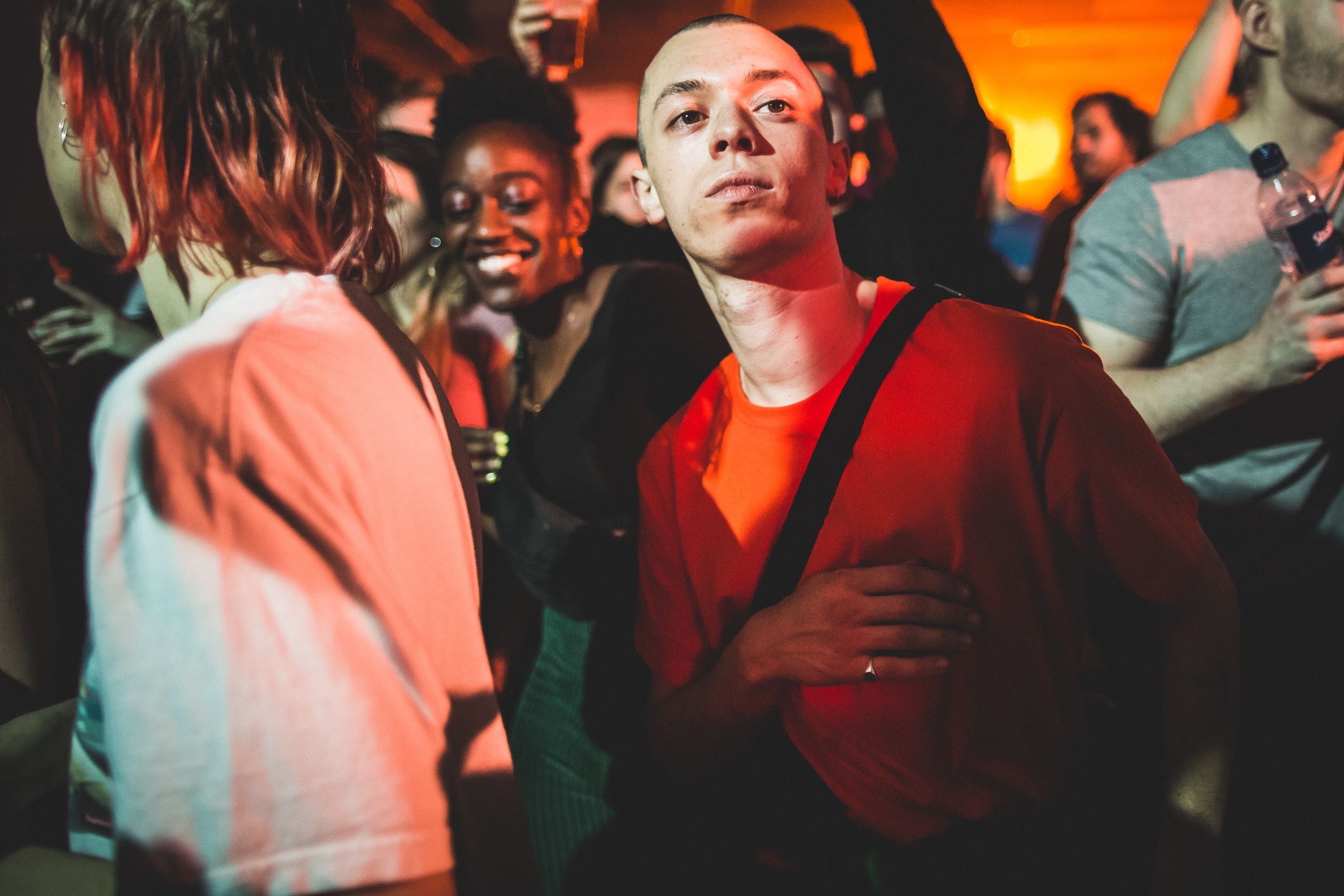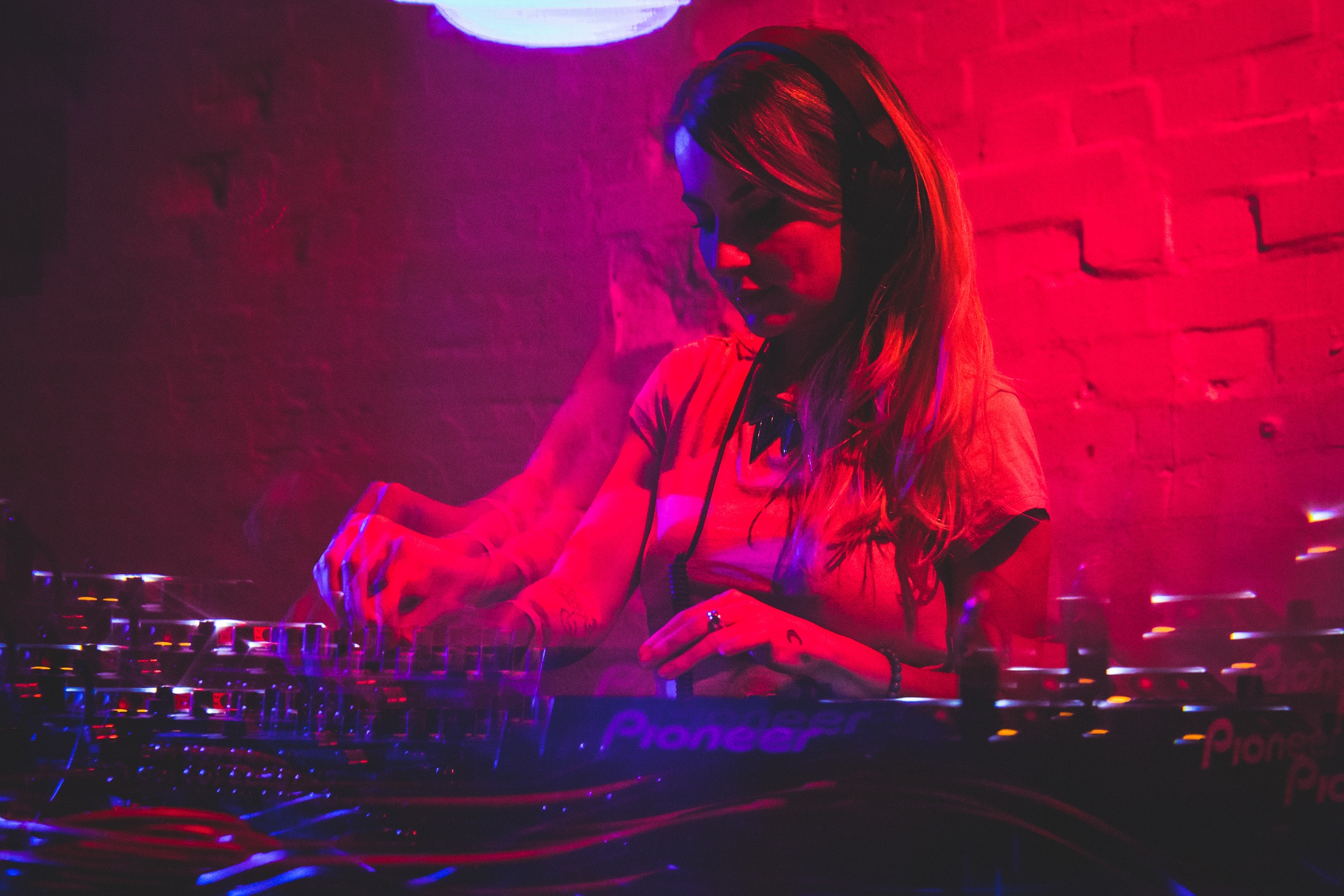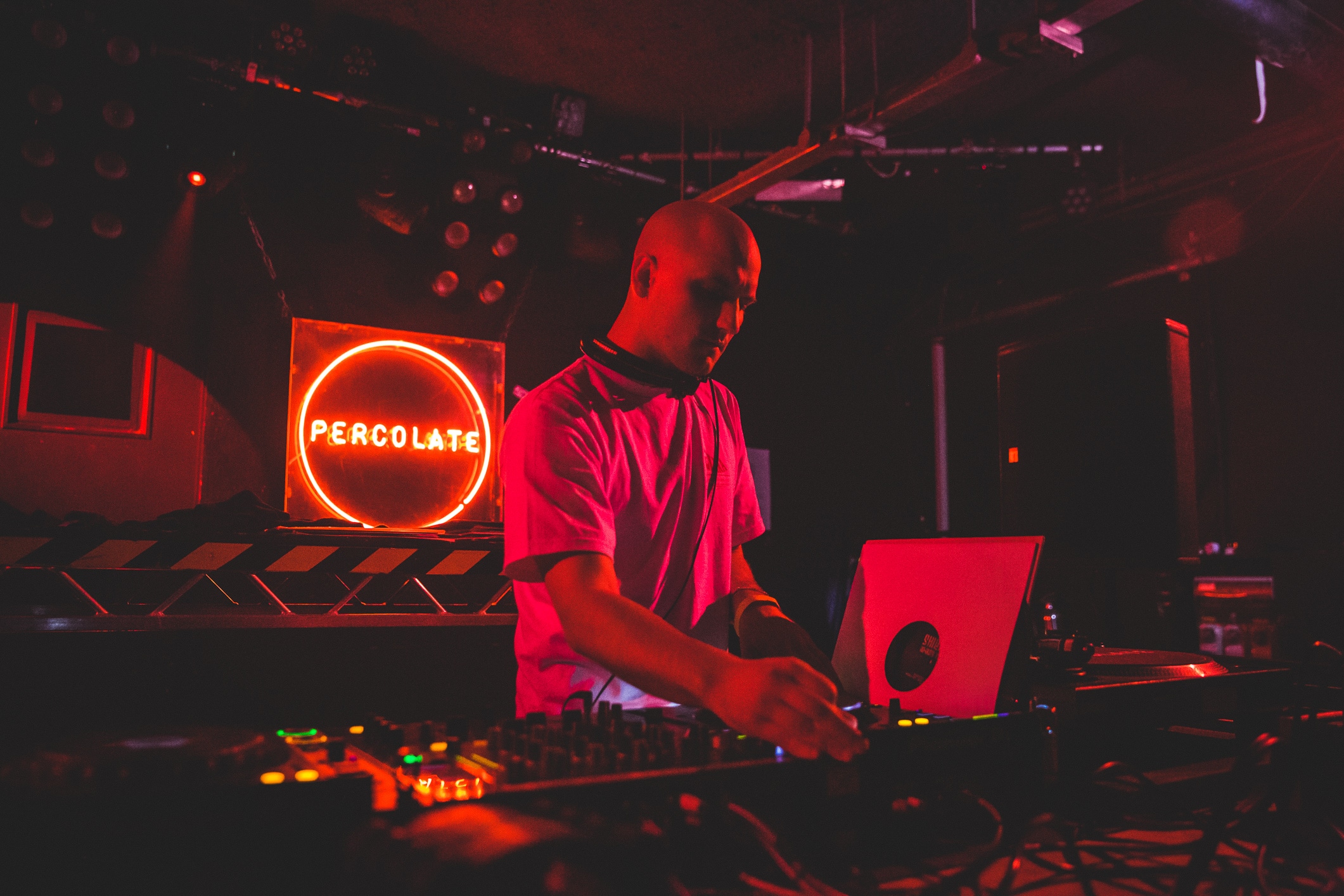 2018 — Halloween @ fabric
Andromeda returned. This time the intergalactic party people descended on fabric for a full takeover—and were treated to the cosmic sounds of Mr Scruff, Moritz von Oswald, Ge-ology and Efdemin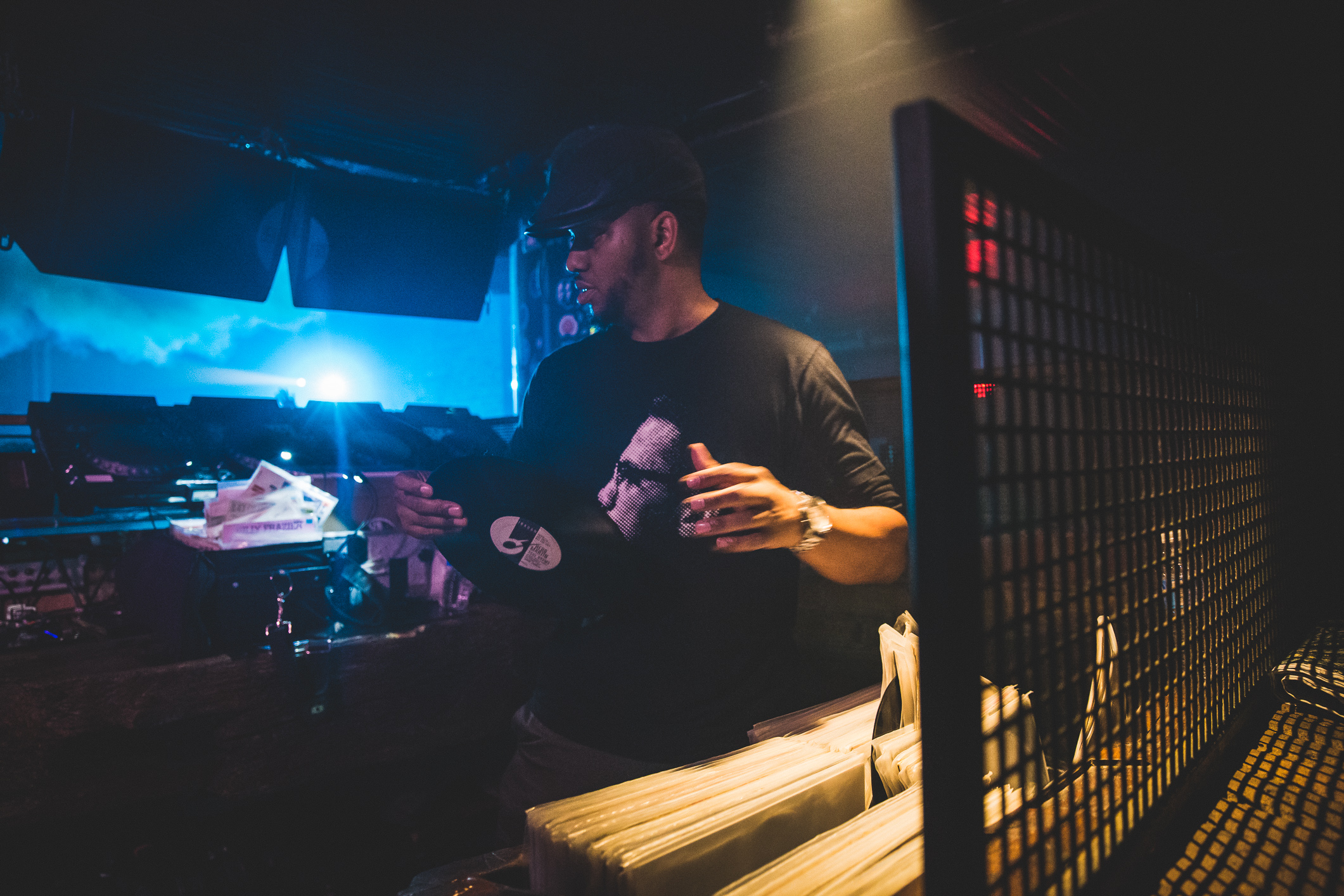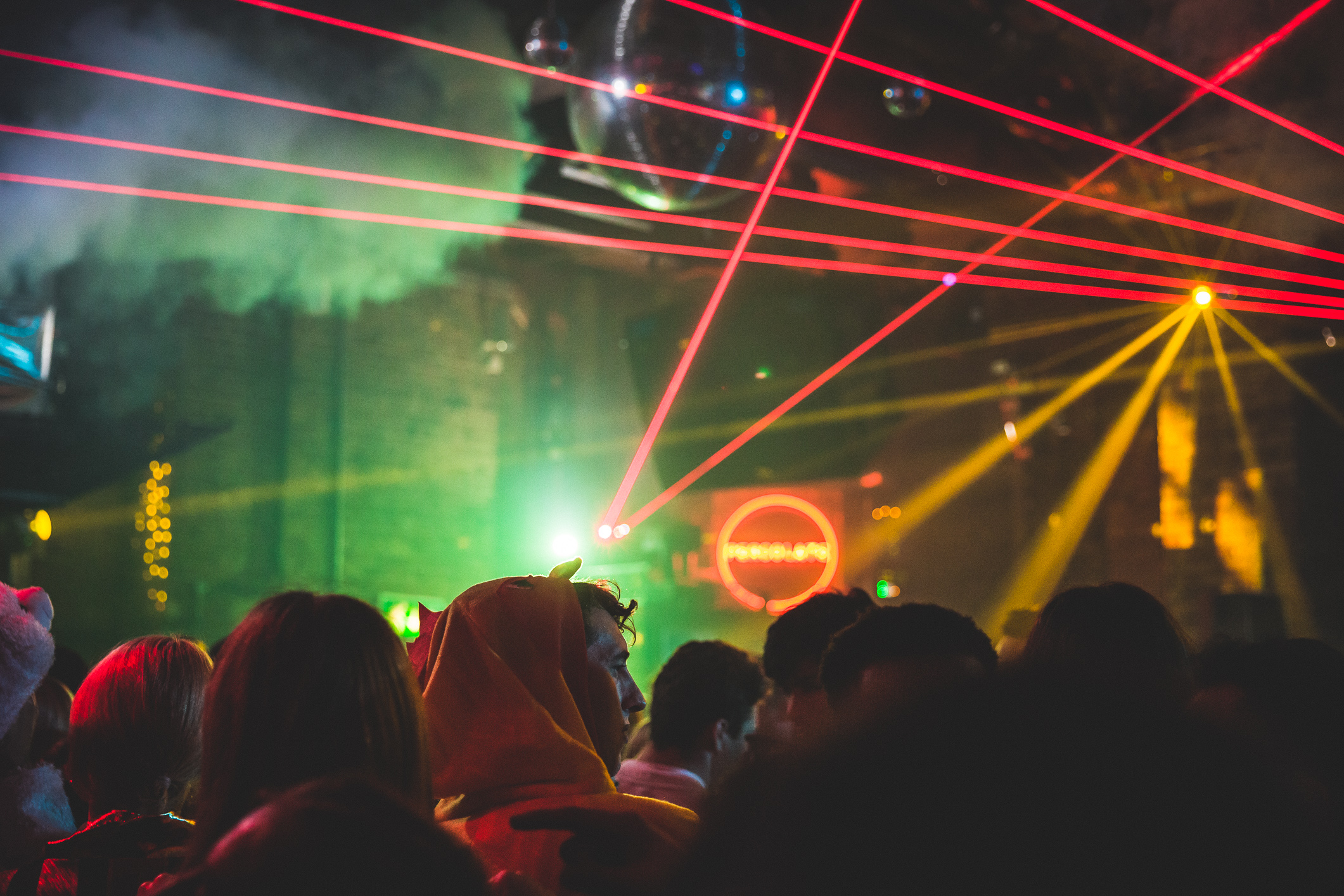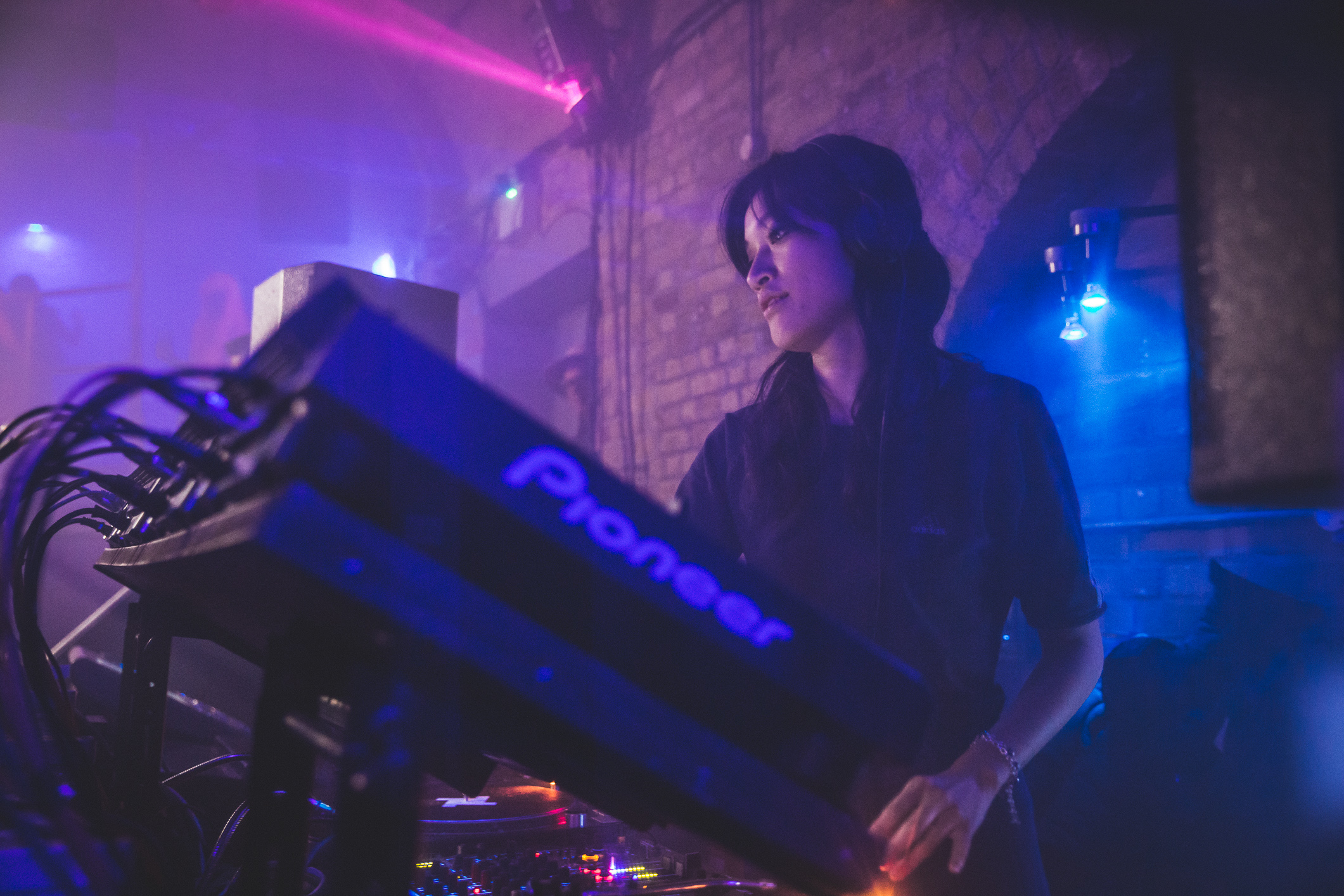 2018 — Long Live South Bank
A party in a never before used space with Mall Grab & friends, raising funds for Long Live South Bank.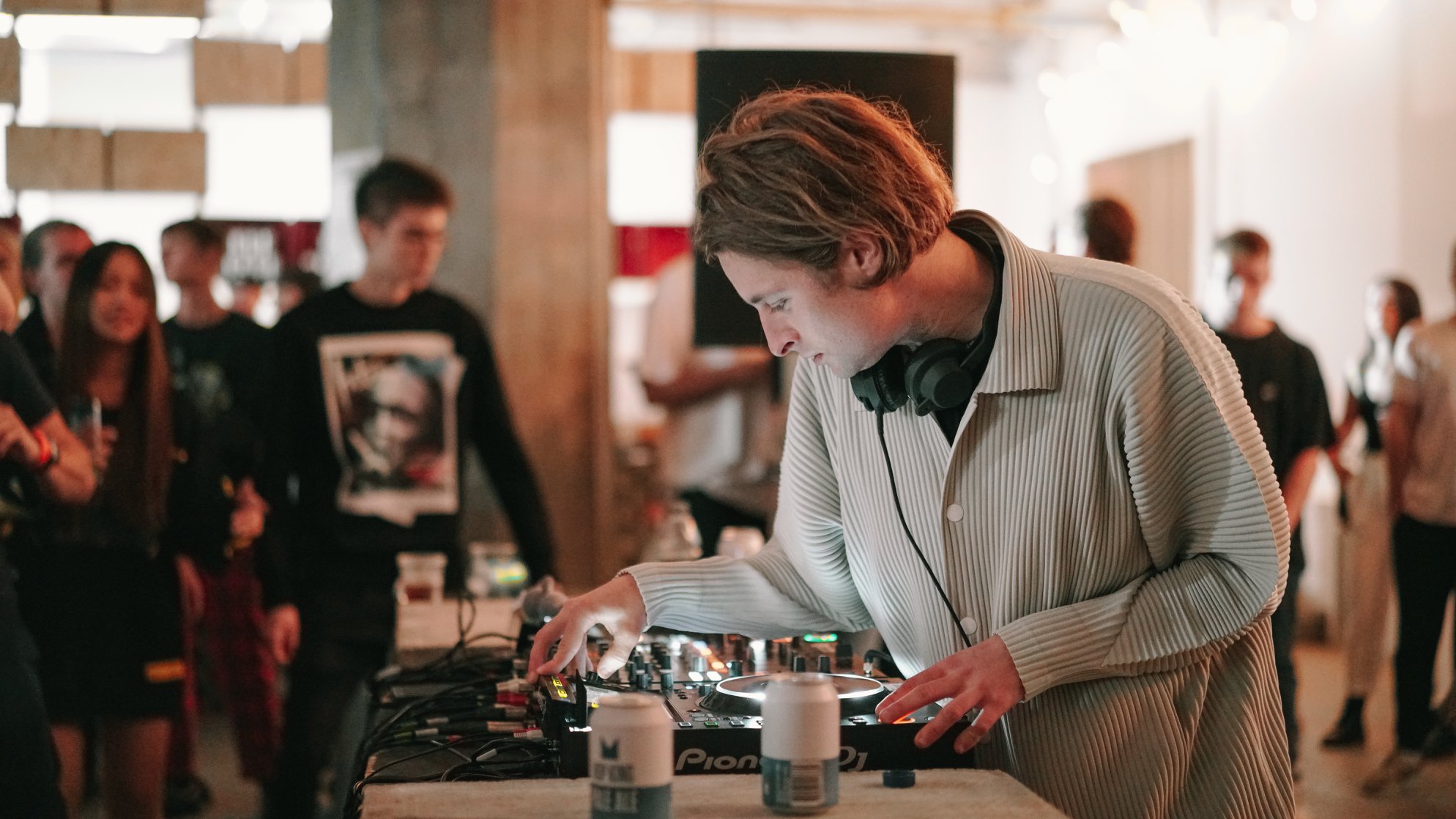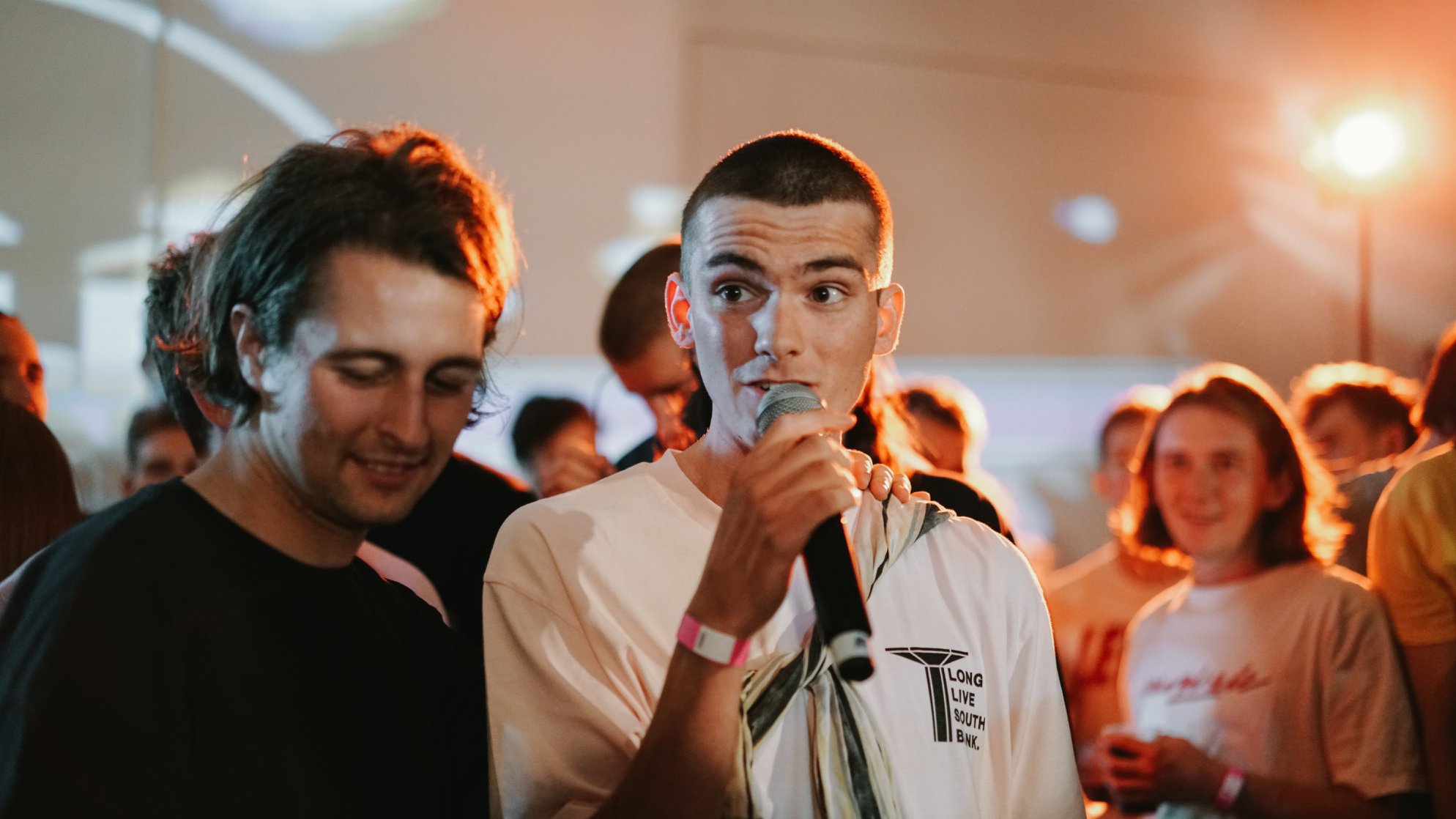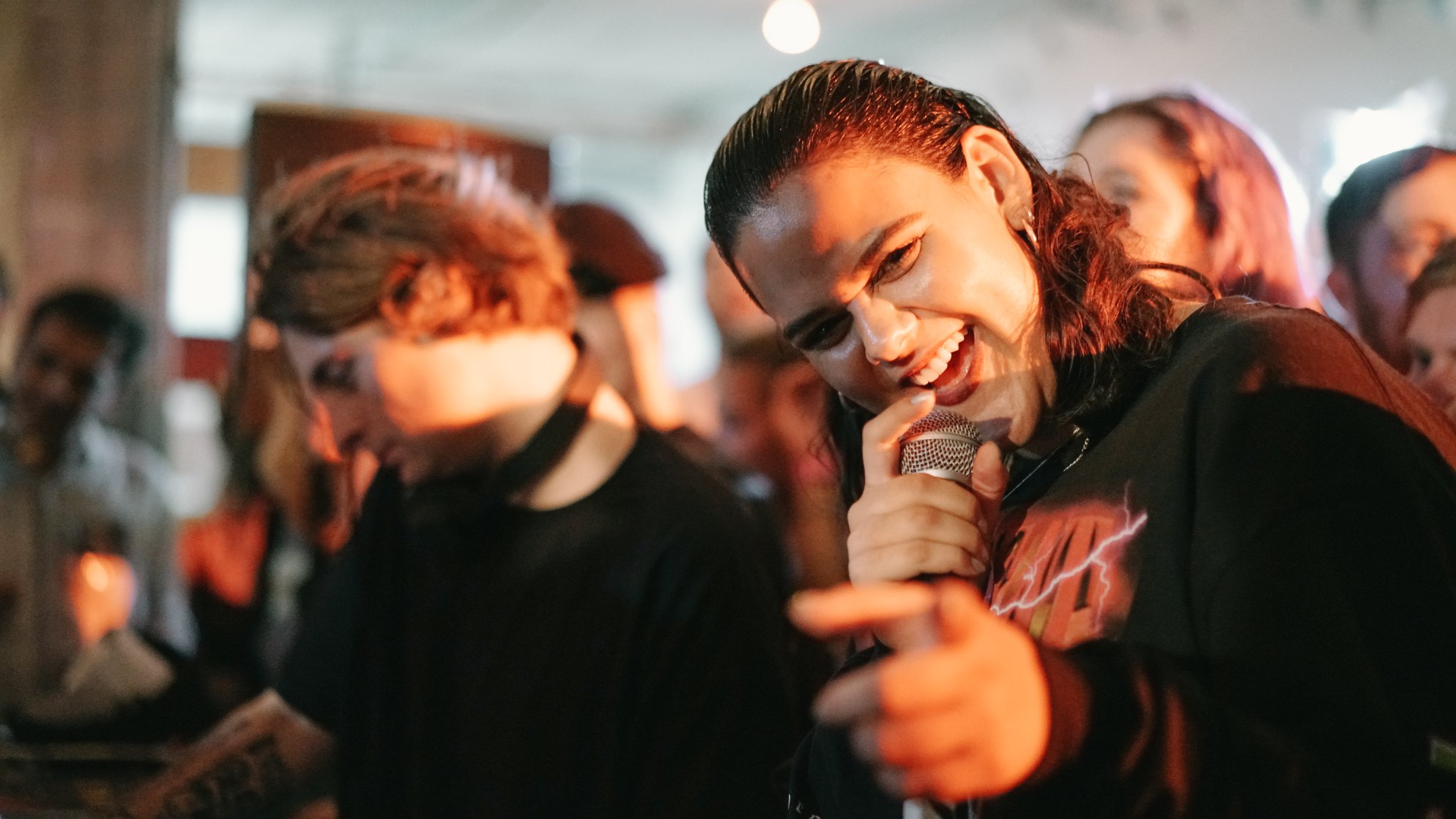 2018 — Queen's Yard Summer Party
Even more clubs, breweries, boats and warehouses for Queen's Yard—plus plenty of glorious sunshine!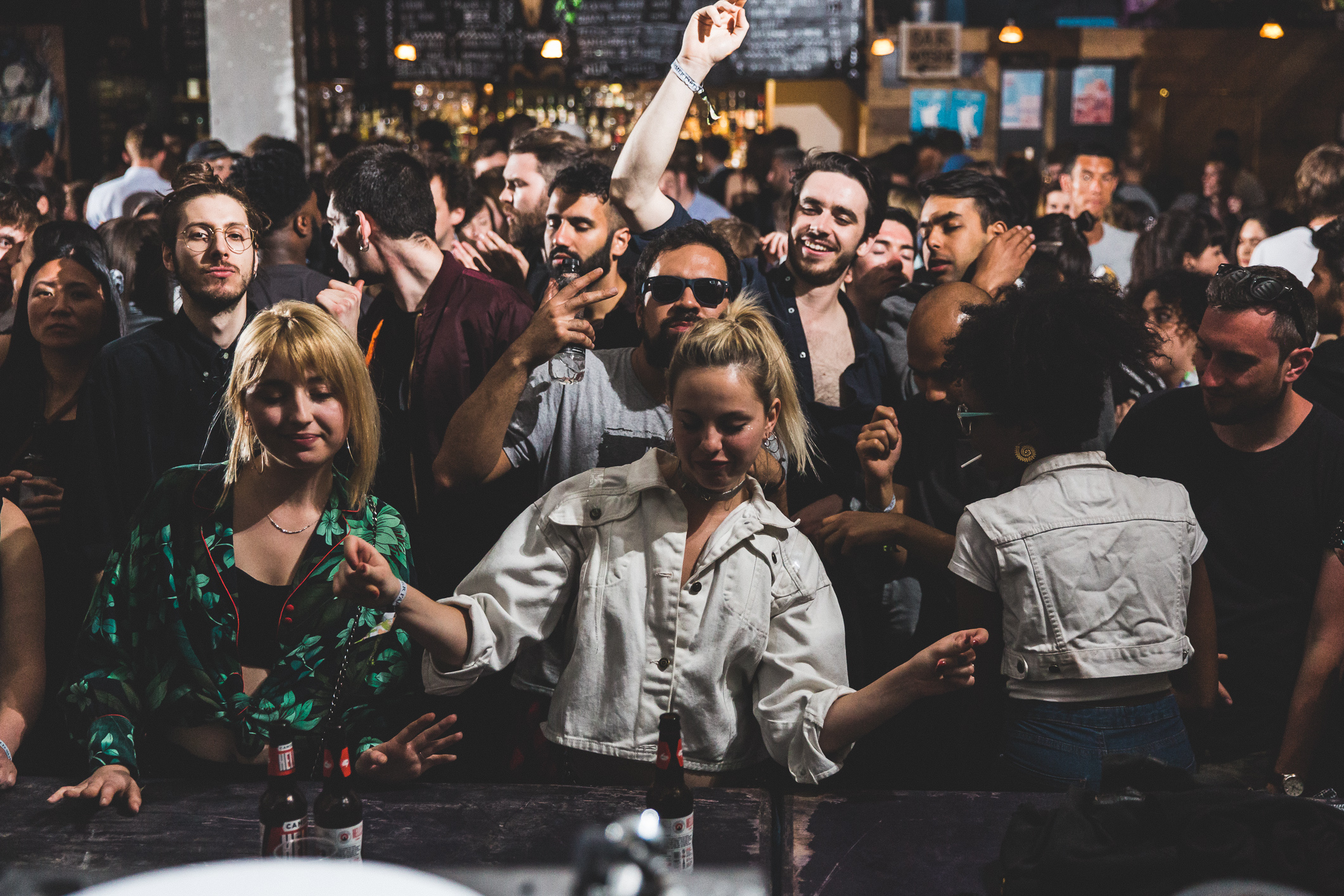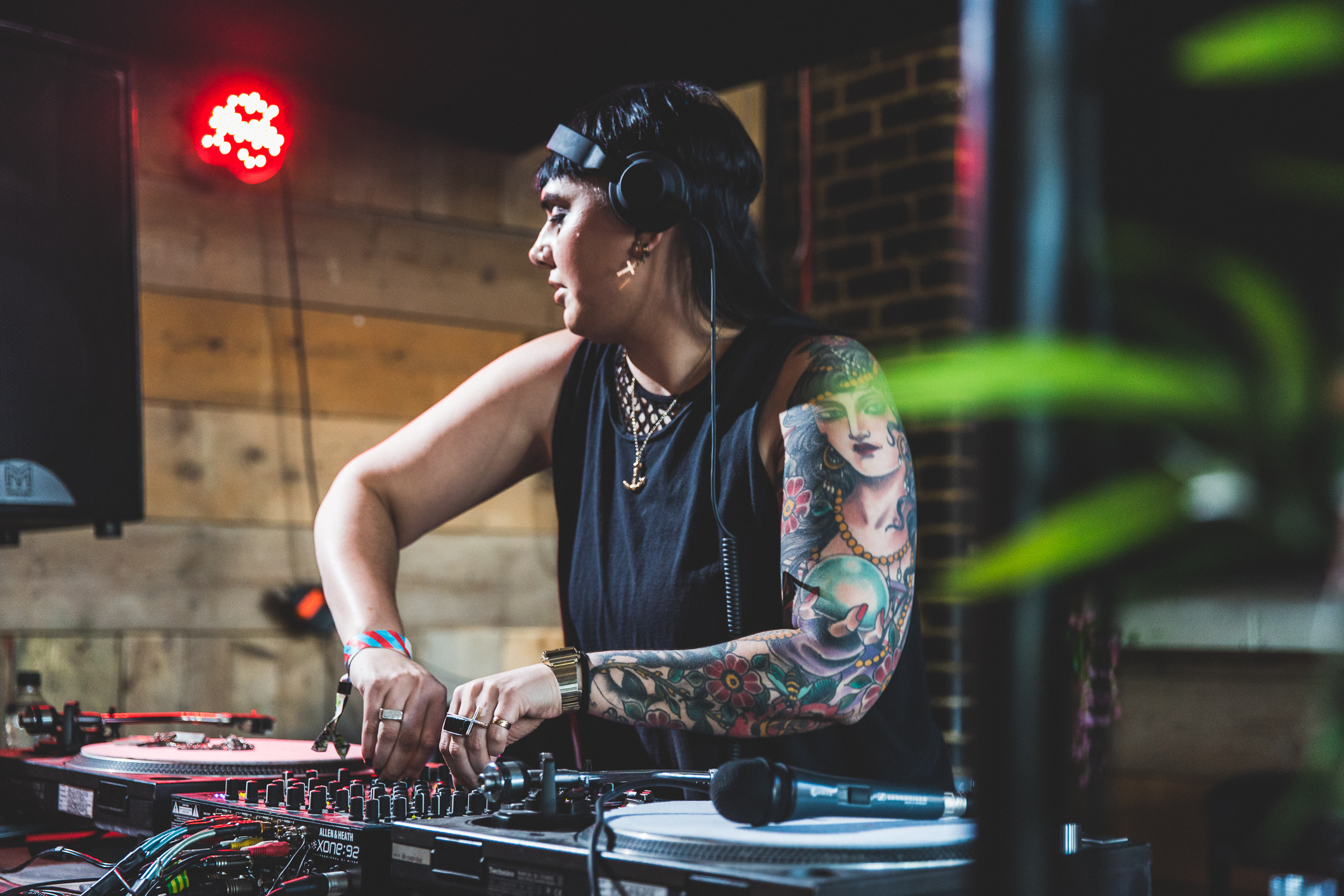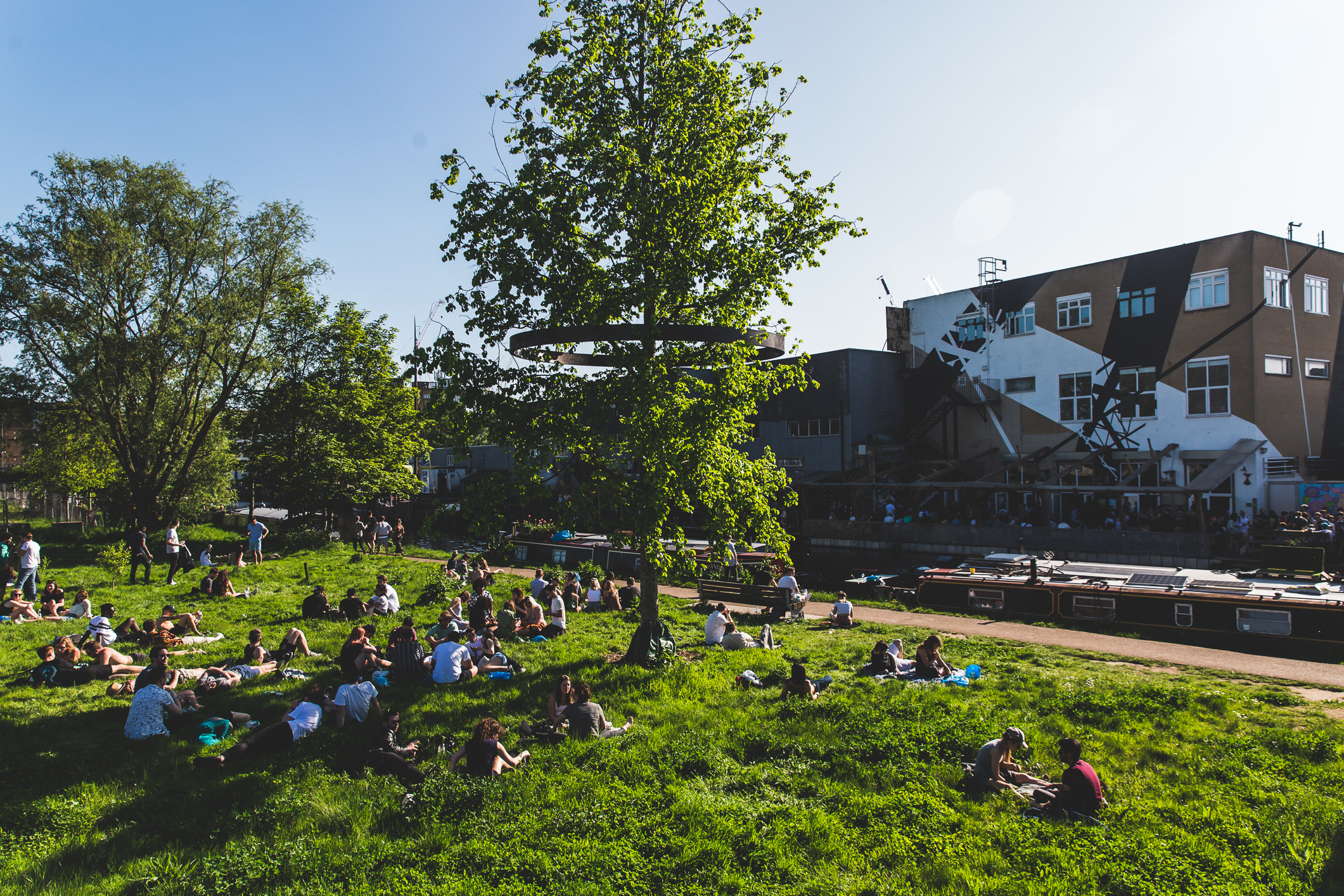 A bucket list moment. King Kerri bringing in the new year on the keys.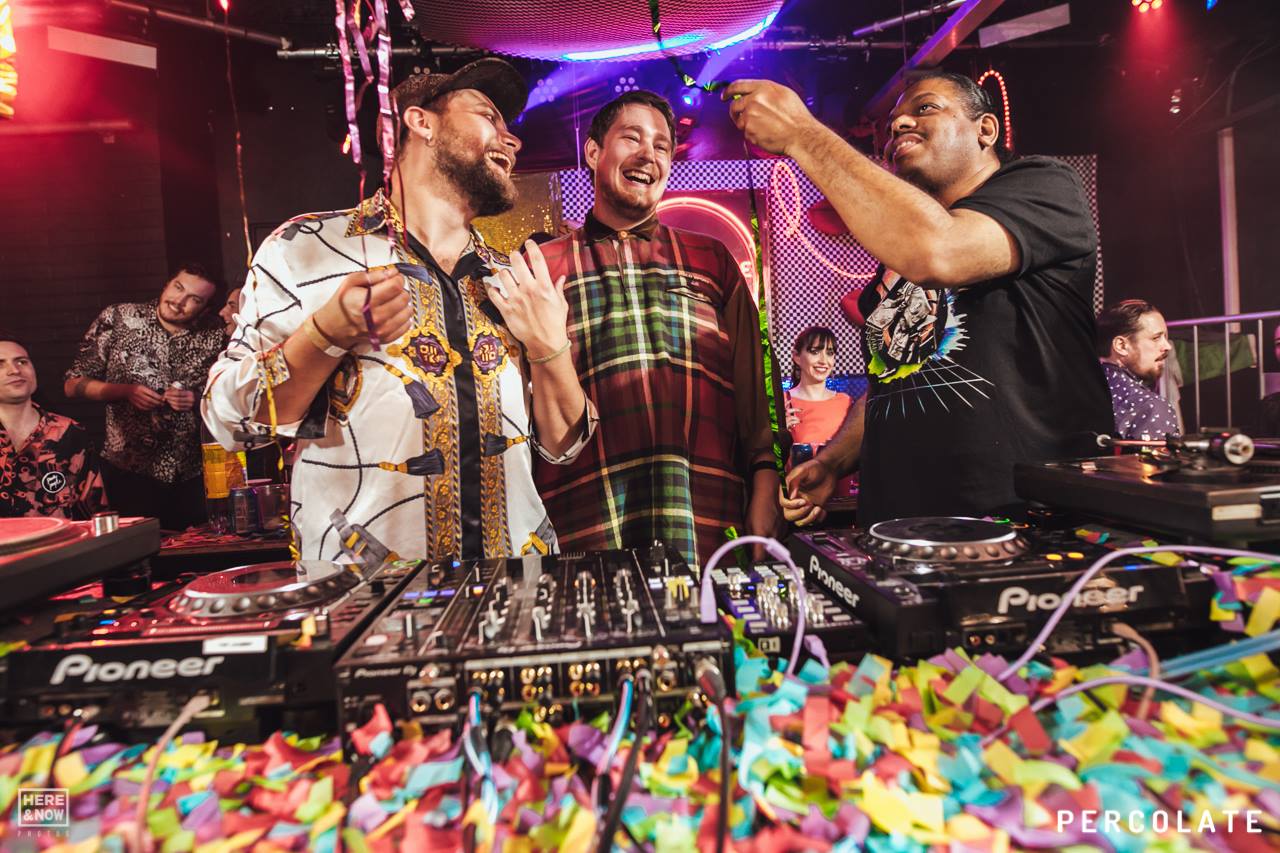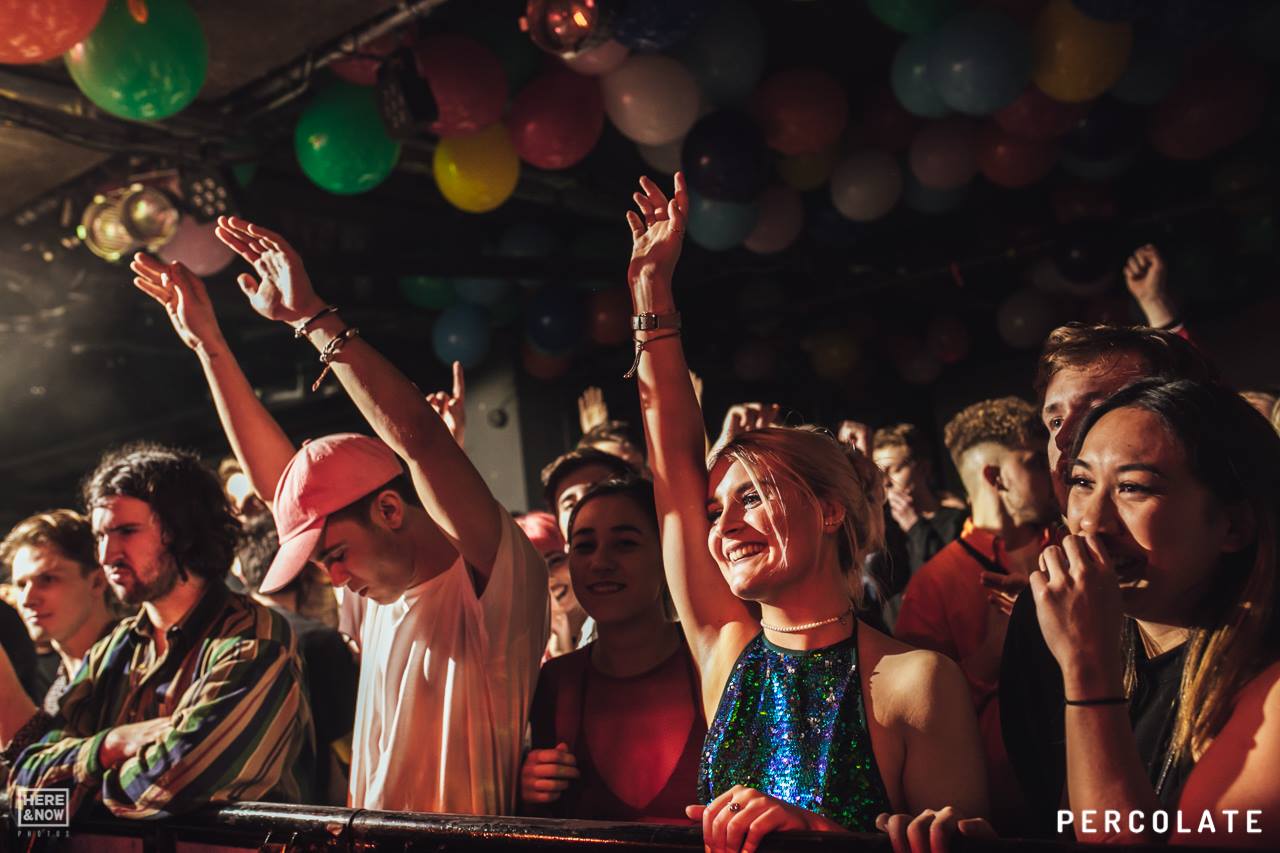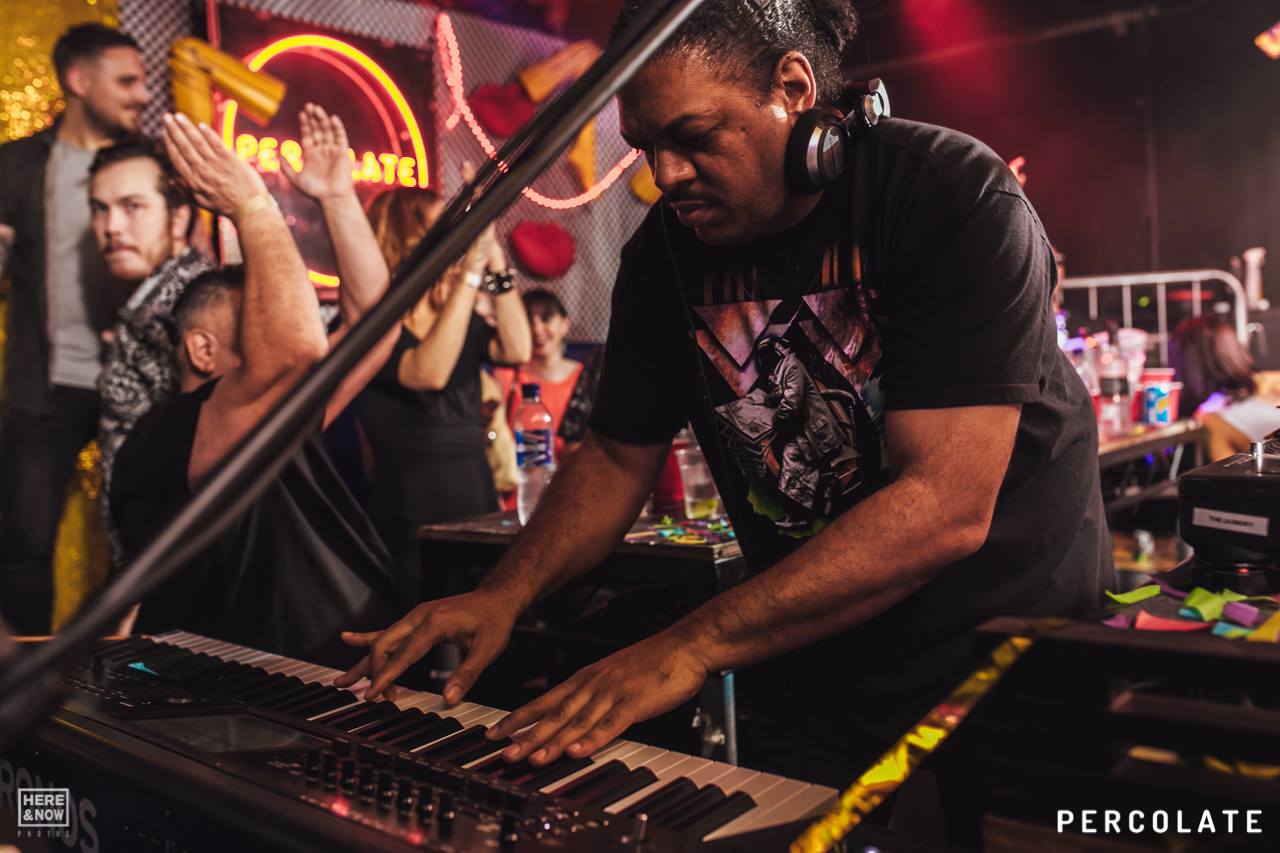 Todd Terje returned. Packed out the Roundhouse for a day & nighter.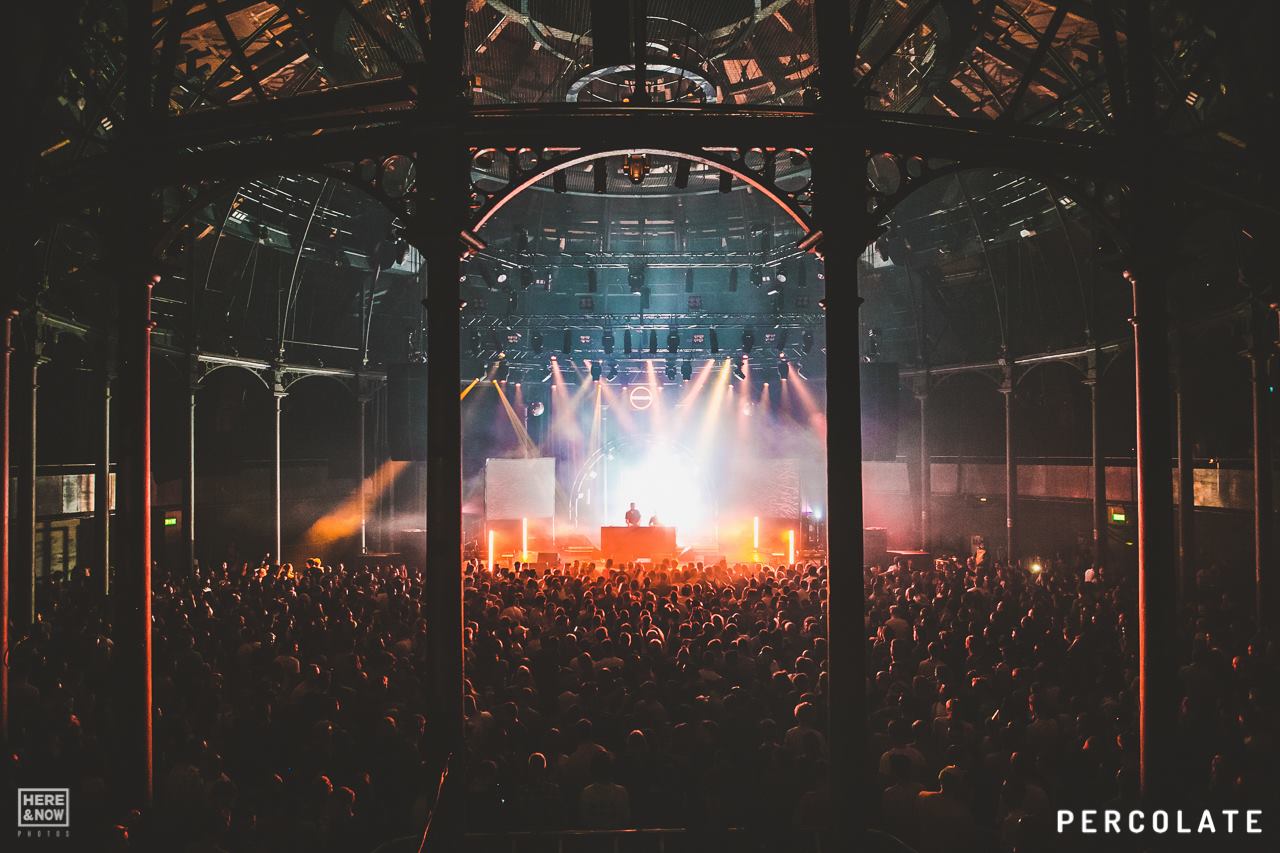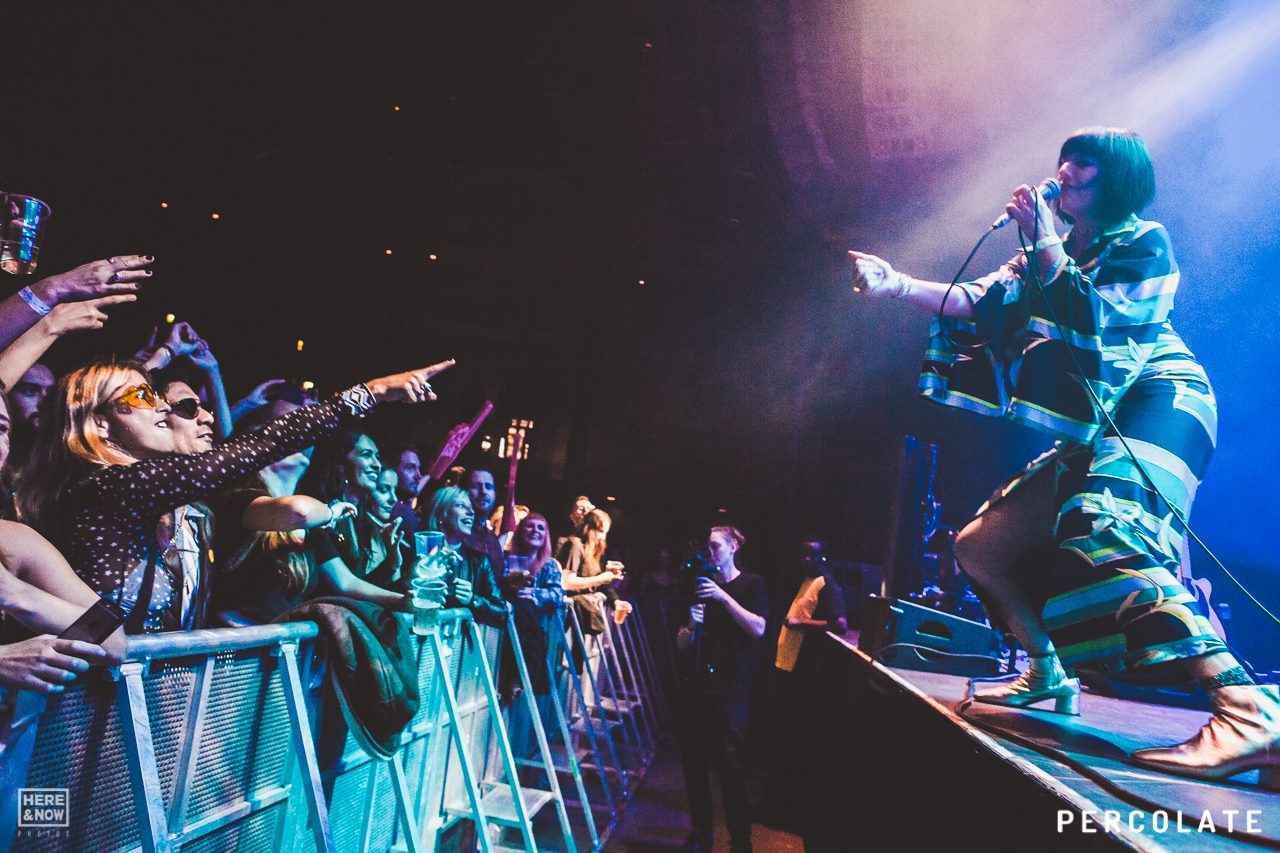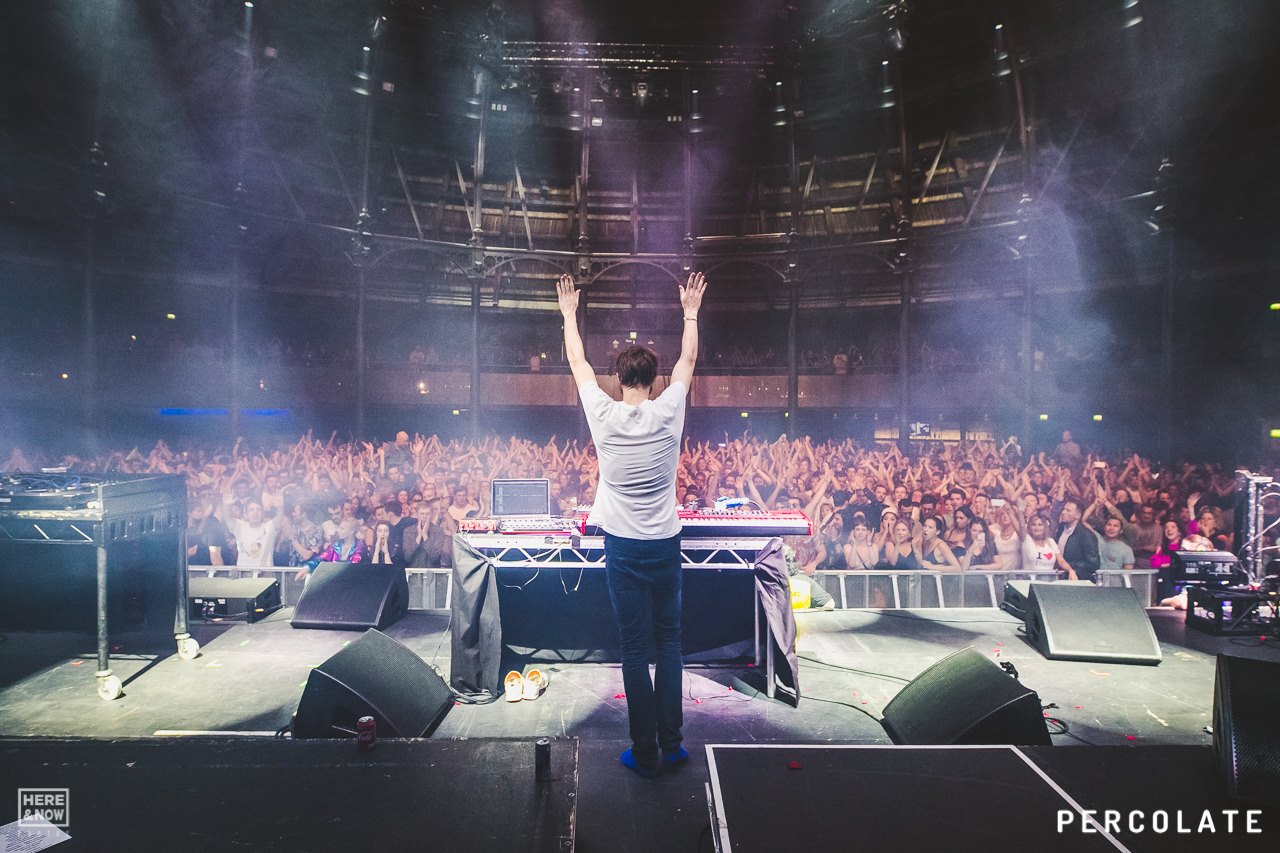 2017 — Percolate Open Air
The real heads that braved the rain turned Three Mills Island into a vibe with DJ Koze, Moxie, Sonja Moonear and a silly-good, longform triple threat b2b with Leon Vynehall, Ryan Elliott & Evan Baggs.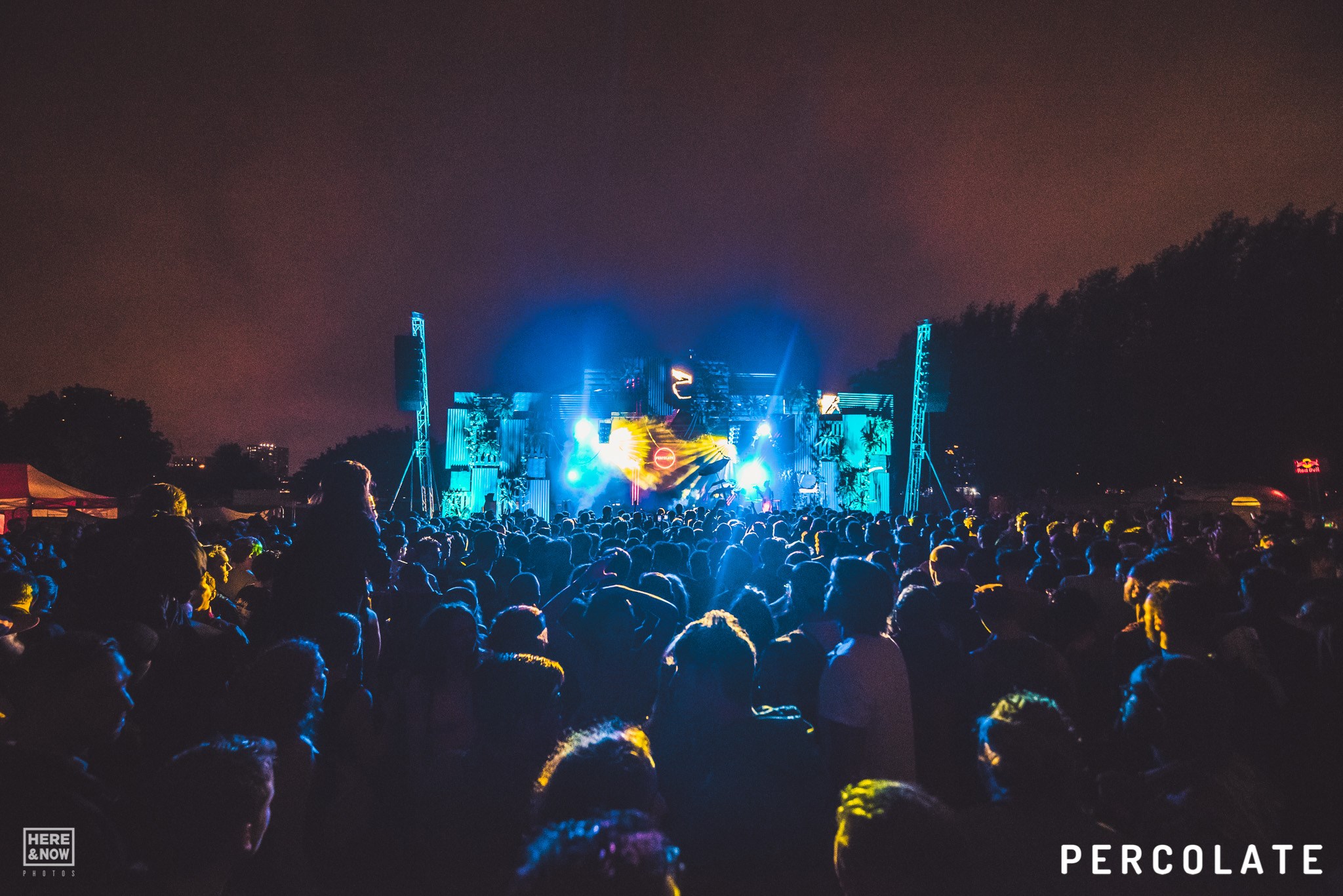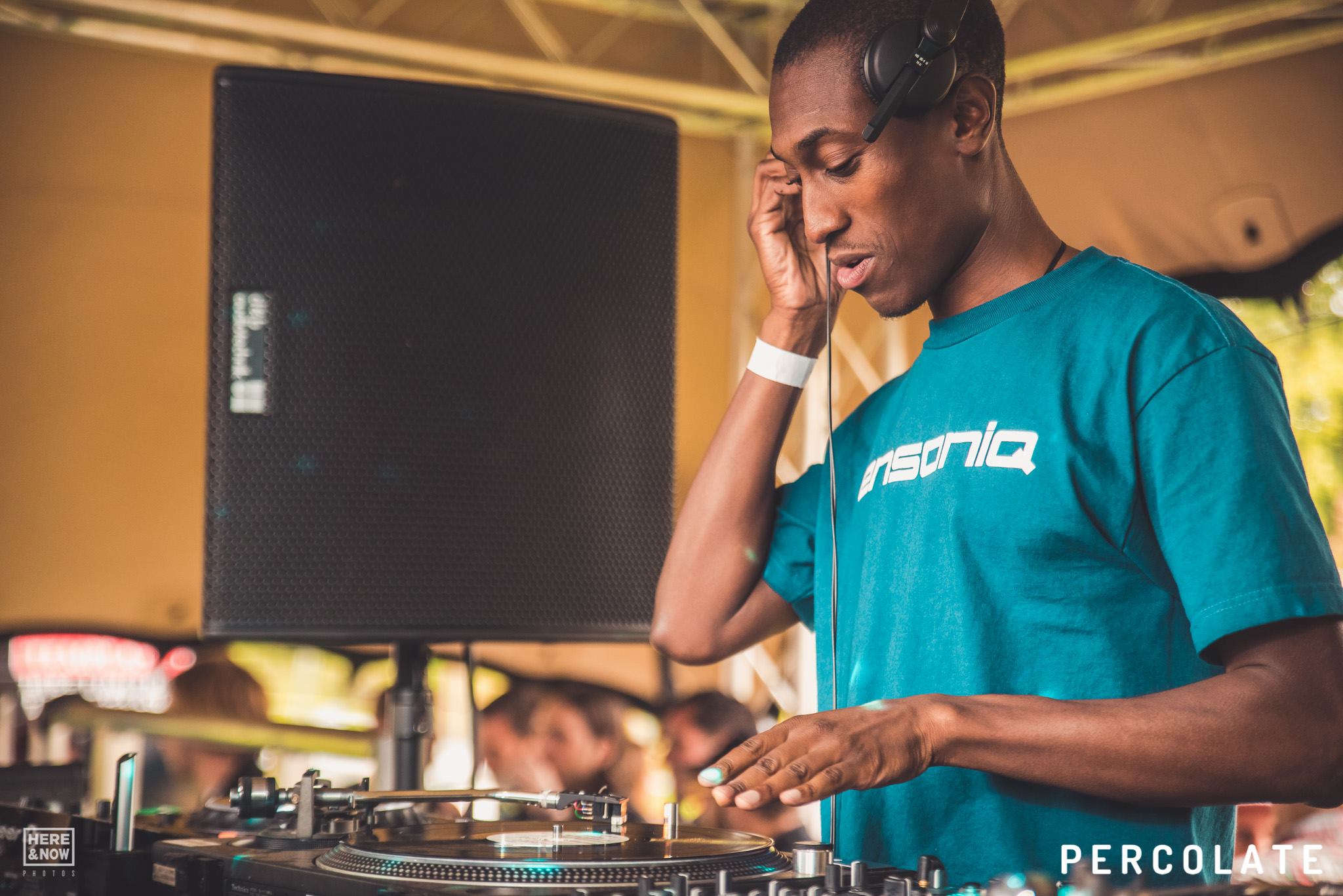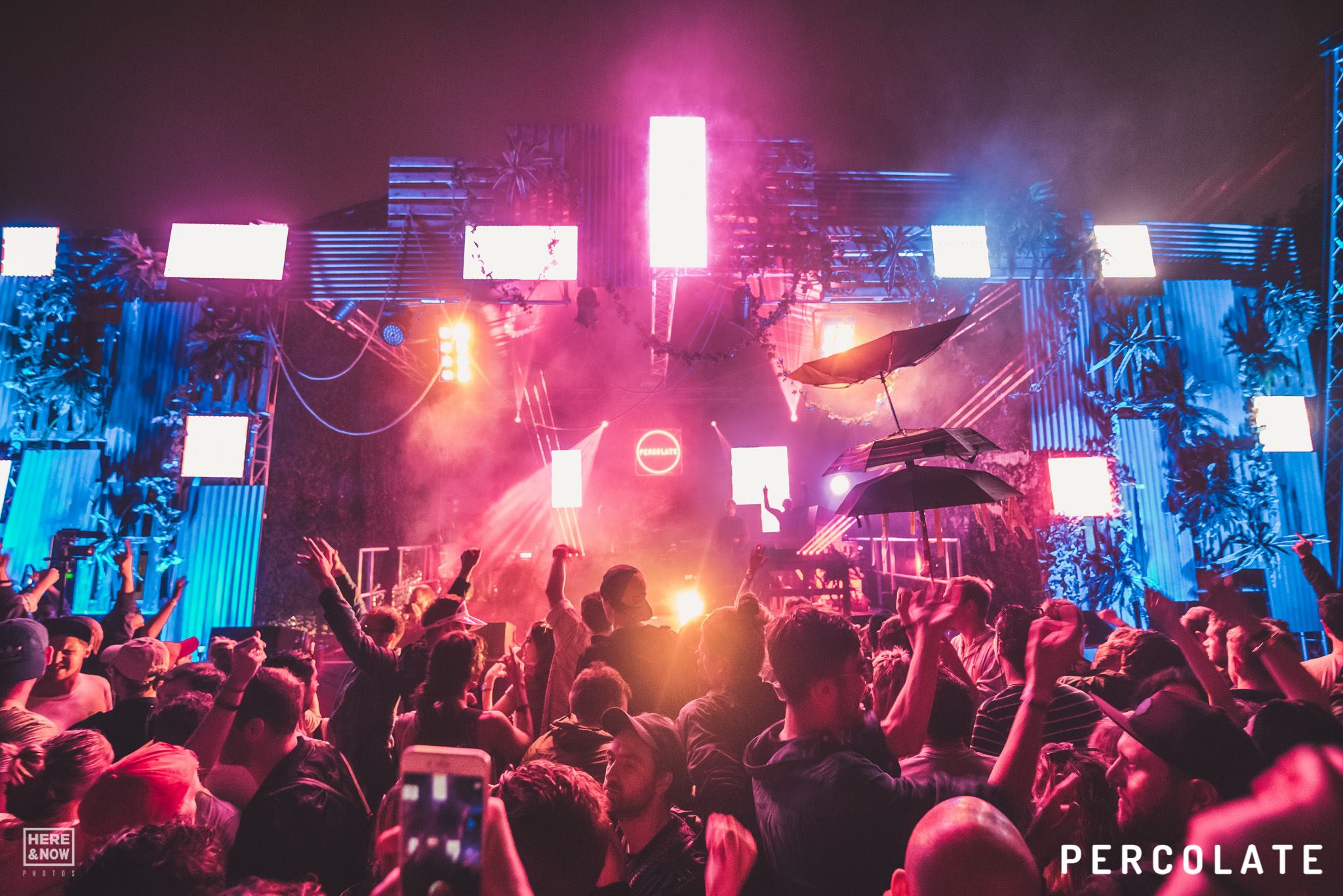 When Harry met Roger? House royalty Roger Sanchez joined Midland alongside NYC Downlow head-honcho Gideön for a night of pumping house music.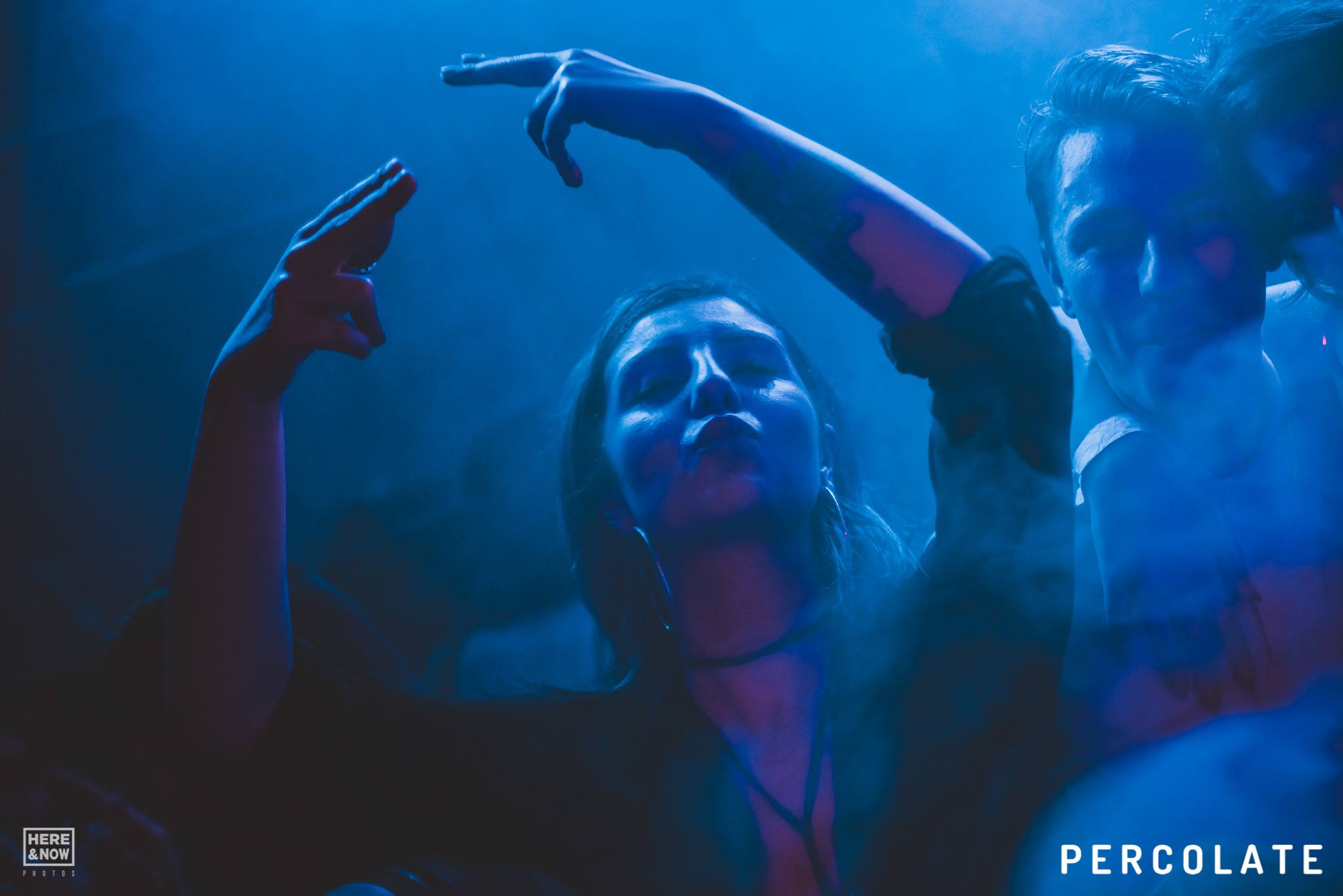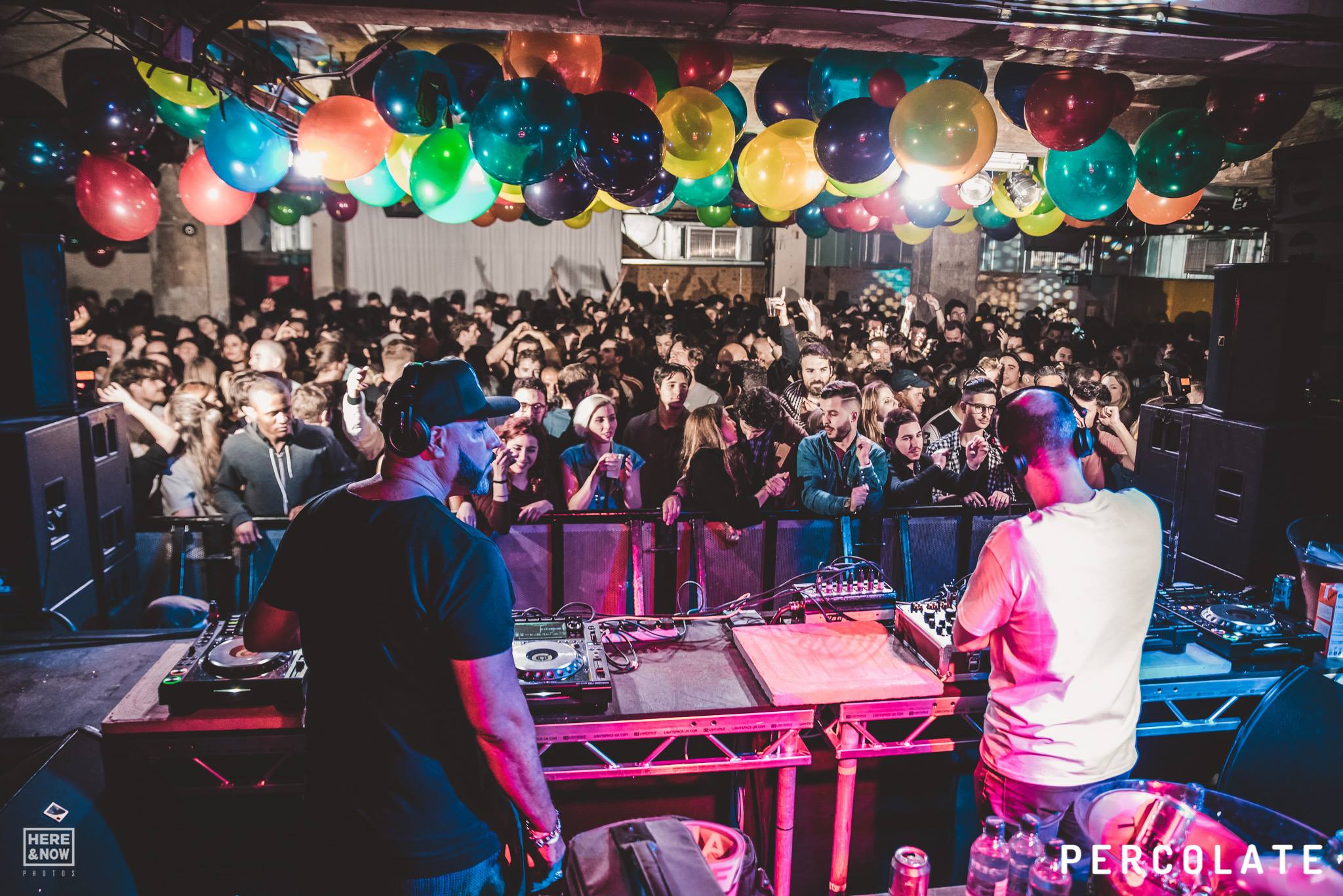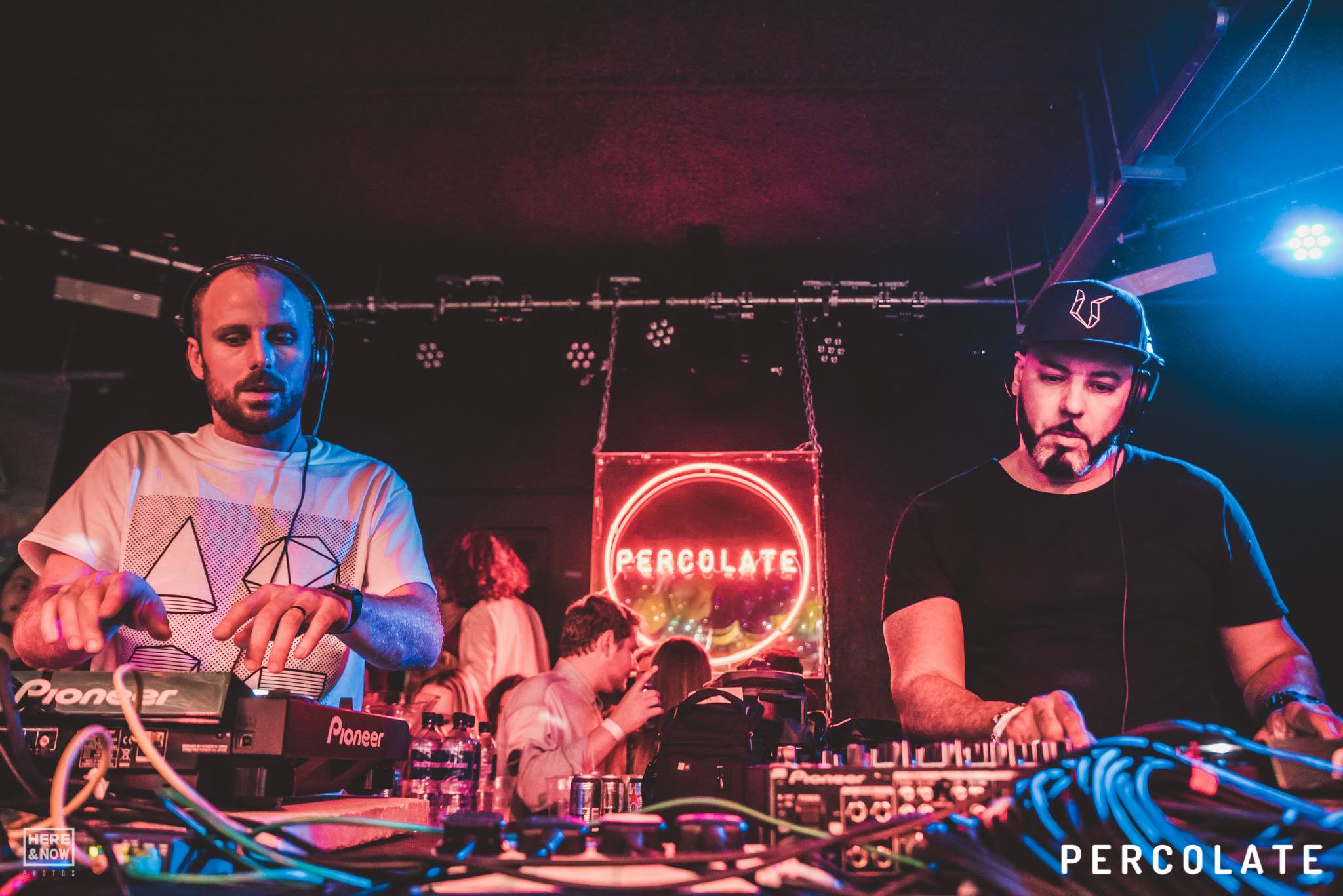 Bicep, Floating Points, Jane Fitz, Saoirse, Levon Vincent, Midland, Nick Höppner, Krywald & Farrer. New Year's Eve done right!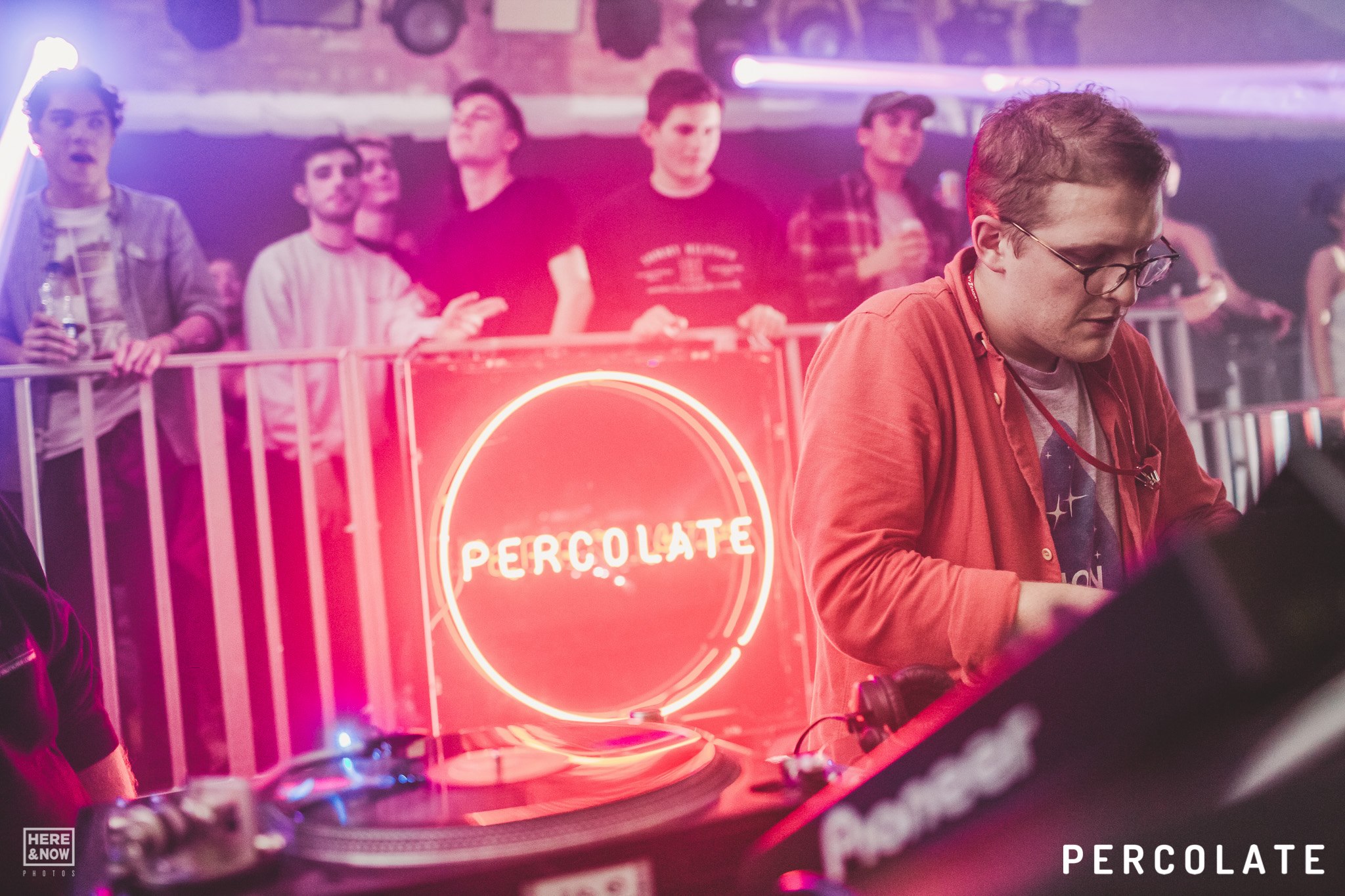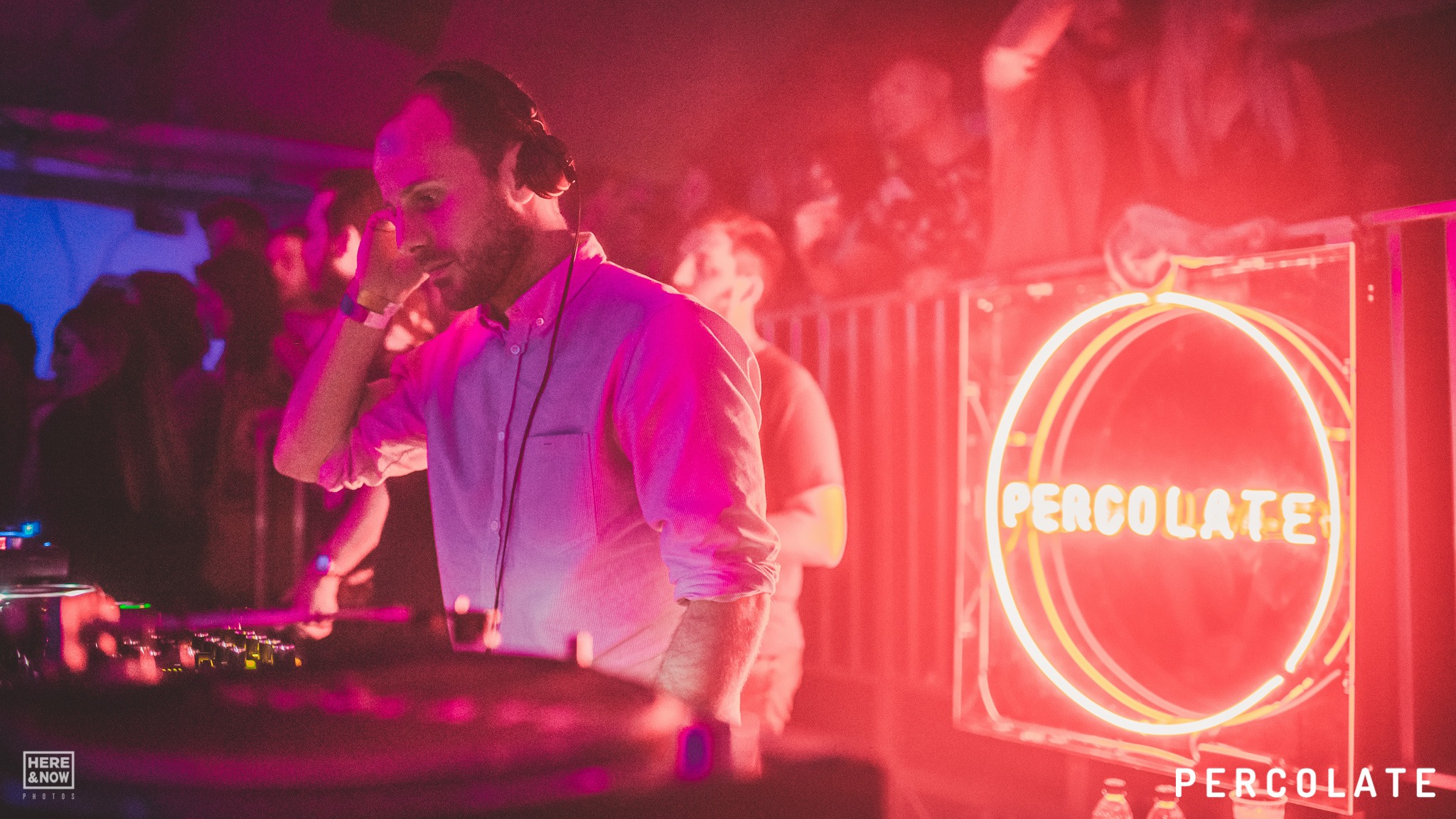 A truly cosmic Halloween. The best dressed intergalactic creatures you'll ever see descended on Great Suffolk St. getting down to Todd Terje, Maribou State and a gang of party starting extraterrestrials...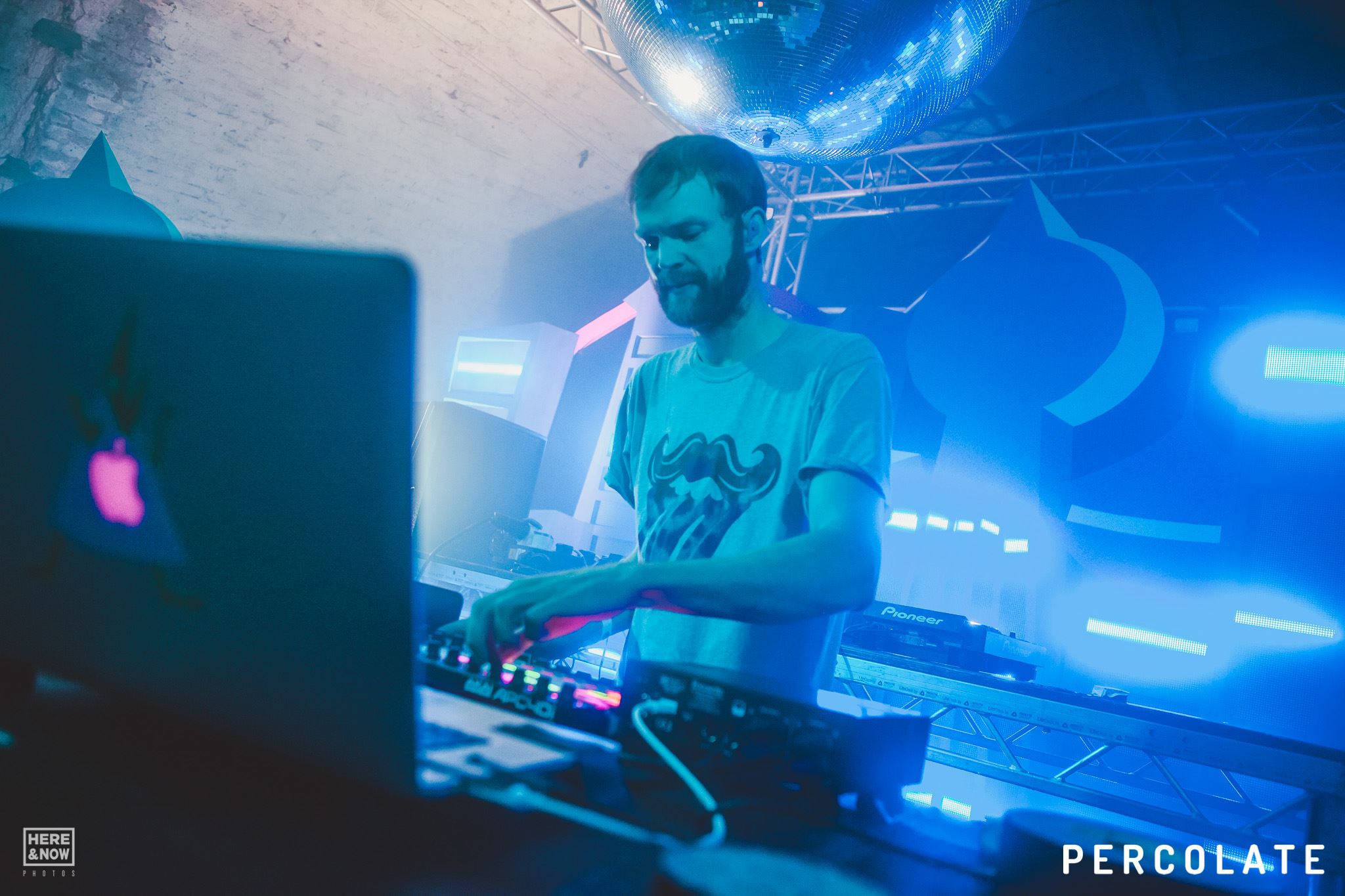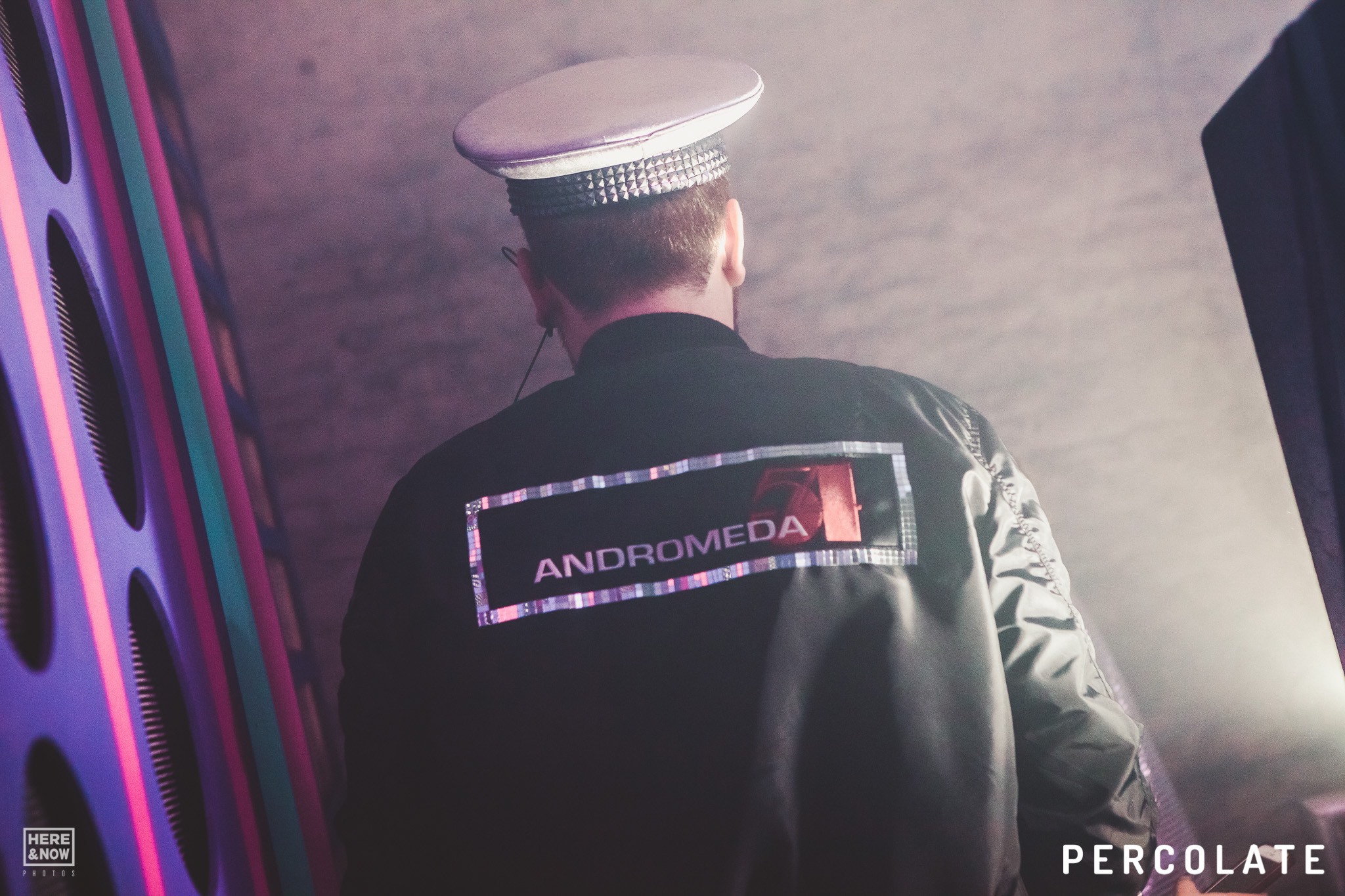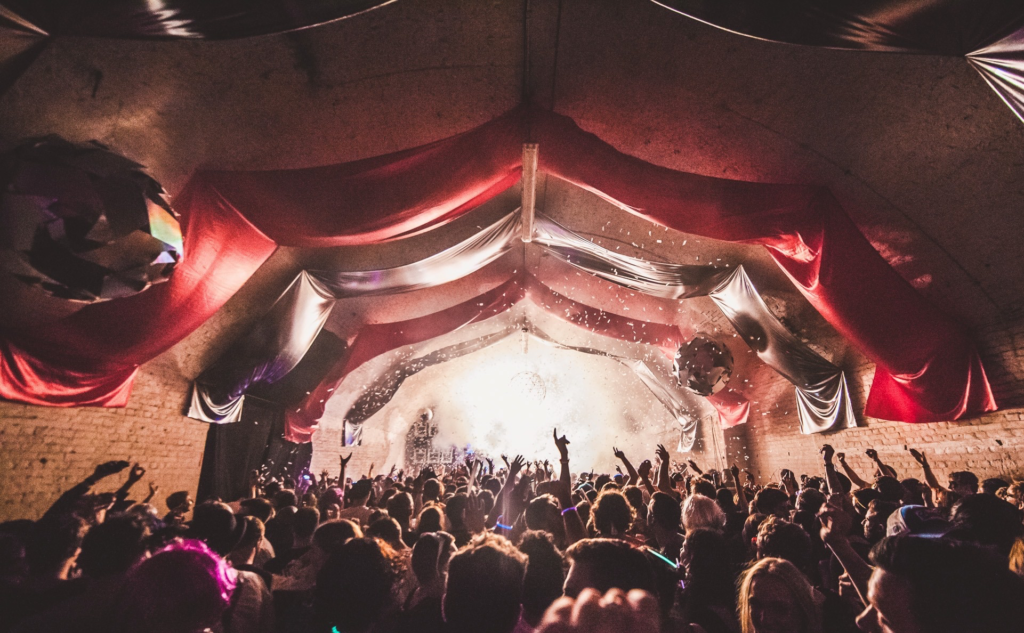 The London launch of Leon Vynehall's extended Running Back EP in Crate Brewery's warehouse—ft. a specially brewed Rojus album beer on tap.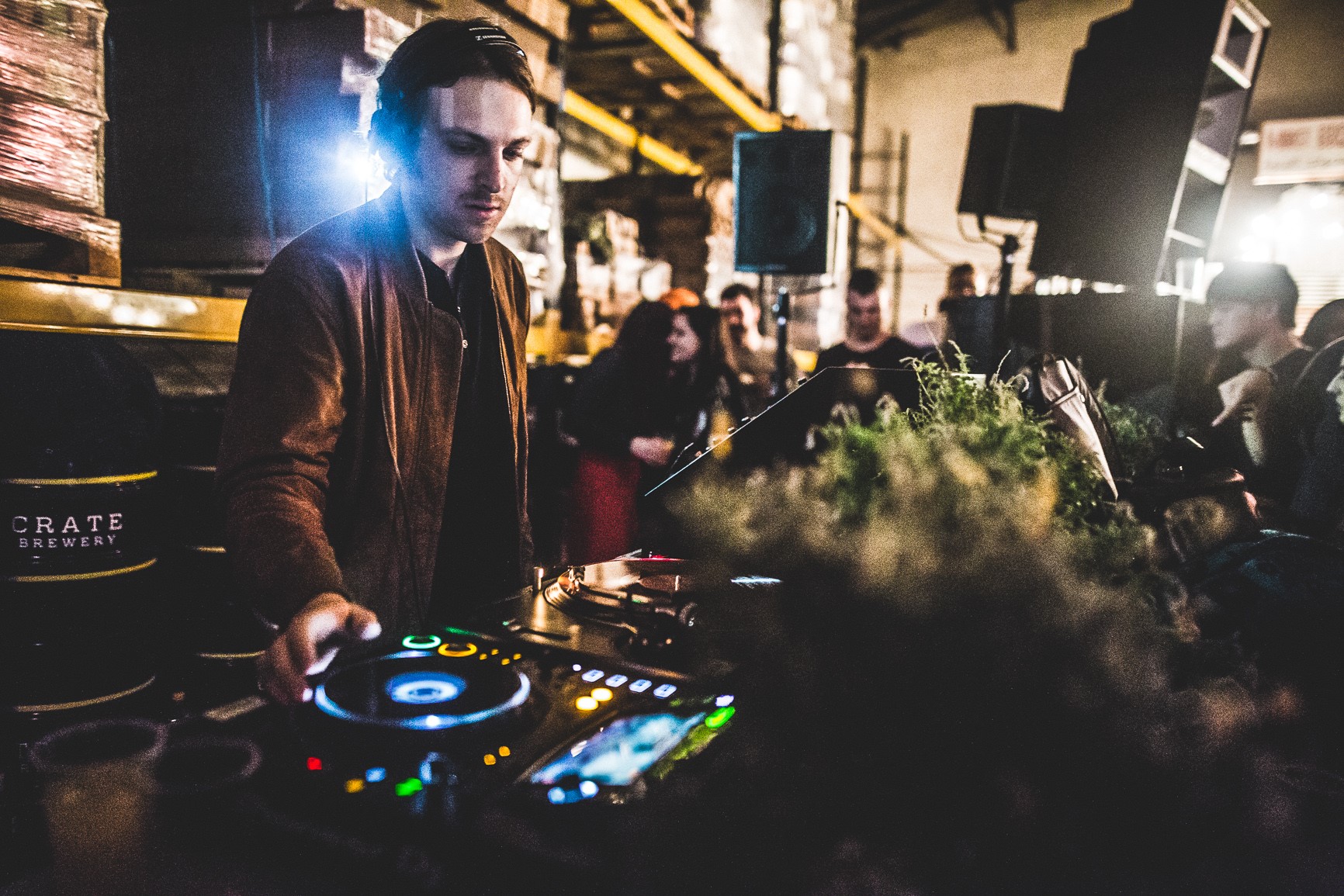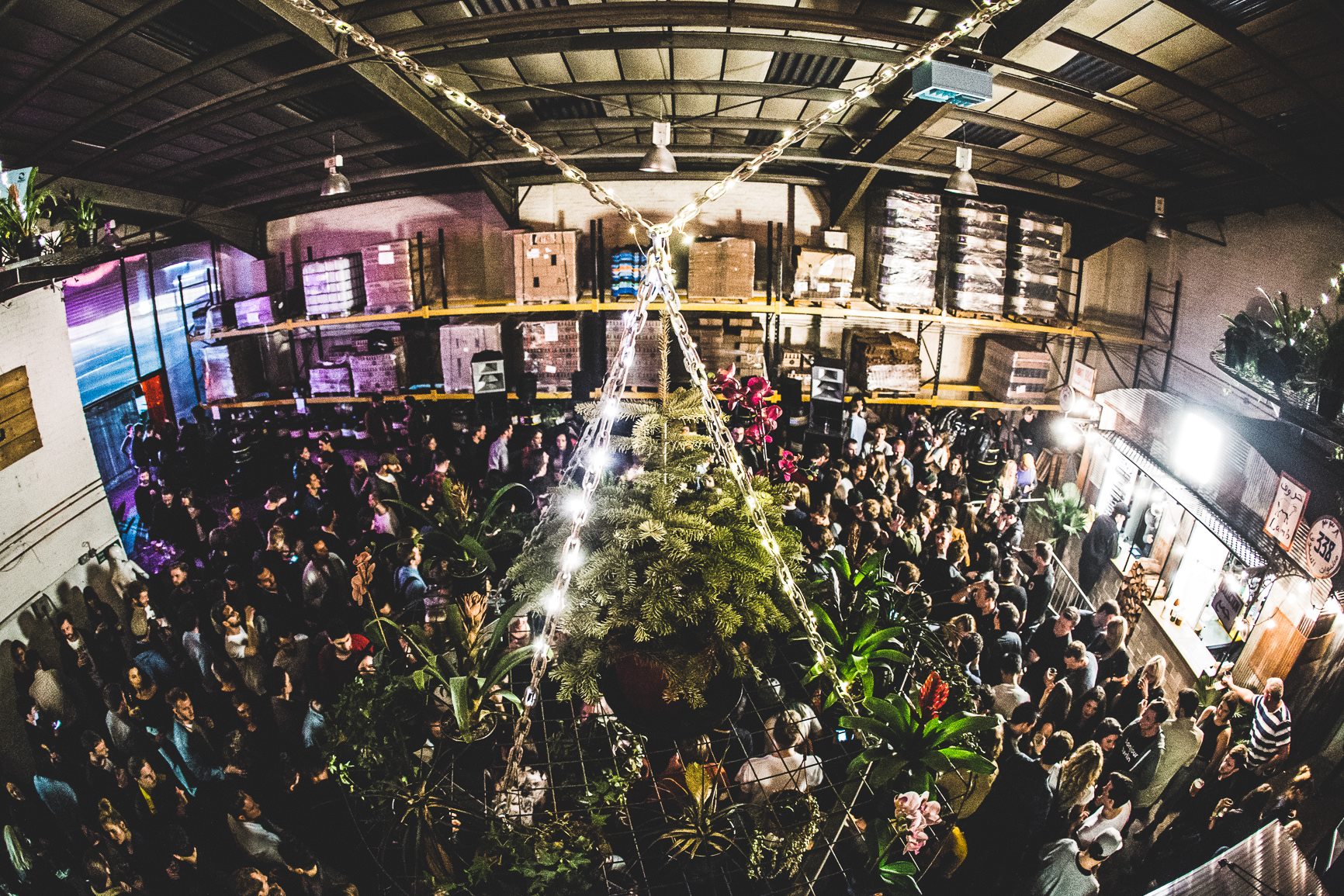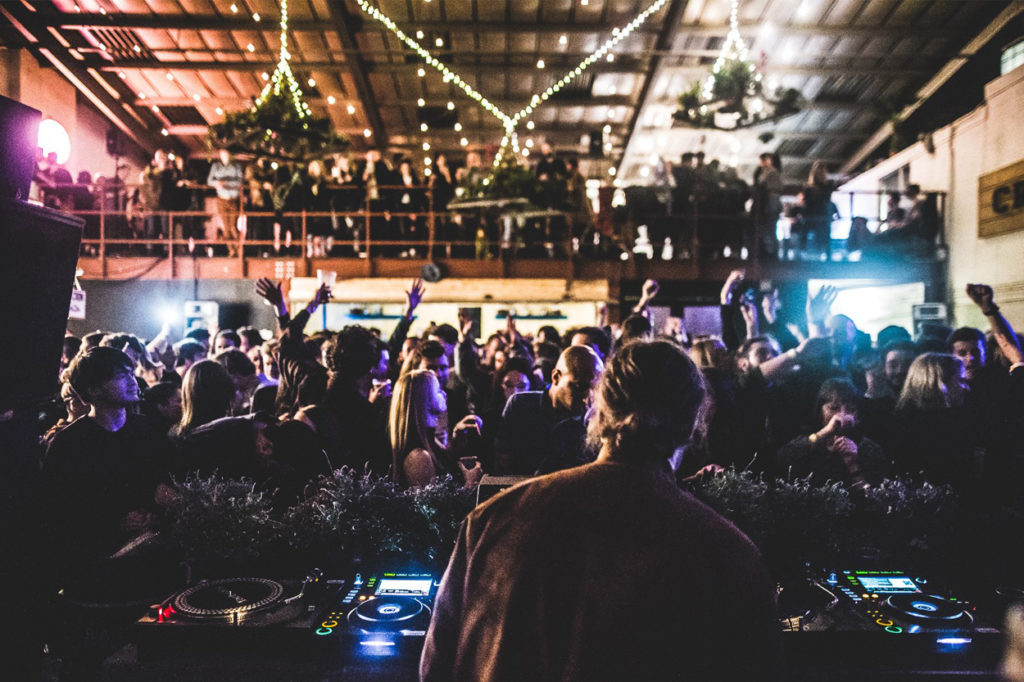 The first of our collaborations with mental health charity Mind saw a frankly ridiculous lineup assembled for a Sunday afternoon boogie—a special atmosphere and thousands of pounds raised.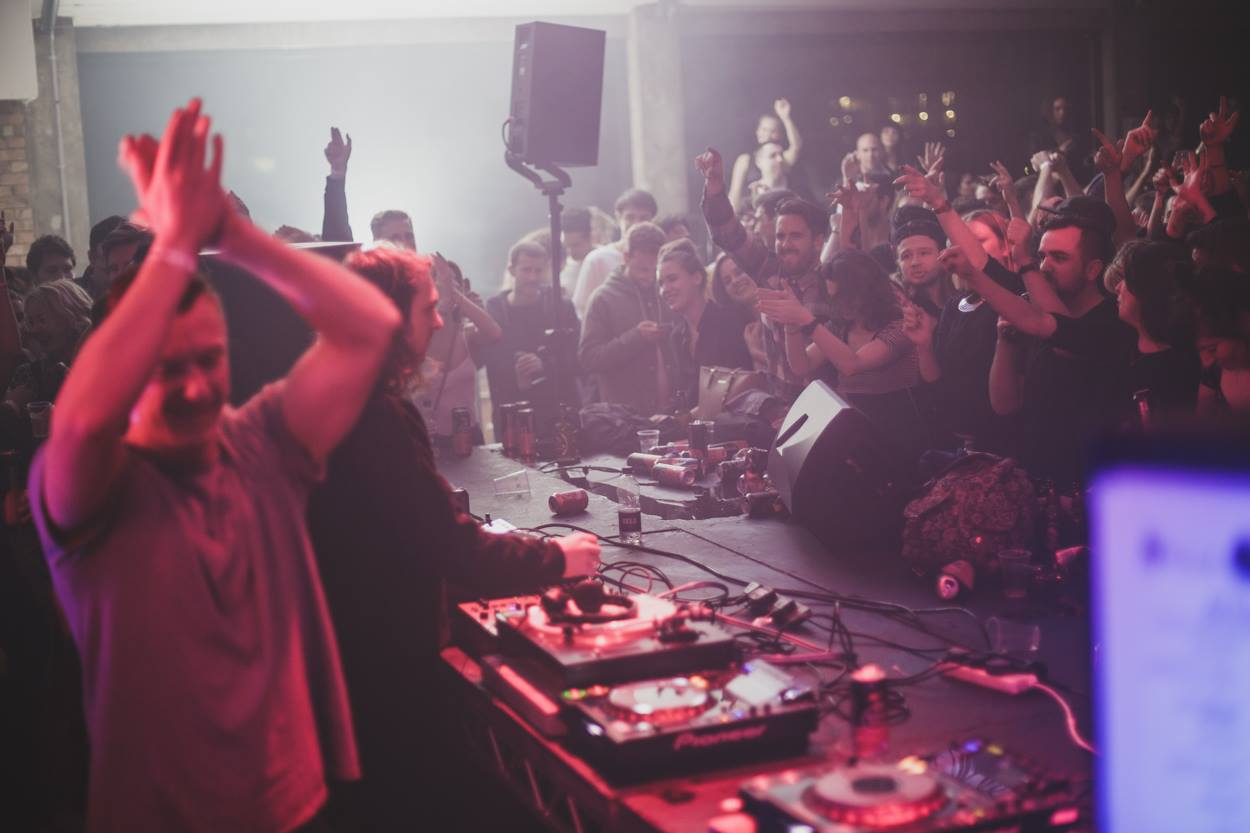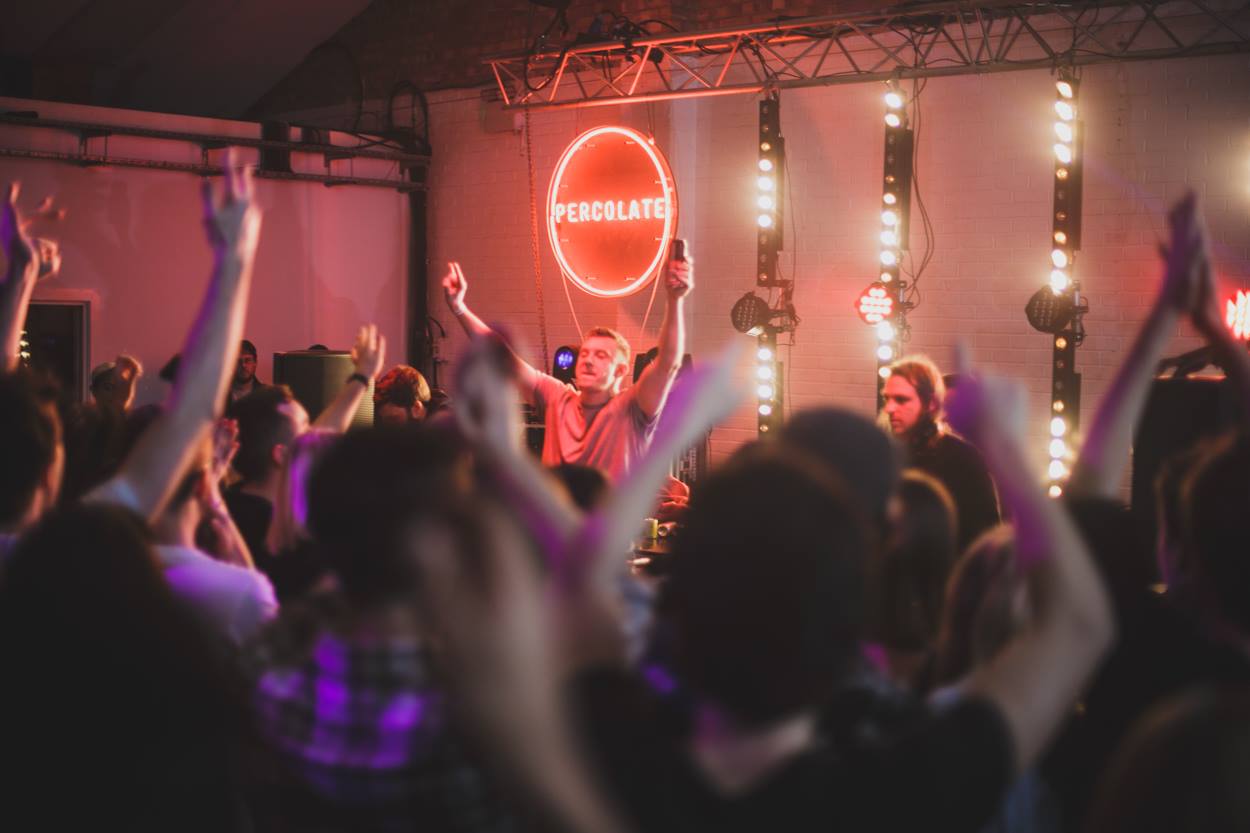 2015 — Attack at the Premiere
We rolled out the red carpet for the one and only Moodymann—starring in a B-Movie monster of a Halloween party; Attack at the Premiere.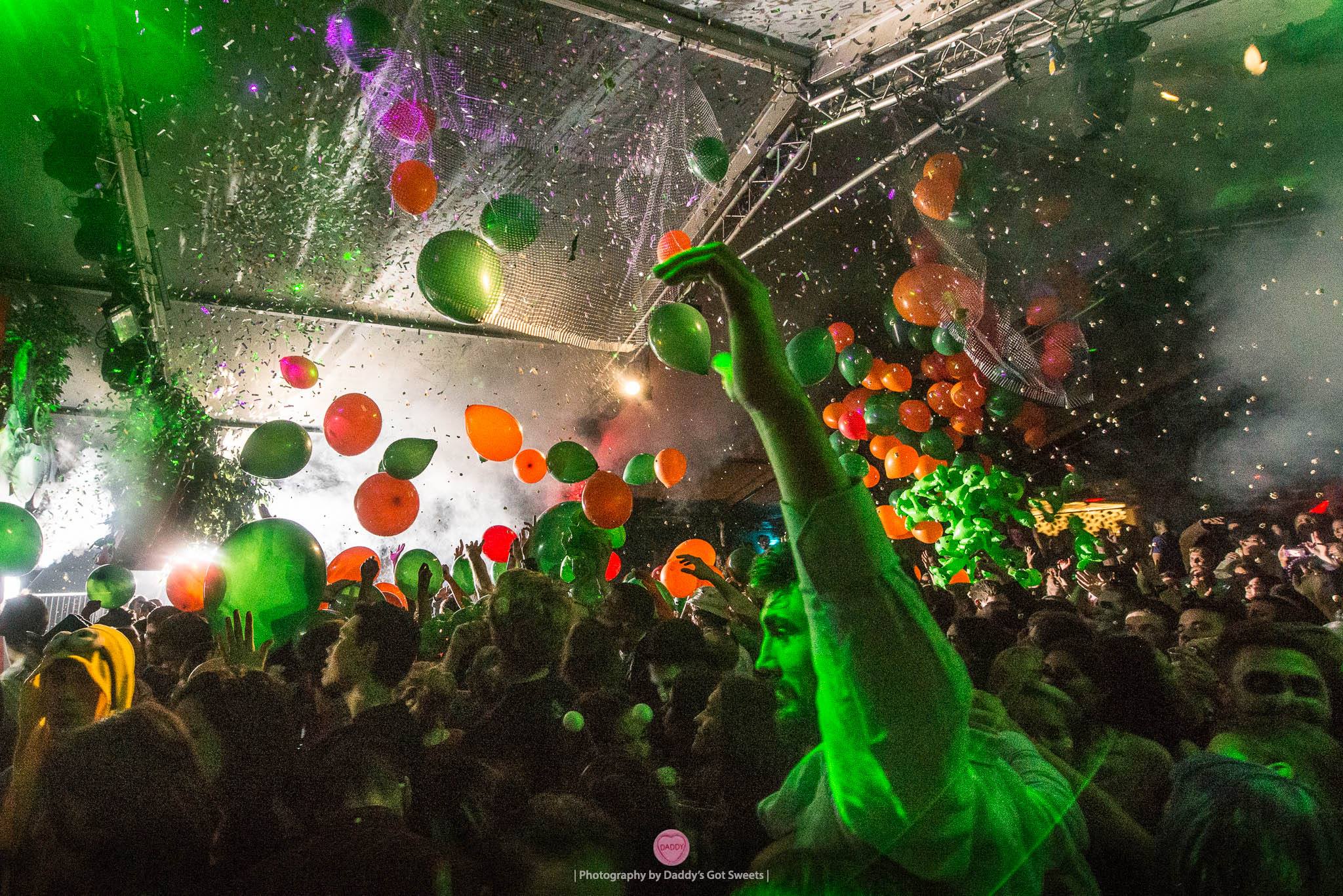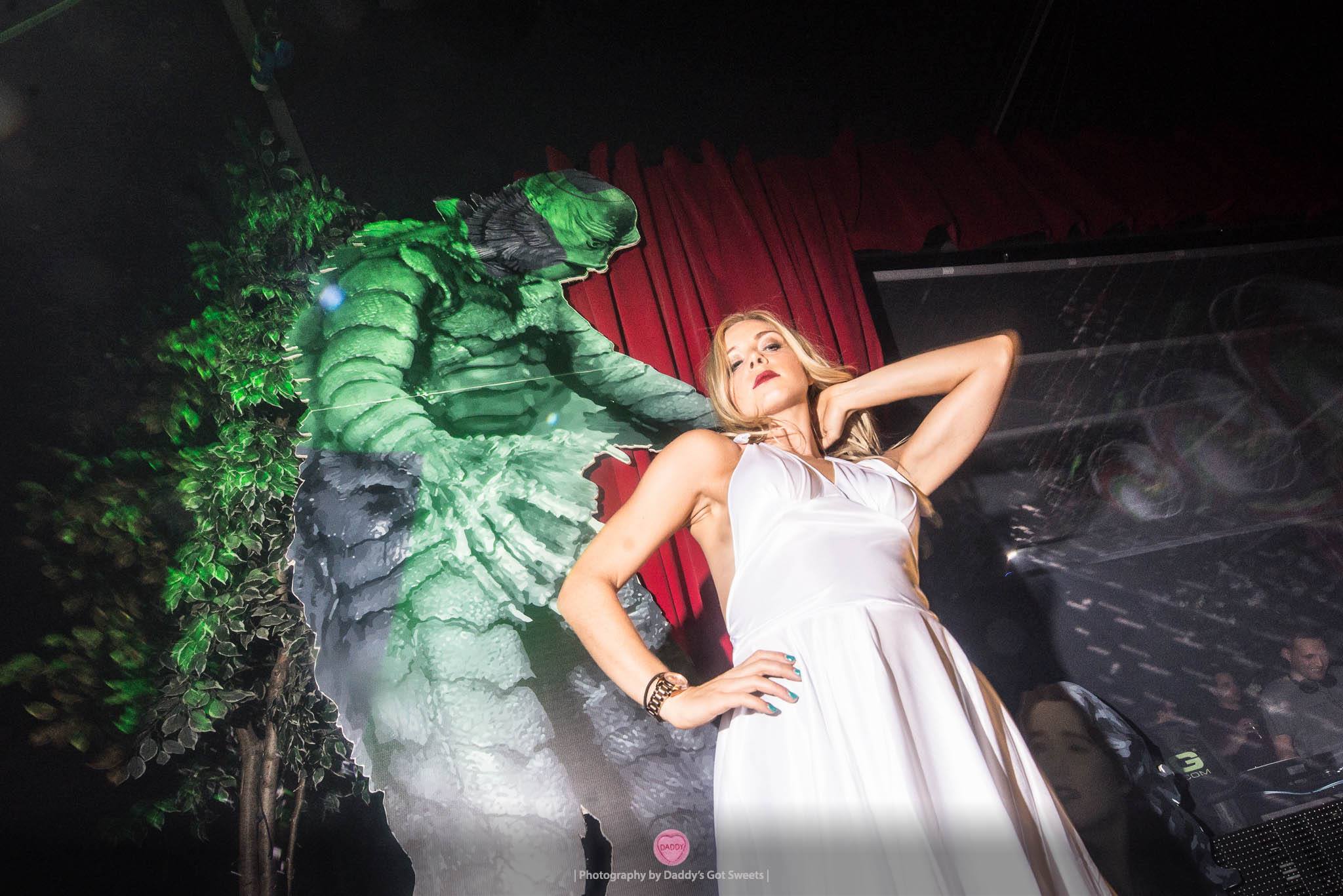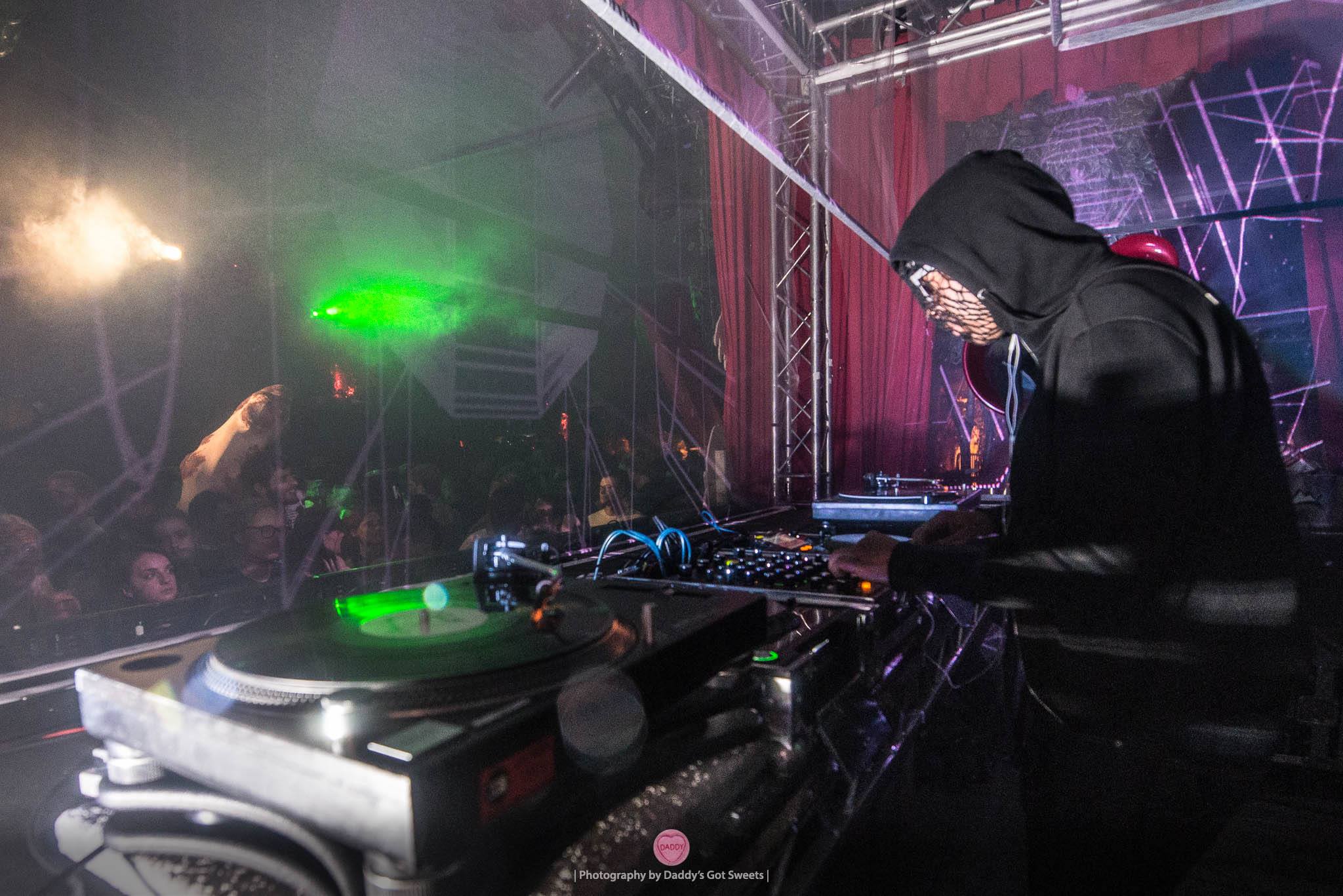 2015 — Gerd Janson @ Shapes
Gerd Janson closing a masterclass of a set with Cece Peniston's Finally as the lights came on will never be forgotten!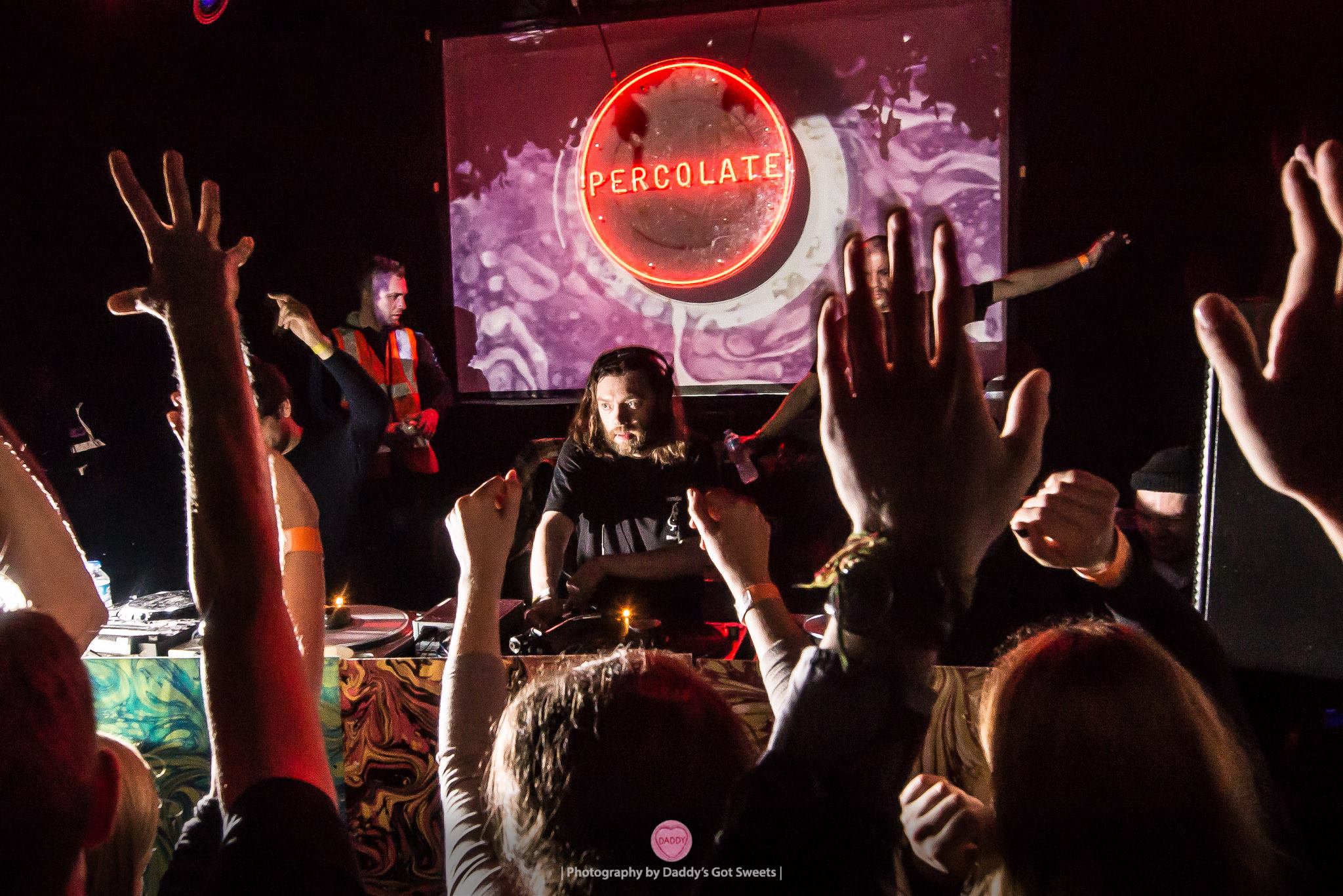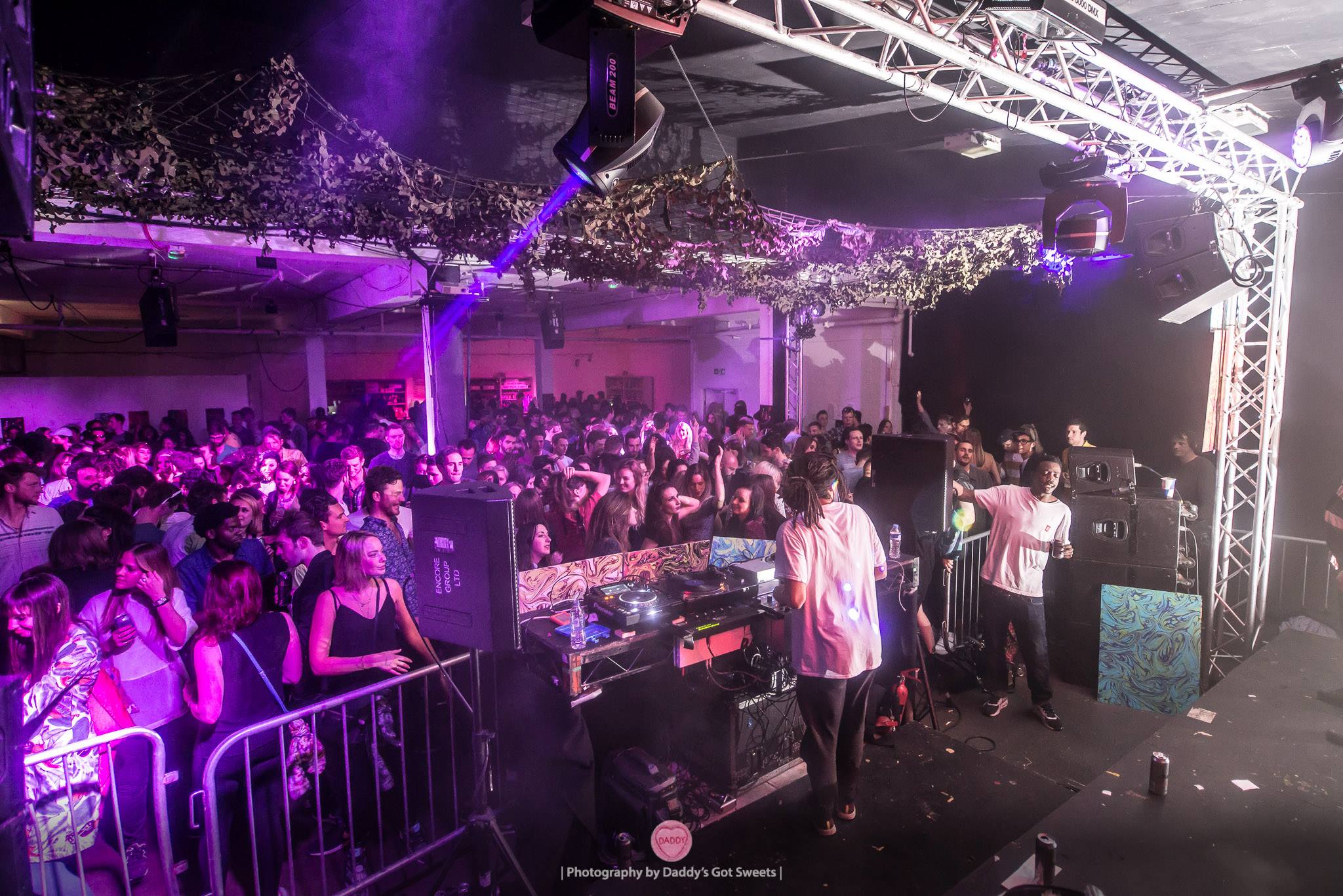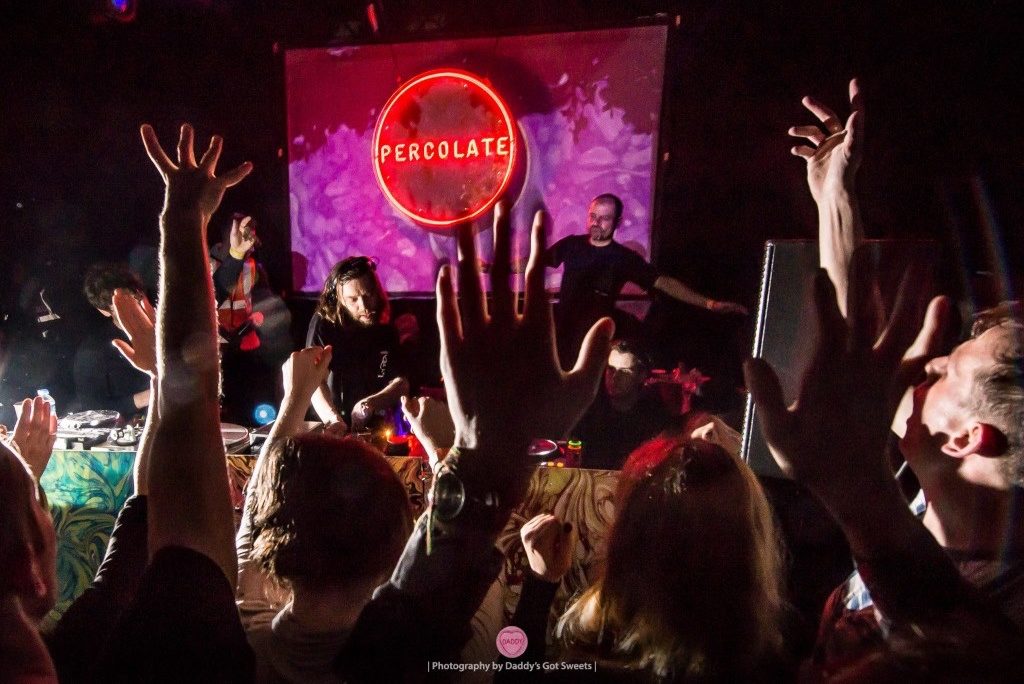 The Steelyard was bumping to one of our most expansive lineups yet—featuring scandi disco don Prins Thomas, and a long time team favourite Soundstream.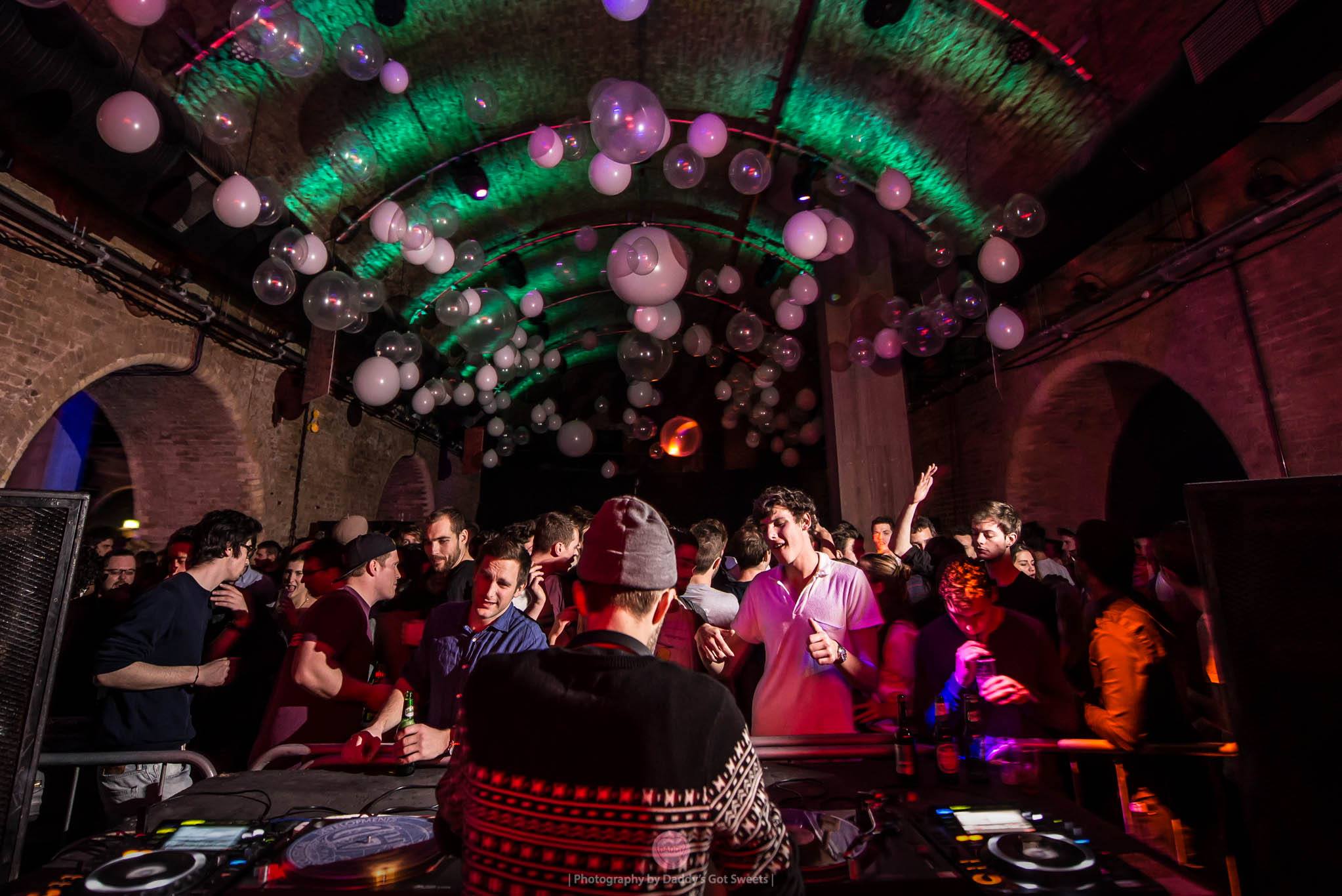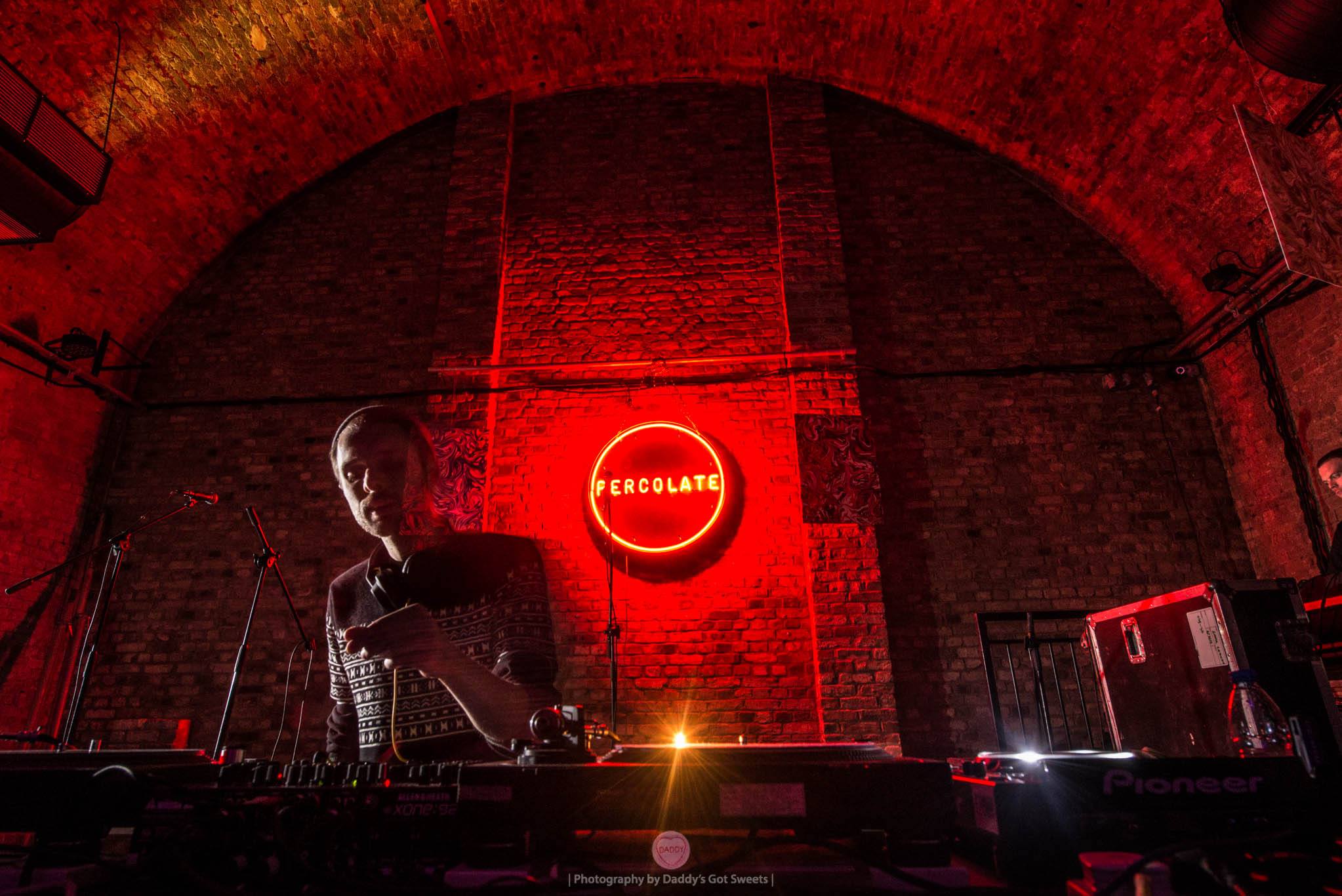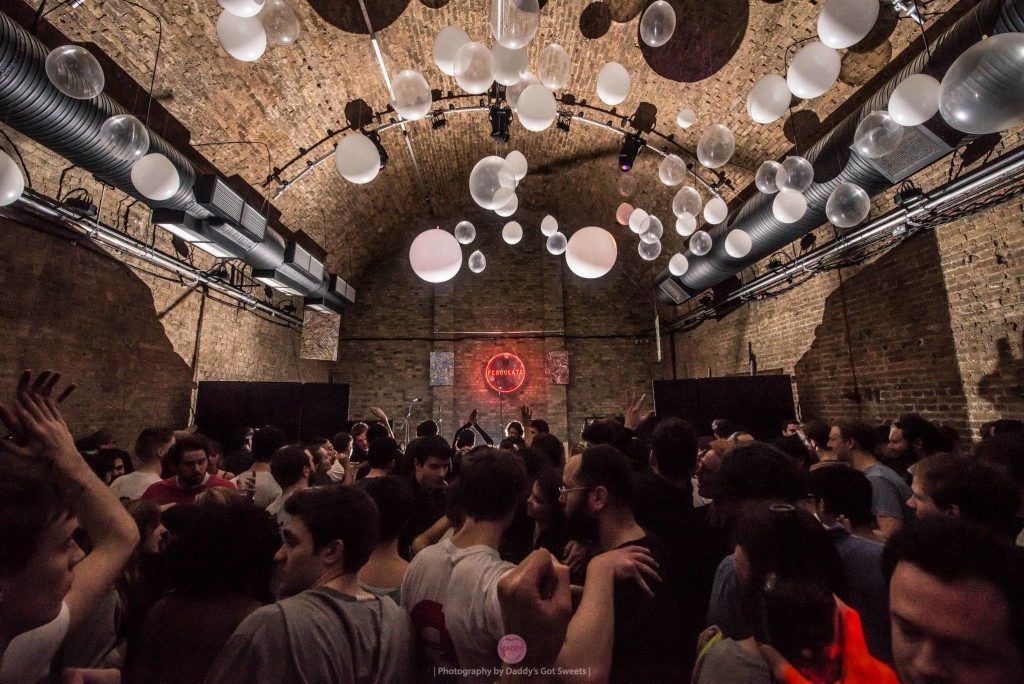 Mancuso NYC inspired loft party kicked off one of our favourite run of shows. Balloons!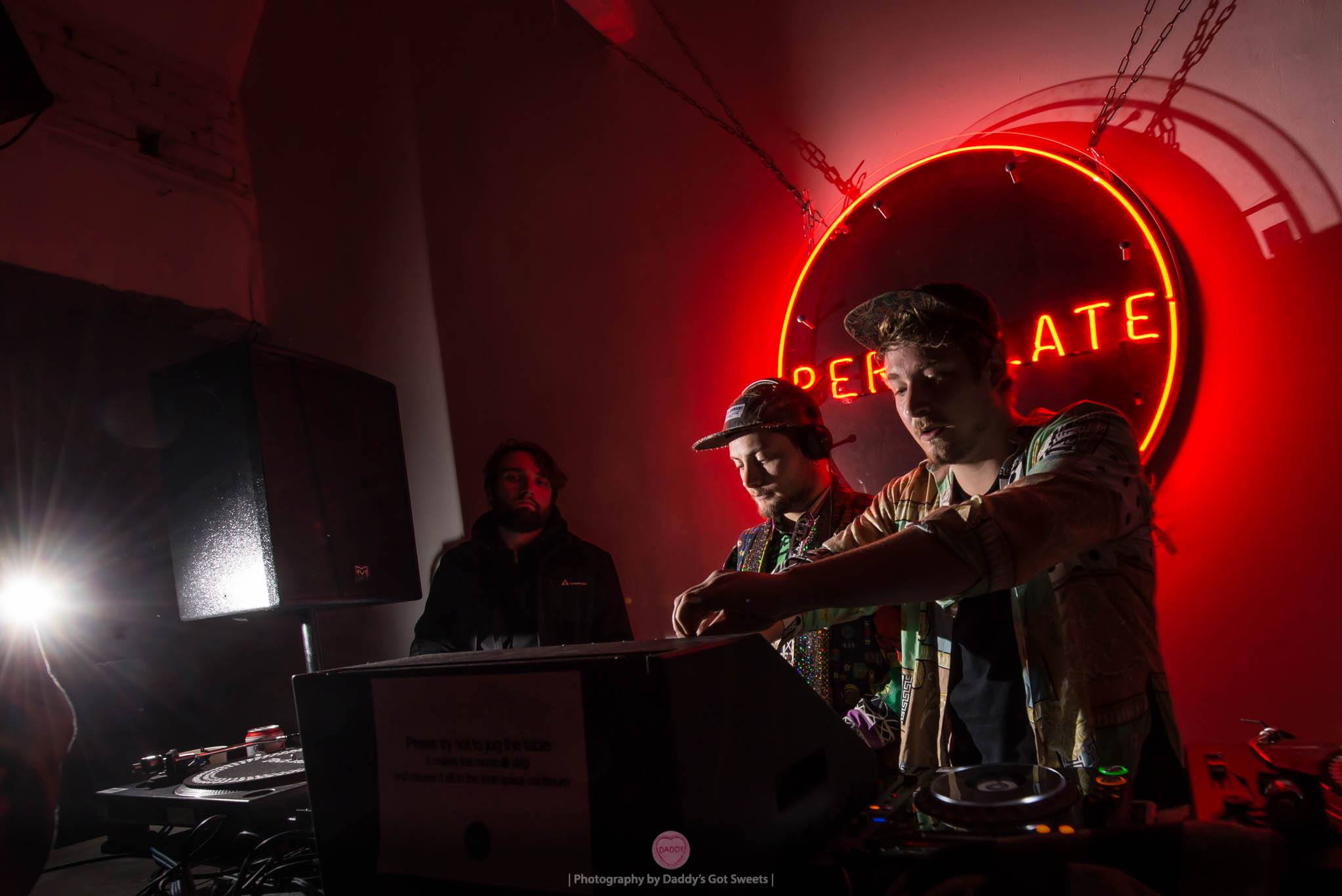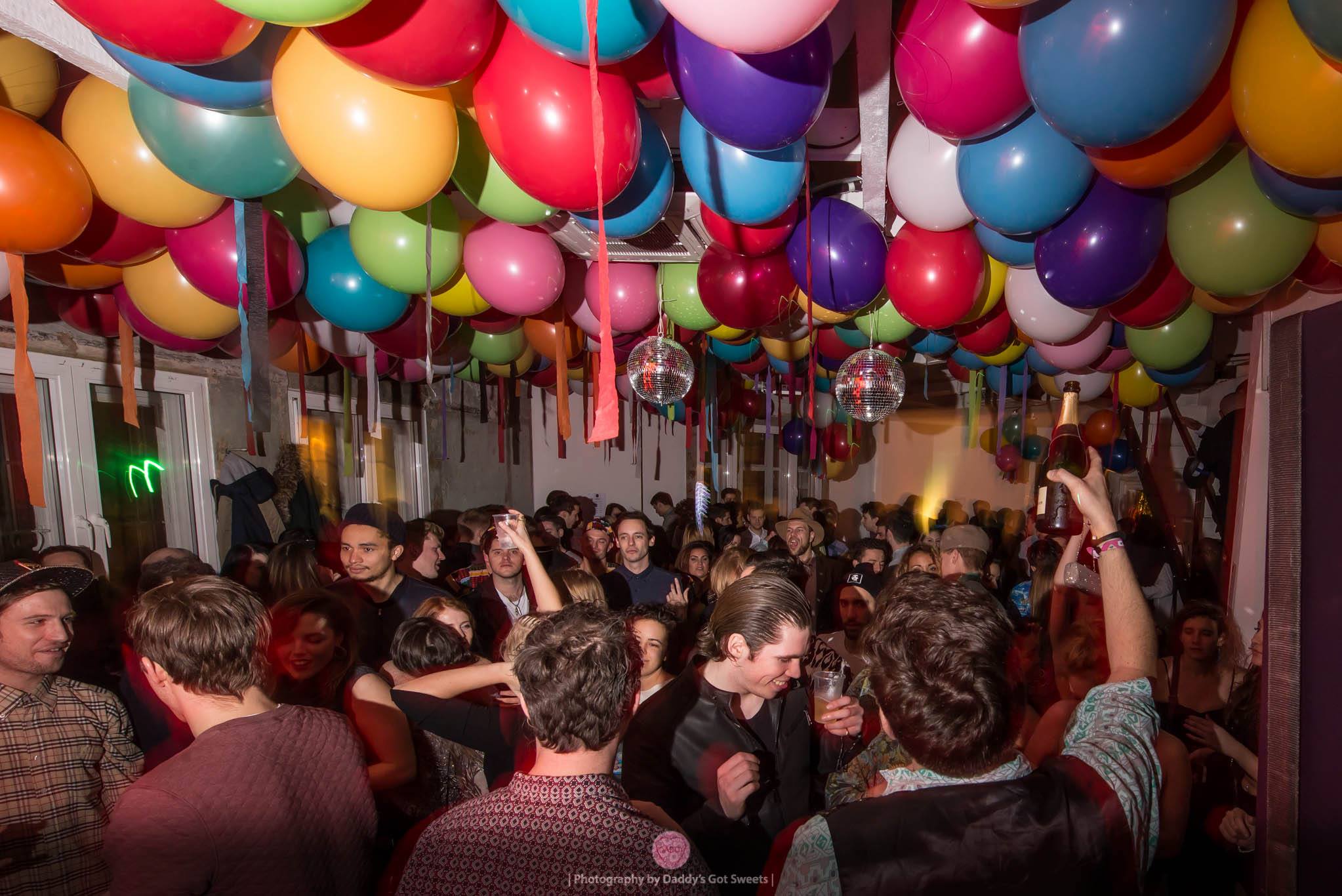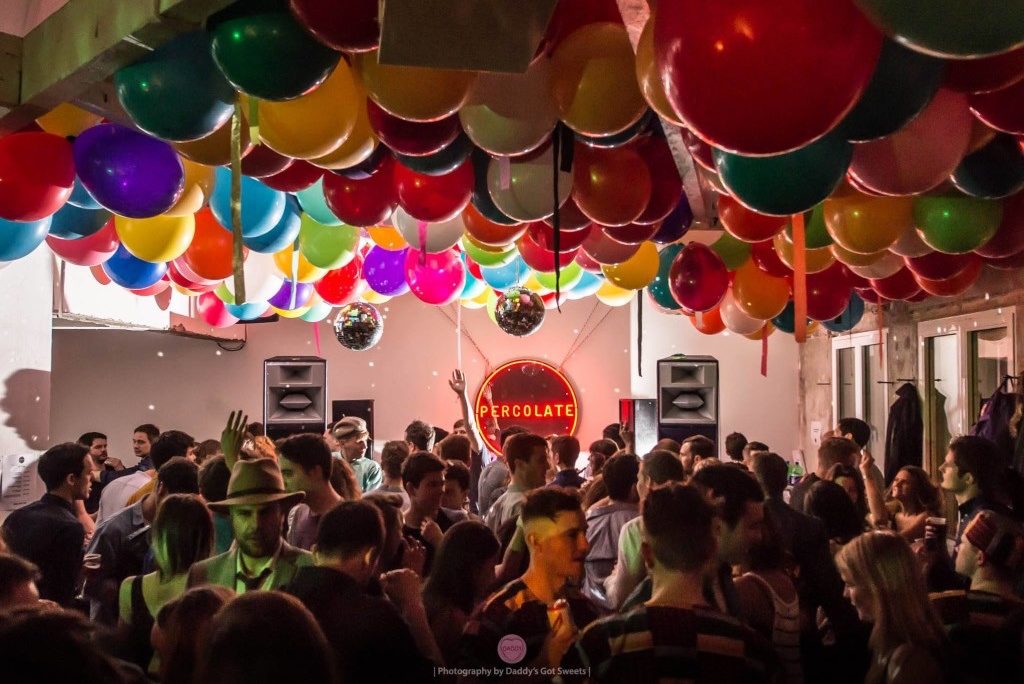 In a special night with the likes of San Soda & Max Graef, Trevino was undoubtedly the highlight. RIP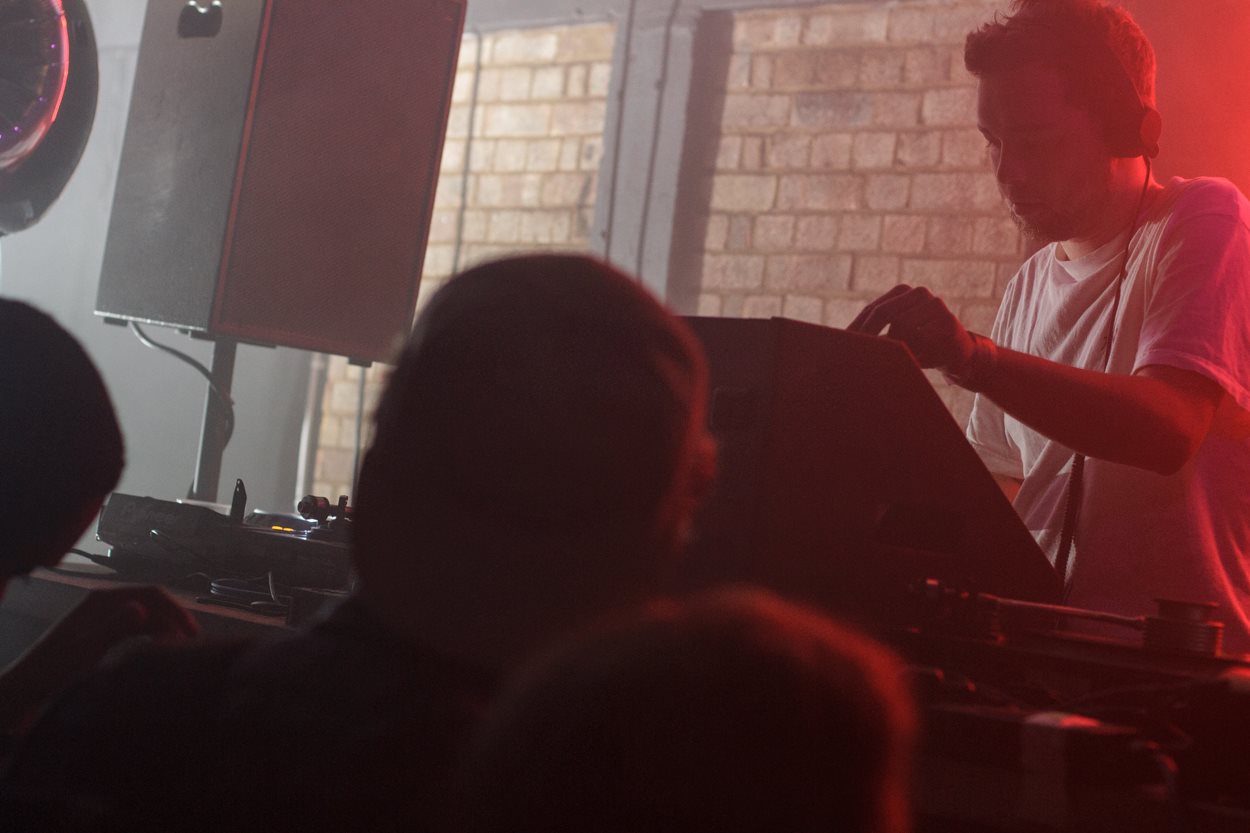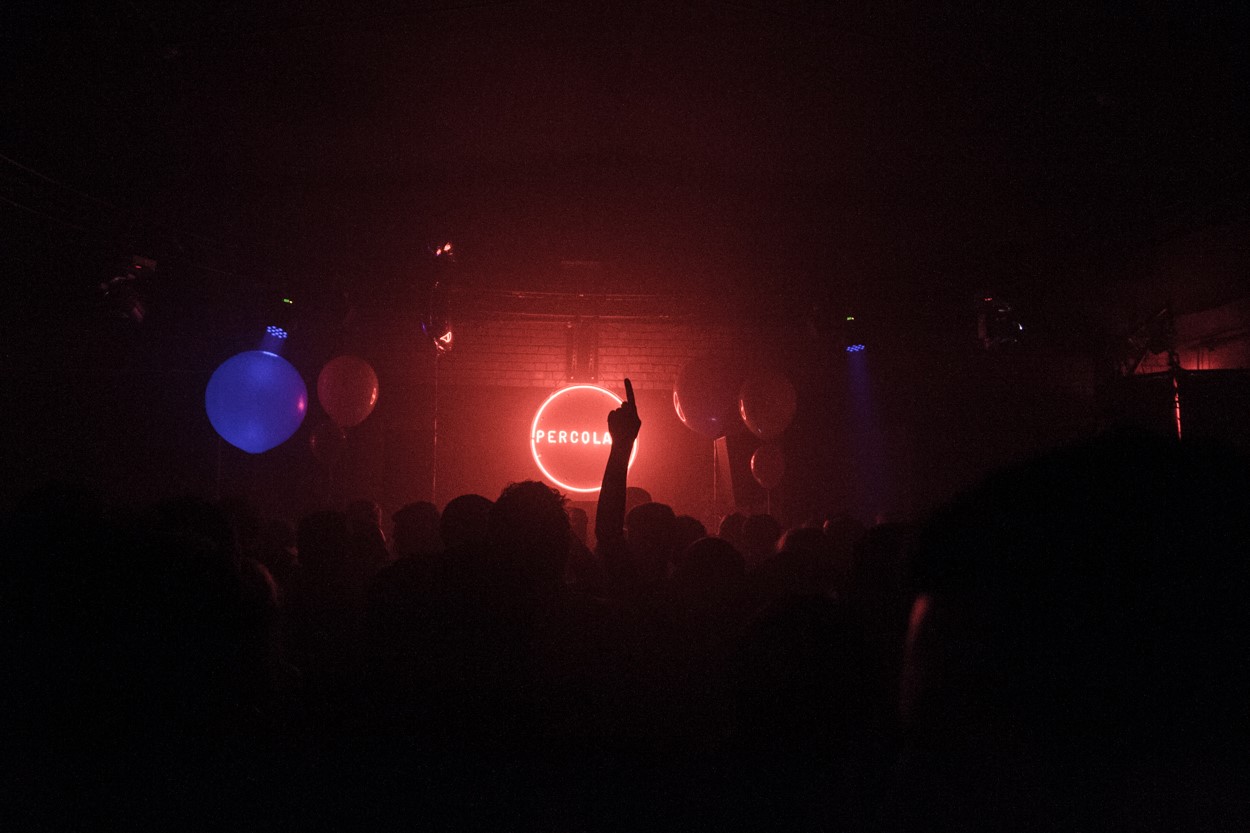 2014 — Mexican Death Disco
Our first Halloween party. A journey into the afterlife where Chez Damier & Dungeon Meat reanimated a packed deathly disco.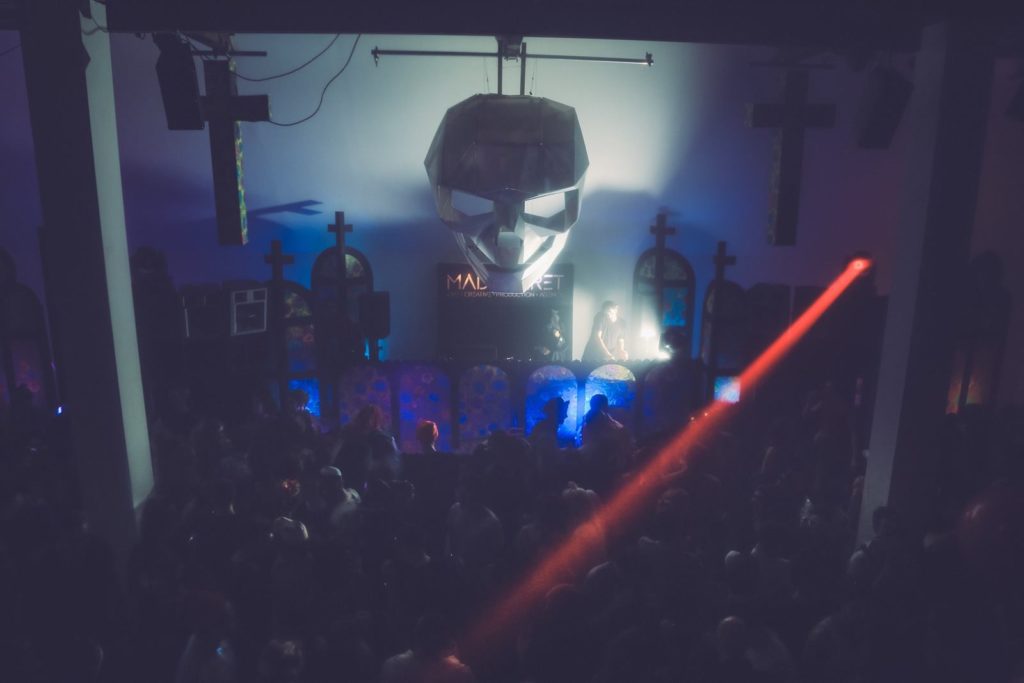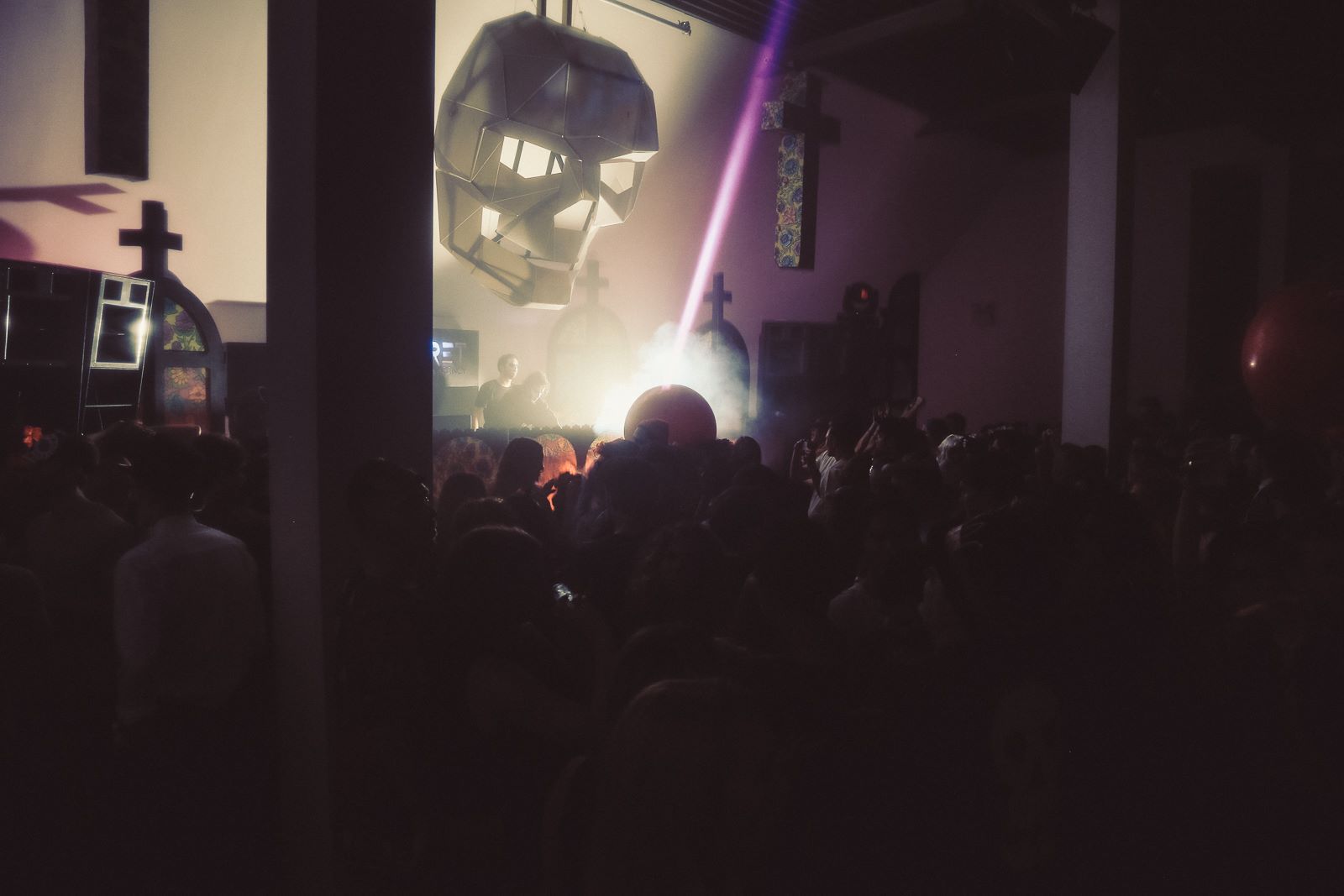 Jeremy Underground set the standard for how to get a party moving. A special set in Percolate folklore.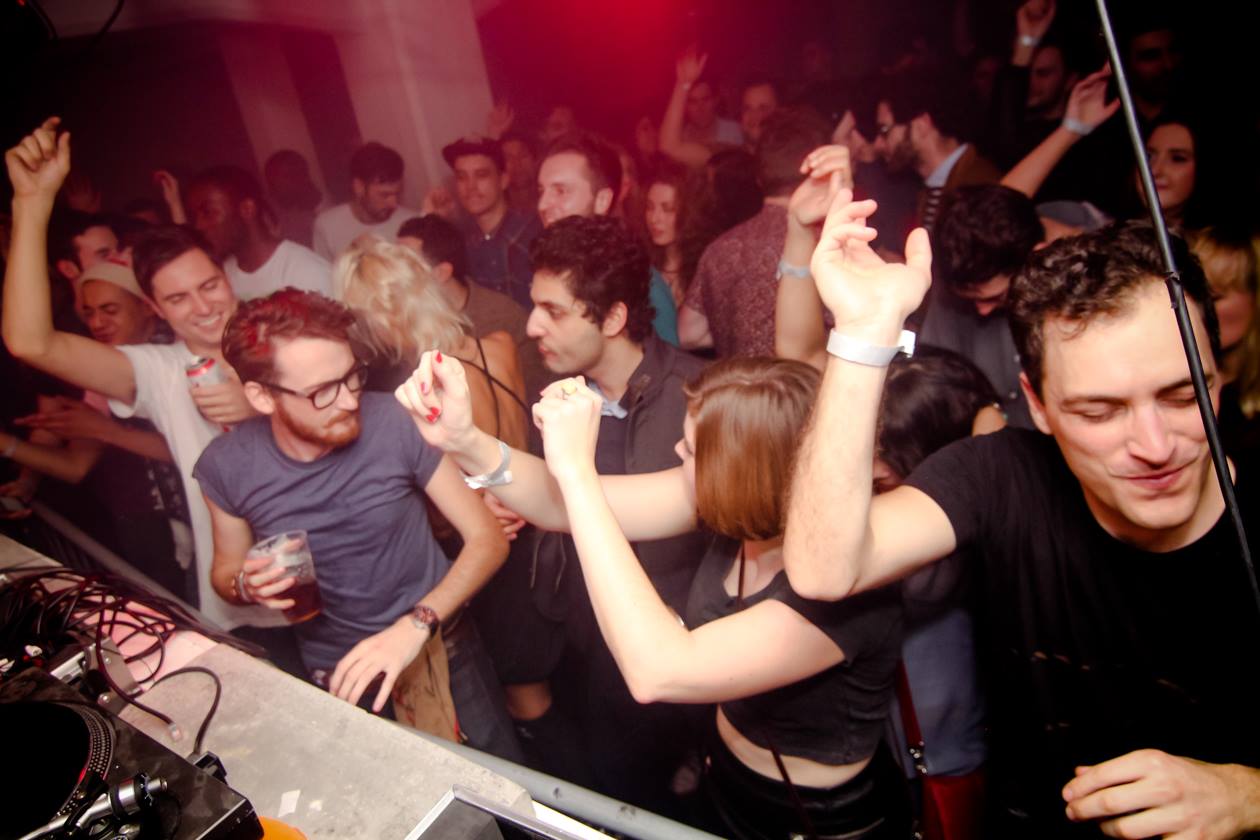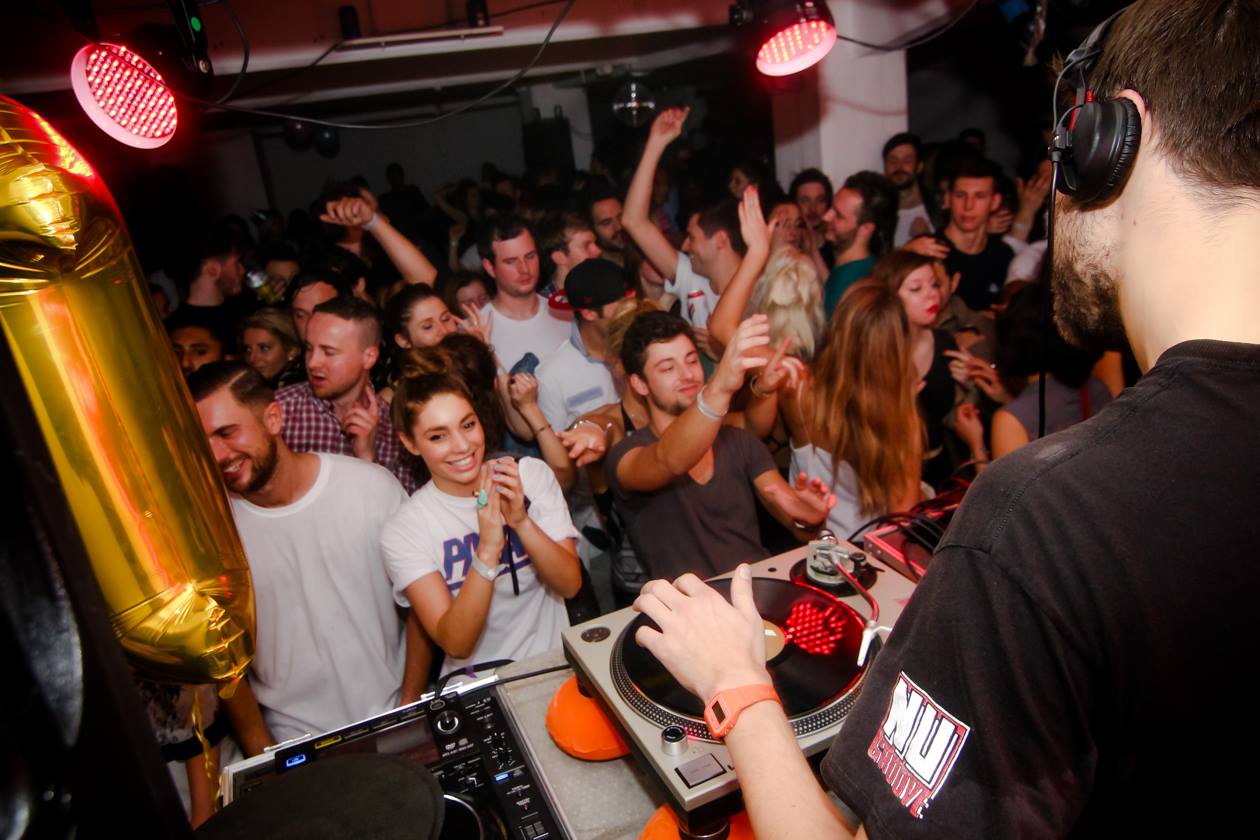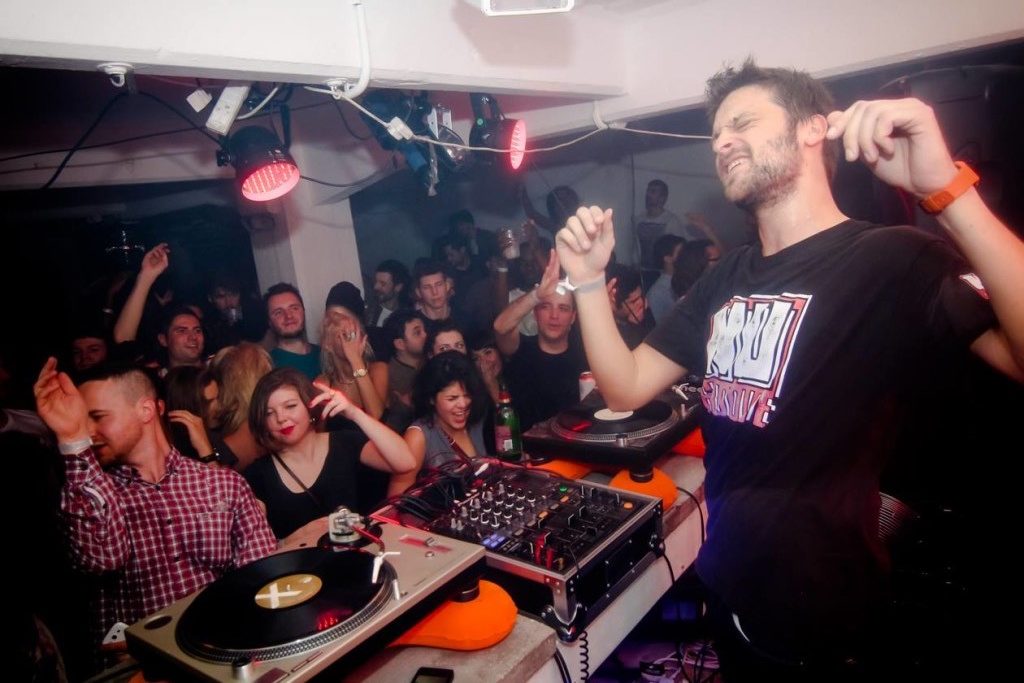 2012 — First party @ AIRspace
Where it all began. 50 mates Percolating in a small warehouse studio in Brixton—and the rest, as they say, is history...